Sat.Jul 02, 2011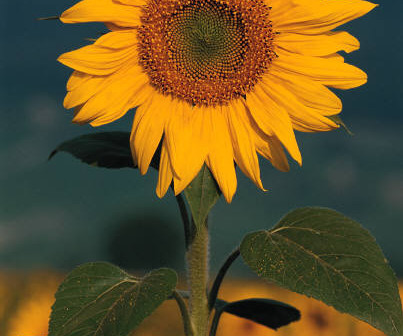 June 2011 Review
Jane Hart
JULY 2, 2011
Tweet. Learning is the new work , Jay Cross, Chief Learning Officer Magazine, 13 June 2011. Resetting learning and work , Harold Jarche, 27 June 2011.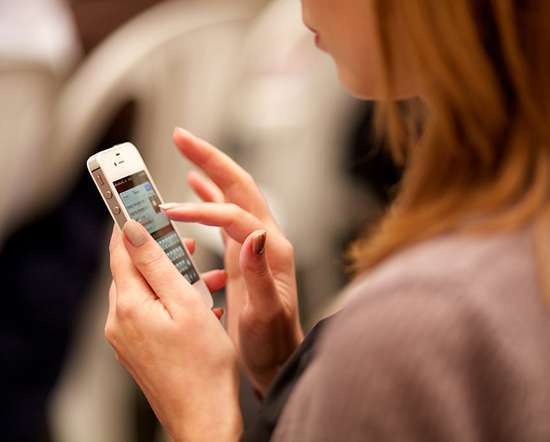 Tolstoy and the Shakespeare meme
David Weinberger
JULY 2, 2011
Tolstoy really really doesn't like Shakespeare. His polemic is a wonderful literary rant, taking him on for putting undifferentiated characters into ridiculous plots, speaking language no one would ever actually say, and betraying Christian values and virtues. So why is Shakespeare universally acclaimed? But I don't mind.