Tue.May 08, 2012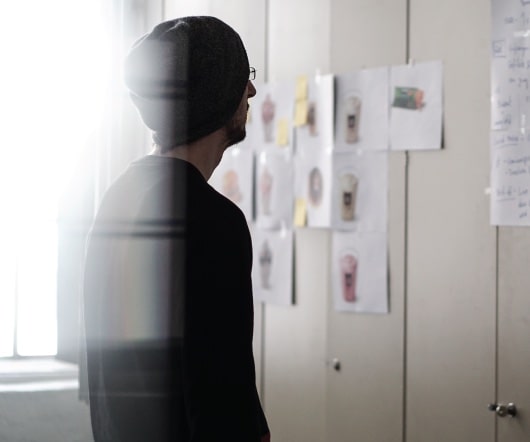 Experts and Empowerment
Stephen Downes: Half an Hour
MAY 8, 2012
We all, as David Wiley writes , want to empower learners. While we read a great deal these days about education as job training and workforce readiness, what we really want to be able to do is to enable each person to make his or her way in the world, to pursue their own good in their own way. And the entirety of music theory.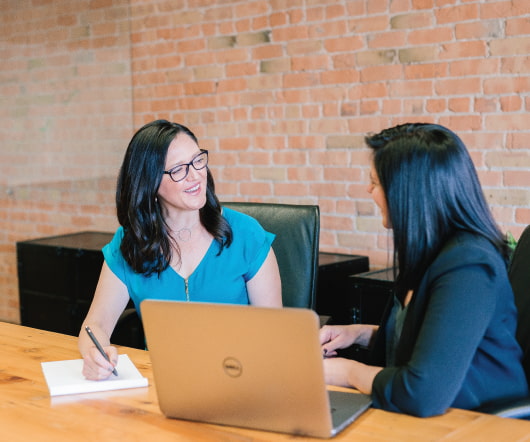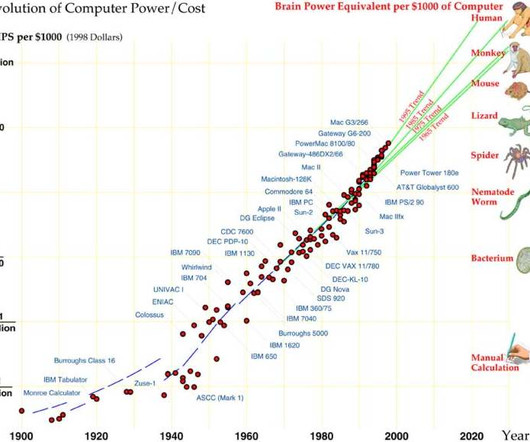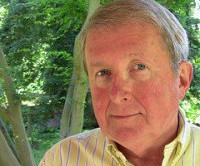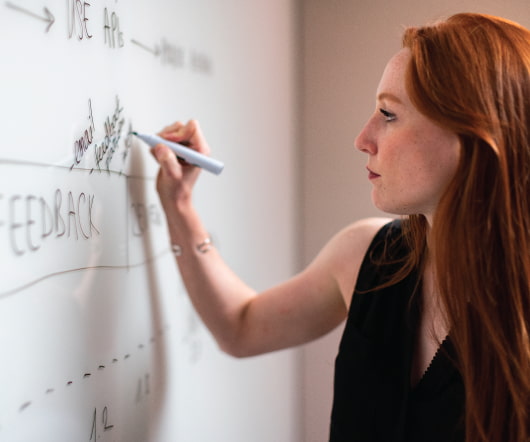 How the British missed a trip
Mind Hacks
MAY 8, 2012
The first ever medical report on the effects of magic mushrooms is featured in an article in Current Biology. The report is curious for two reasons.