Thu.Apr 19, 2012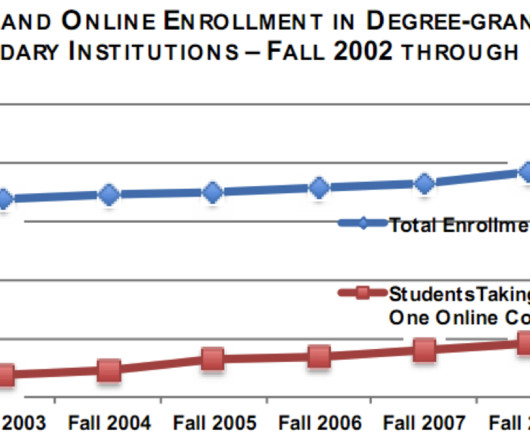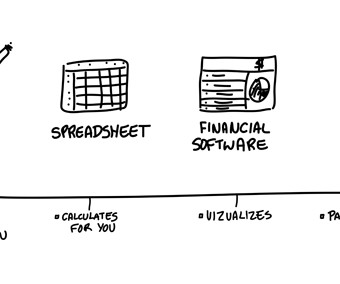 Behavior Change as Value Proposition
Adaptive Path
APRIL 19, 2012
There's a lot of academic research around the areas of persuasive technology and design for behavior change. But where does persuasion live? link].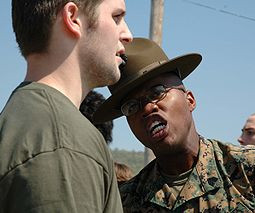 Using social media for onboarding
Harold Jarche
APRIL 19, 2012
Two actions that can begin even before a formal offer is made: Providing access to an online knowledge base. Start the process as early as possible.
Measuring the Forces of Long Term Change
Irving Wladawsky-Berger
APRIL 19, 2012
Intel co-founder Gordon Moore described what became known as Moore's Law in a 1965 paper where he observed that the number of components in integrated circuits had doubled every year since their invention in 1958, and predicted that the trend would continue for at least ten years, a prediction he subsequently changed to a doubling every two years.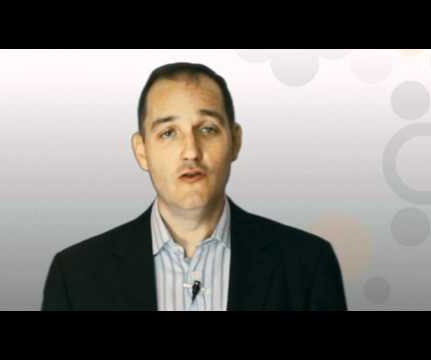 More Trending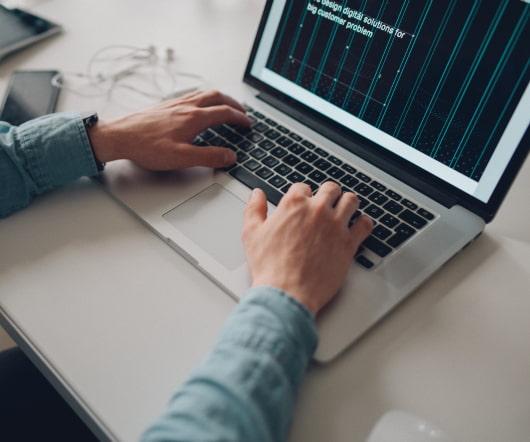 An Asshole Infested Workplace -- And How One Guy Survived It
Bob Sutton
APRIL 19, 2012
Even though it has been five years since The No Asshole Rule was published in hardback, I still get 15 or 20 emails a week about issues pertinent to the book -- descriptions of workplace tyrants and creeps, on how to avoid breeding them, and on what to do about them when you work with one -- or a lot of them.   Here is my reaction.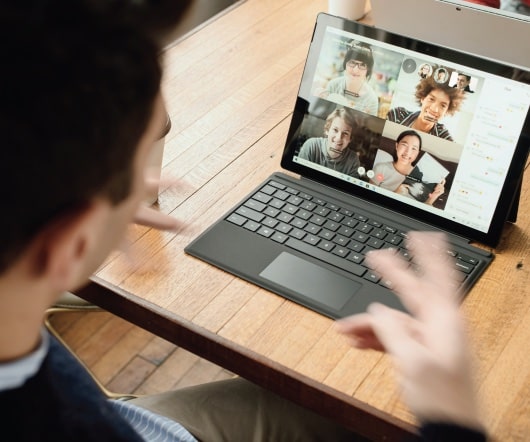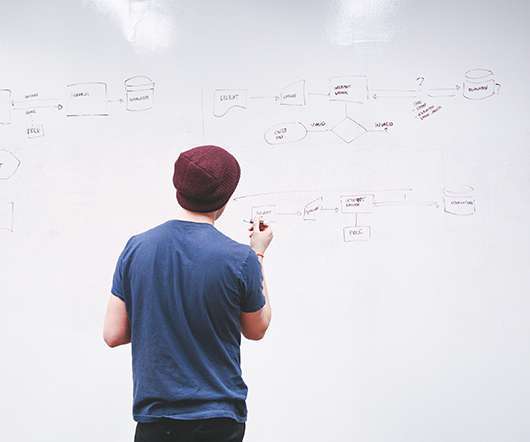 Orange and the over systematisation of life.
Euen Semple
APRIL 19, 2012
As some of you who have seen my grumpy tweets will know I have been having significant problems with my broadband access from Orange over the last few weeks. It would run fine for a while then go for days only managing to stay connected for a few minutes at a time - apparently more than 500 disconnections! Literally. It was all very frustrating.