Sat.May 19, 2012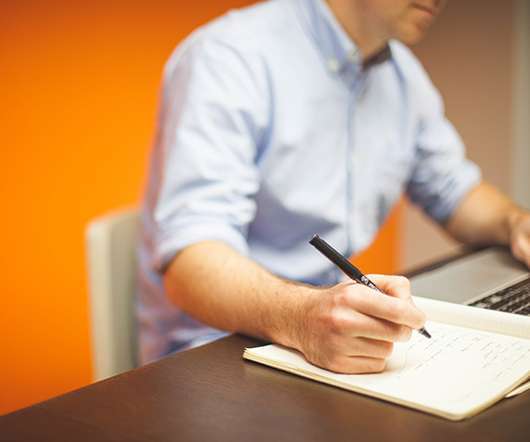 The Real Story of Send
Doc Searls
MAY 19, 2012
There are lots of other promotional side-trips like that one, along the way. What it doesn't tell is the real story of email as we use it today.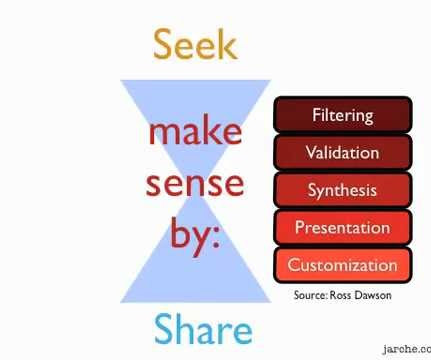 PKM Workshop Introduction
Harold Jarche
MAY 19, 2012
My next Personal Knowledge Management online workshop is scheduled for 11-22 June 2012. It should help in deciding if this workshop is for you.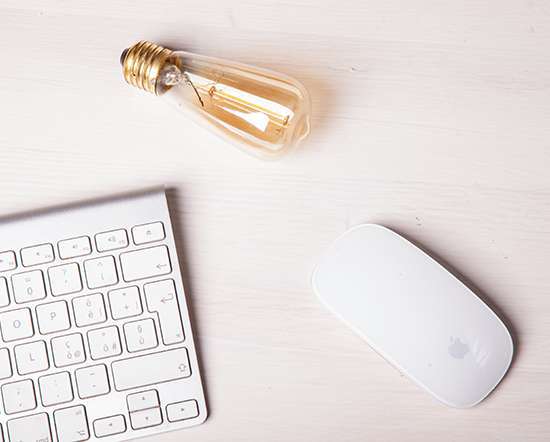 Legal highs making the drug war obselete
Mind Hacks
MAY 19, 2012
If you want any evidence that drugs have won the drug war, you just need to read the scientific studies on legal highs. The remaining 95.1%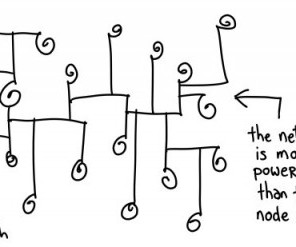 Sharing is good for all of us
Harold Jarche
MAY 19, 2012
The SPATIAL model looks at how the physical and non-physical attributes of the work environment influence learning. Image by @gapingvoid.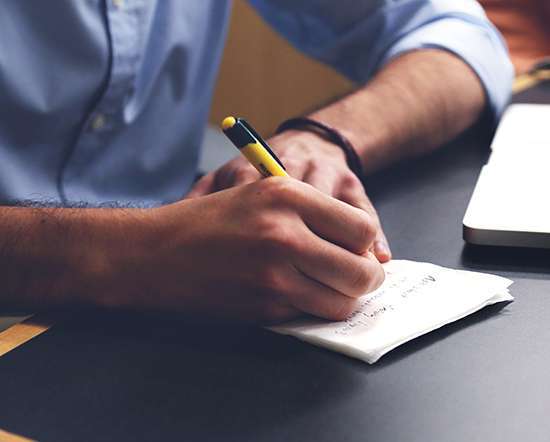 Uploaded to the Life network
Mind Hacks
MAY 19, 2012
A fantastic short film about what you might see when your mind is uploaded to an online storage cloud in 2052. No, you won't have to humour me.