Wed.May 02, 2012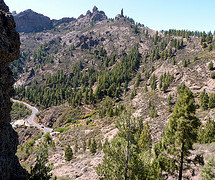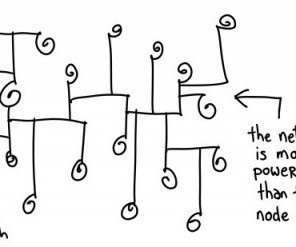 PKM live with Euan Semple
Harold Jarche
MAY 2, 2012
Seb Paquet describes the social web as enabling "ridiculously easy group-forming", and that's what we did.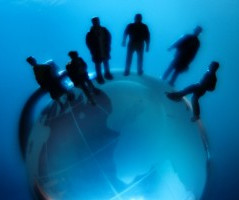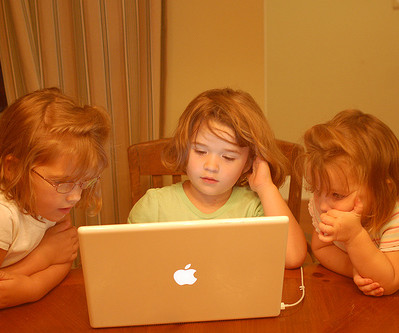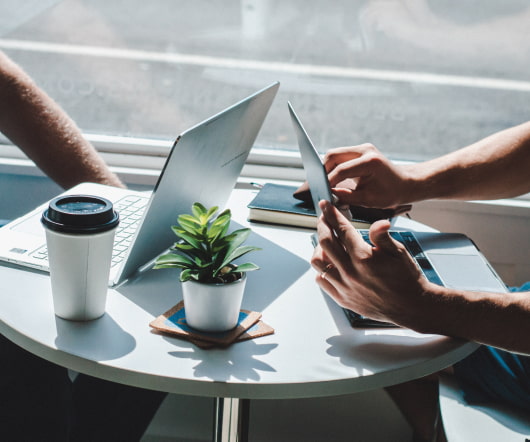 Systems Thinking, Safety and Risk Management
Irving Wladawsky-Berger
MAY 2, 2012
A few weeks ago I participated in a roundtable breakfast on Protecting Financial Markets in the Age of the Cloud. Several participants cited the sharp rise in volume and speed of high-frequency trading over the past decade as an example of a current practice that is potentially increasing volatility and systemic risk in financial markets.
More Trending