Wed.May 02, 2012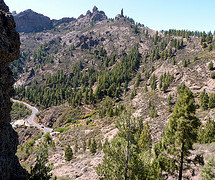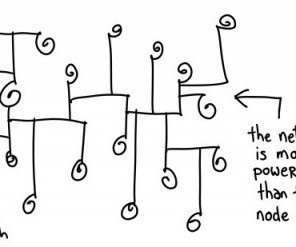 PKM live with Euan Semple
Harold Jarche
MAY 2, 2012
Seb Paquet describes the social web as enabling "ridiculously easy group-forming", and that's what we did.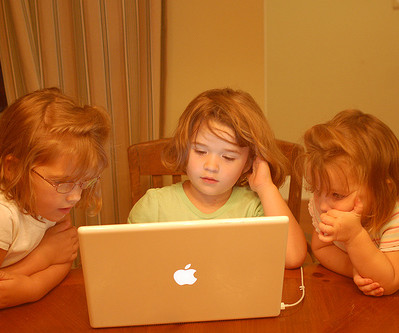 New Research: Thinking About Your Mortality Makes You A Better Person
Bob Sutton
MAY 2, 2012
A pointer to this from Australian Chris Berry came in my email this morning.    Here is what Ken Vail and his co-authors found: Contemplating death doesn't necessarily lead to morose despondency, fear, aggression or other negative behaviors, as previous research has suggested.
Neurological knitwear
Mind Hacks
MAY 2, 2012
Fear not though, as citizens can now order their own. Link to woolly brain hat (thanks @ CandiceGordon ). Nonsense
More Trending