Fri.Mar 16, 2012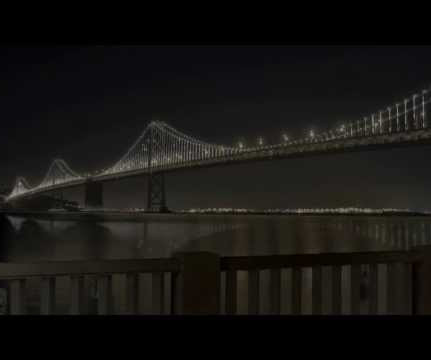 Why The Bay Area Needs The Bay Lights
Steven Berlin Johnson
MARCH 16, 2012
The Bay Lights is a monumental tour de force seven times the scale of the Eiffel Tower's 100th Anniversary lighting. This would be terrific news.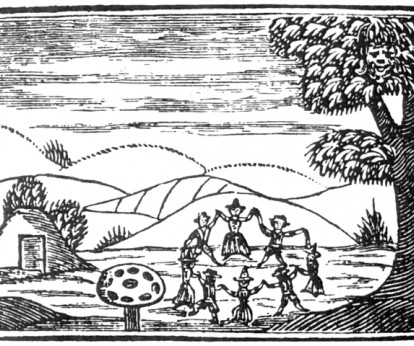 The chaotic world of work
Harold Jarche
MARCH 16, 2012
Tweet Here are some of the insights and observations that were shared via Twitter this past week. The contributors may be volunteers or paid employees.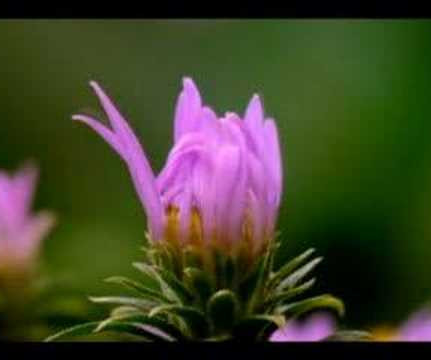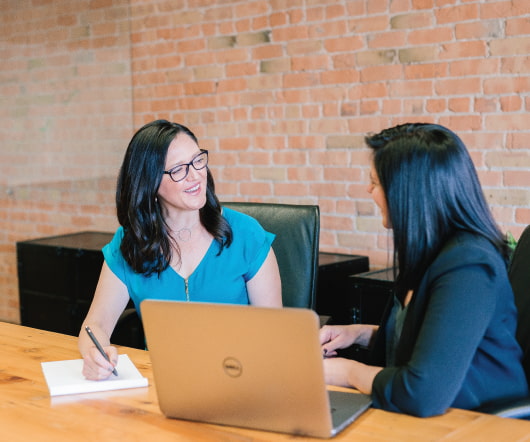 The Hallmarks of Great Leaders -- and the Needs of Younger Workers are Timeless
Bob Sutton
MARCH 16, 2012
Fast Company has another excerpt from the new chapter in Good Boss, Bad Boss out today -- one that goes against things that many so-called management gurus often say.   Here is opening of the piece and you can read the rest here : A lot of people write business books: about eleven thousand are published each year. I'd love your reactions!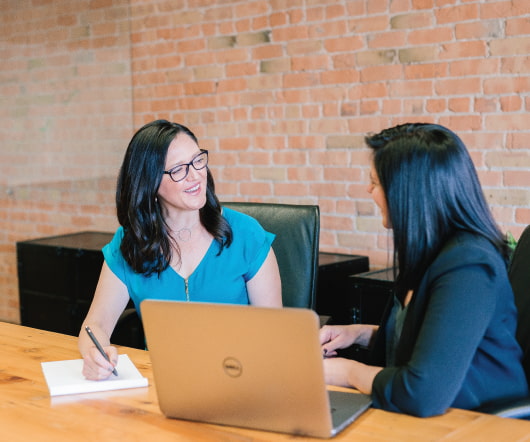 A thread of hope from a shooting
Mind Hacks
MARCH 16, 2012
No-one knows why Steven Kazmierczak snapped. Since the 1980s we have recognised a trauma-specific mental disorder. But the study is no less important.
More Trending