Mon.Jun 11, 2012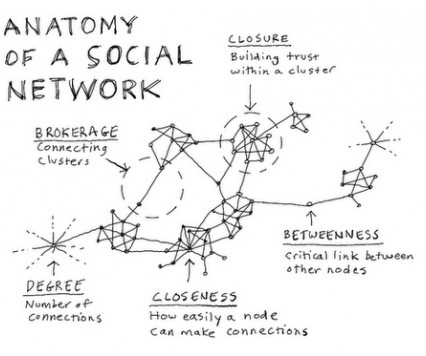 The work of many
Harold Jarche
JUNE 11, 2012
In Twitter and the Law of the Few , I mused how Twitter as a social network can be great for Connectors, Mavens & Salespeople. Communities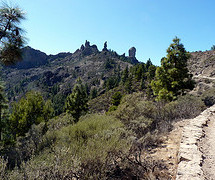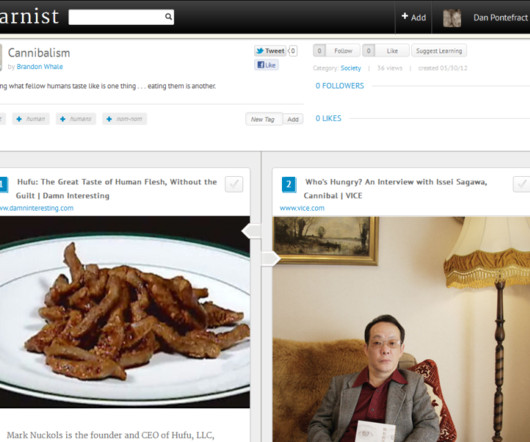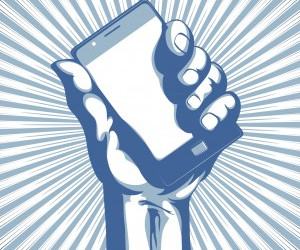 Yes, smart phones are actually underhyped
Dan Pink
JUNE 11, 2012
Techno-bluster? Maybe not. mobile phones sold that year. Today, "smart phones represent more than two-thirds of all U.S. mobile-phone sales."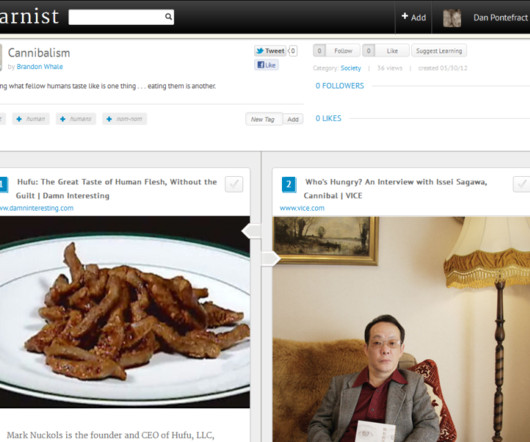 More Trending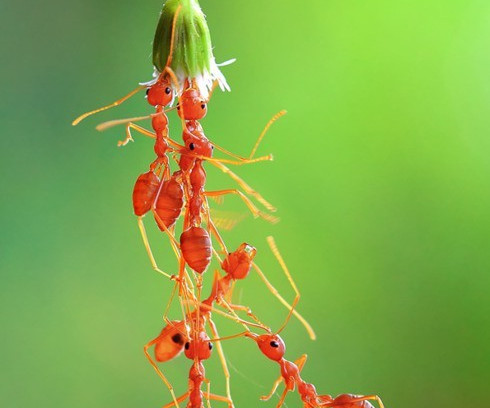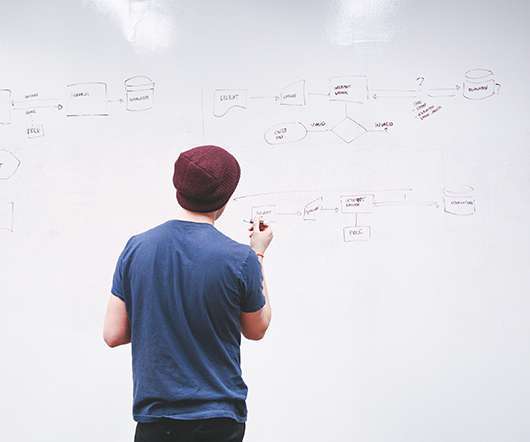 Berlin plan #2: Contagious attention
Mind Hacks
JUNE 11, 2012
As I've mentioned , I'll be leading a 'cognitive science safari' in Berlin on 11th of July. We'll be generating some experiences based on classic psychology experiments, experiments which tell us important things about how cities organise our perceptions. For my next trick, I plan to re-mix another classic experiment.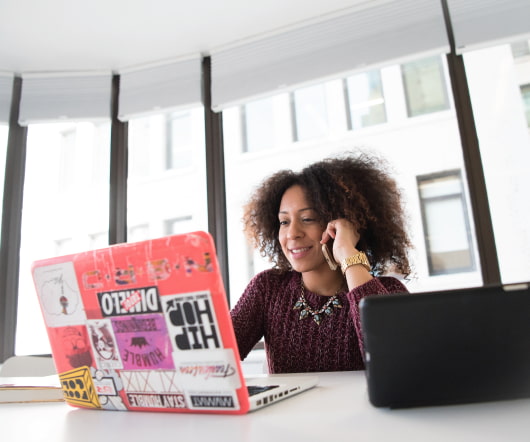 DPLA West meeting online
David Weinberger
JUNE 11, 2012
The sessions from the DPLA Plenary meeting on April 27 in SF are now online. More information about DPLA West can be found online at [link]. Folks from the Harvard Library Innovation Lab and the Berkman Center worked long and hard to create a prototype software platform for the DPLA in time for this event.