Thu.Mar 08, 2012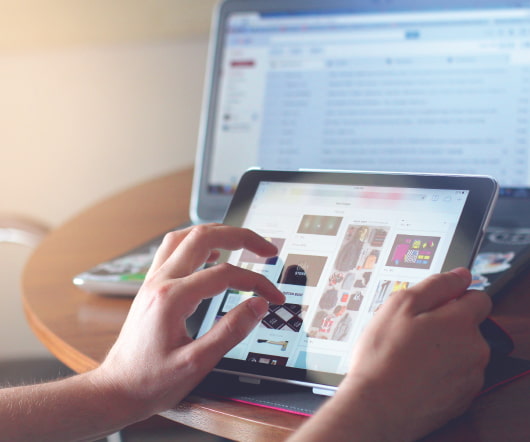 [2b2k] No, now that you mention it, we're not overloaded with information
David Weinberger
MARCH 8, 2012
On a podcast today, Mitch Joel asked me something I don't think anyone else has: Are we experiencing information overload? Everyone else assumes that we are. Including me. I found myself answering no, we are not. There is of course a reasonable and valid reason to say that we are. Some of those sights are awe-inspiring. Some are life-changing.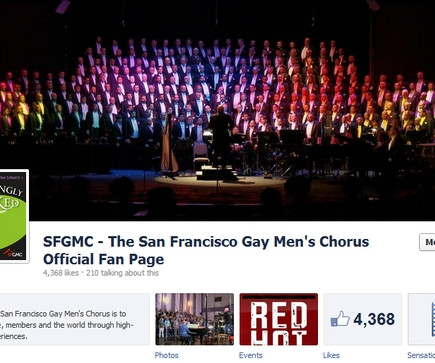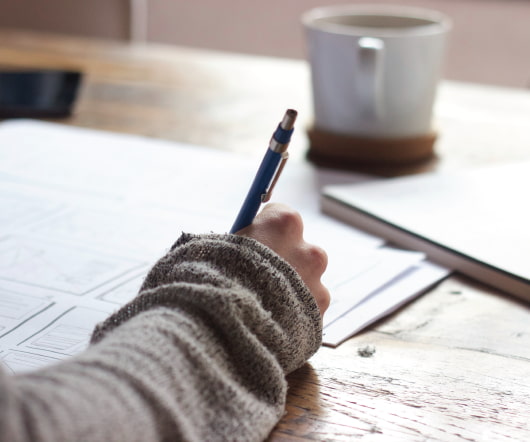 The inexorable rise of work markets
Ross Dawson
MARCH 8, 2012
The role and prominence of online markets for work have soared dramatically over the last few years, but this is just the beginning. Prominent VC Fred Wilson of Union Square Ventures has just written a post The Nature Of The Firm and Work Markets , referencing, as I did in both of these books, the seminal work of Ronald Coase. hotels, car rentals.)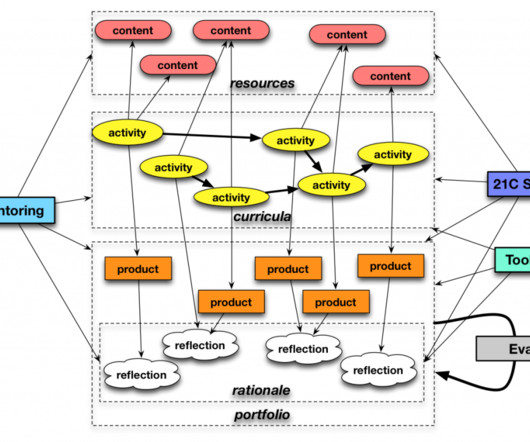 Reimagining Learning
Clark Quinn
MARCH 8, 2012
On the way to the recent Up To All Of Us un conference (#utaou), I hadn't planned an agenda. Let me start with the second row from the top.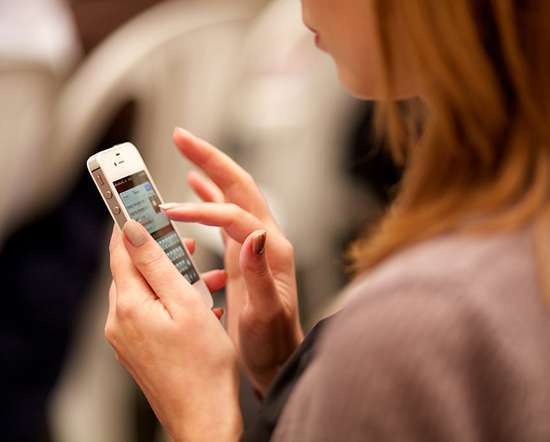 Blogging and Personal Feelings
Irving Wladawsky-Berger
MARCH 8, 2012
In November of 2008, Andrew Sullivan published an excellent article in The Atlantic , - Why I Blog , - in which he discussed the unique characteristics of a blog by reminding us what a web log shares in common with its namesake, the ship log. "In A log provided as accurate an account as could be gleaned in real time.". "As Let me explain. .