Wed.Mar 16, 2011
The Materials of Digital Products
Adaptive Path
MARCH 16, 2011
I have the good fortune of having a number of industrial designers as friends. As is the case with most people in the creative field, we have spent a considerable amount of time discussing our work. Throughout our conversations, there have been two tracks of thinking that impressed me.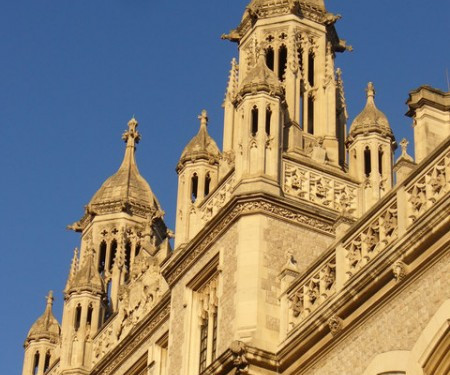 The Day Web and TV Collided
Adaptive Path
MARCH 16, 2011
It was reported yesterday that Netflix bid on and is close to acquiring its first original television series. Netflix is bidding for a TV series titled "House of Cards" starring Kevin Spacey, reportedly competing against the HBO and AMC cable networks for the contract. But here's the shocker&hellip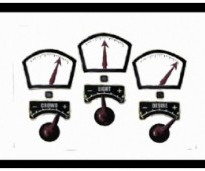 Crowd-inspired innovation
Jay Cross
MARCH 16, 2011
TED's Chris Anderson talks about How Web Video Powers Global Innovation. This same logic applies to any organization or community. Crowd. Light.
More Trending
Episcoplian Rector prohibited from adopting Muslim rituals for Lent
David Weinberger
MARCH 16, 2011
According to an article at St. Louis Today by Cynthia Billhartz Gregorian of the St. Louis Post-Dispatch, Steve Lawlor, a part-time rector at an Episcopal church took up elements of Islamic ritual for Lent. On Wednesday, the first day of Lent, he began performing salah five times a day, by facing east, toward Mecca, and praying to Allah. Peter King.