Fri.Feb 25, 2011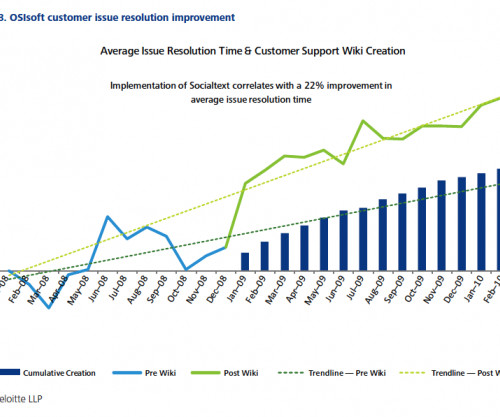 Data From The Edge
Andy McAfee
FEBRUARY 25, 2011
Deloitte's Center for the Edge has just published a report titled "Social Software for Business Performance. What do you think?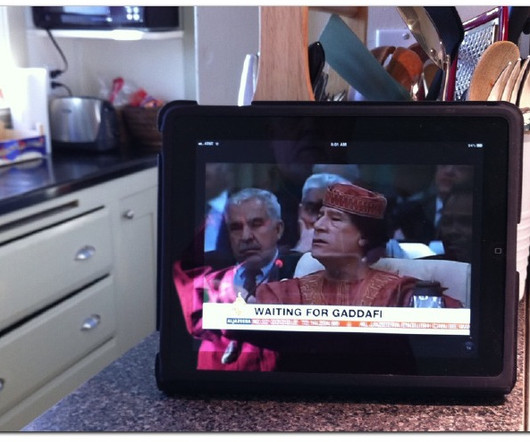 Cast locally, stream globally
Doc Searls
FEBRUARY 25, 2011
Here's a great idea for local TV news departments: start streaming, 24/7/265, on the Net. Bring in local placeblog and social media volunteers.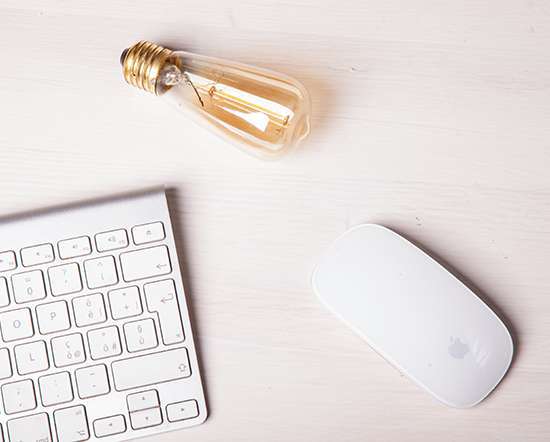 Social and connective lock-in
George Siemens
FEBRUARY 25, 2011
If you've been involved in the open Connectivism and Connective Knowledge courses, you've likely heard Stephen and I rant on some variation of "the knowledge is in the connections or "the knowledge is the connections. Connections matter – they change the impact and attributes of the entities they connect.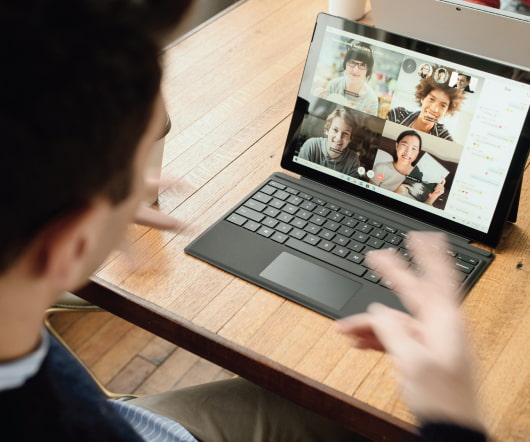 Business Winners: Combining Scale with Agility
Irving Wladawsky-Berger
FEBRUARY 25, 2011
A few weeks ago I posted an entry inspired by an excellent article in The World in 2011 , The Economist's annual issue offering predictions for the following year and beyond. Another article in the same issue caught my attention, Multinationimbles , by Matthew Bishop , who is the US Business editor of The Economist. Schumpeter was right.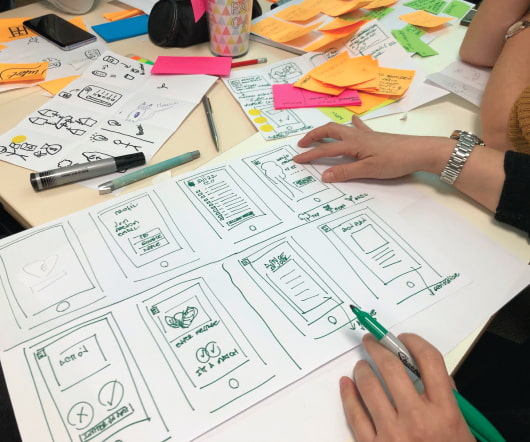 Clarity needed around Web 3.0
Clark Quinn
FEBRUARY 25, 2011
I like ASTD; they offer a valuable service to the industry in education, including reports, webinars, very good conferences (despite occasional hiccups, *cough* learning styles *cough*) that I happily speak at and even have served on a program committee for. They may not be progressive enough for me, but I'm not their target market. and 2.0.
More Trending