Fri.Feb 25, 2011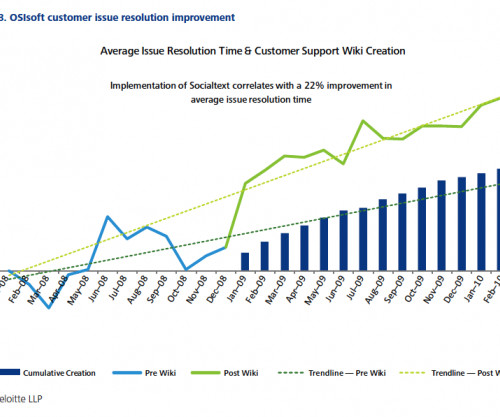 Data From The Edge
Andy McAfee
FEBRUARY 25, 2011
After doing this for long enough, turn on the technology in all the units in group A, but none in group B. As I say, it's the gold standard.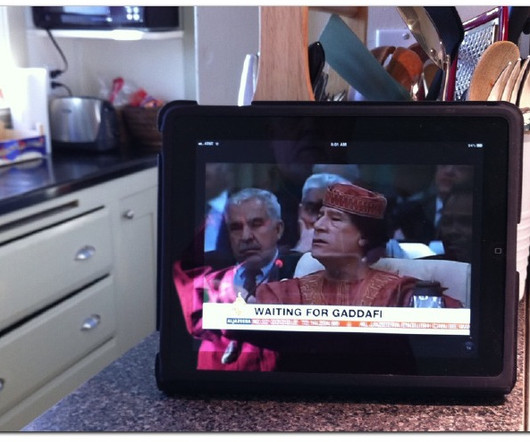 Cast locally, stream globally
Doc Searls
FEBRUARY 25, 2011
Here's a great idea for local TV news departments: start streaming, 24/7/265, on the Net. Bring in local placeblog and social media volunteers.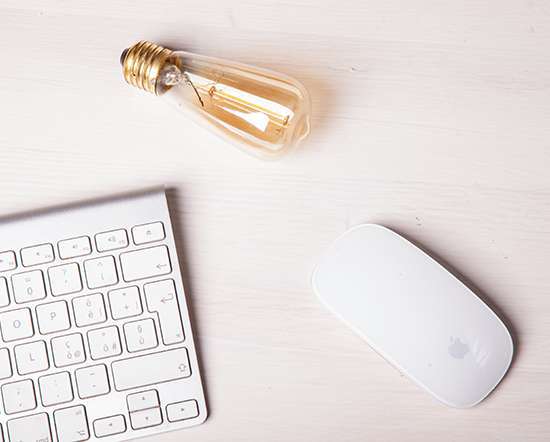 Social and connective lock-in
George Siemens
FEBRUARY 25, 2011
If you've been involved in the open Connectivism and Connective Knowledge courses, you've likely heard Stephen and I rant on some variation of "the knowledge is in the connections or "the knowledge is the connections. Connections matter – they change the impact and attributes of the entities they connect.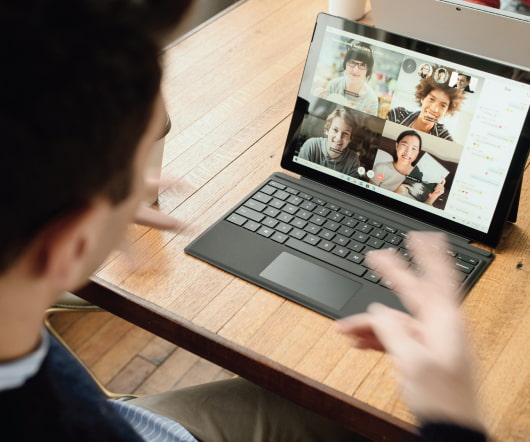 Business Winners: Combining Scale with Agility
Irving Wladawsky-Berger
FEBRUARY 25, 2011
A few weeks ago I posted an entry inspired by an excellent article in The World in 2011 , The Economist's annual issue offering predictions for the following year and beyond.  Another article in the same issue caught my attention, Multinationimbles , by Matthew Bishop , who is the US Business editor of The Economist. Companies are born.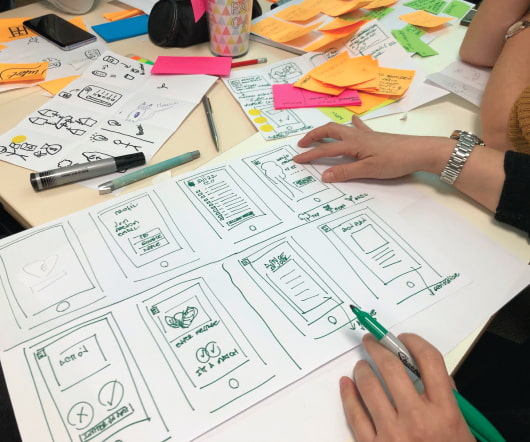 Clarity needed around Web 3.0
Clark Quinn
FEBRUARY 25, 2011
I like ASTD; they offer a valuable service to the industry in education, including reports, webinars, very good conferences (despite occasional hiccups, *cough* learning styles *cough*) that I happily speak at and even have served on a program committee for.   They may not be progressive enough for me, but I'm not their target market. 
More Trending