Mon.Apr 23, 2012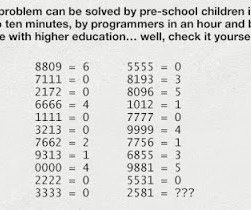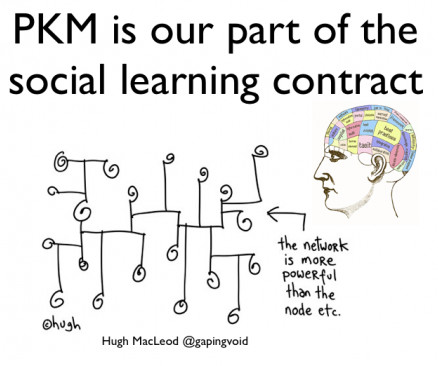 To learn, we must do
Harold Jarche
APRIL 23, 2012
Anne Adrian, in My own serendipitous opportunities , talks about her experiences in online sense-making. Being connected creates enhanced serendipity.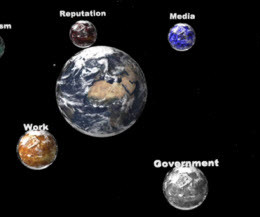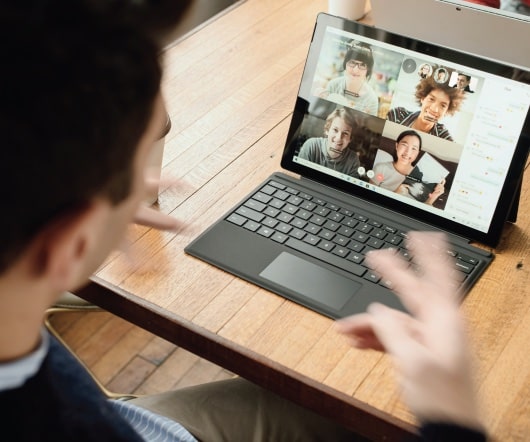 The Rise of MOOCs
Stephen Downes: Half an Hour
APRIL 23, 2012
Responses to interview questions posed by Kevin Charles Redmon, Independent Journalist and Middlebury Fellow in Environmental Journalism 1. Are MOOCs an idea that were floating around the halls of universities for some time now, or was the first one in 2008 really a watershed moment? Someone from Yale has been annoited the expert on Edupunk.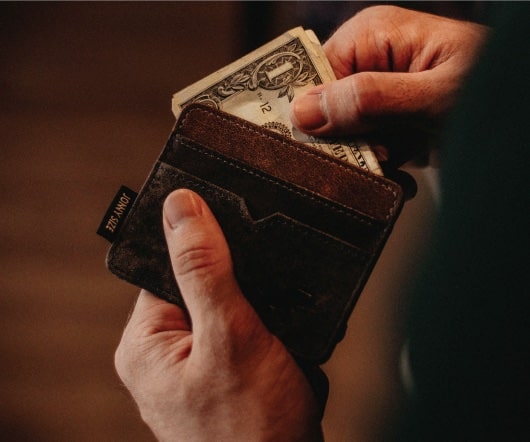 Where the Jobs Aren't for New Grads
Andy McAfee
APRIL 23, 2012
I was reading an otherwise really good story about education and employment at Yahoo! news when I came across the following sentence: Most job openings are in professions such as retail sales, fast food and truck driving, jobs which aren't easily replaced by computers. Actually, they are, or soon will be. Only 39% of them had full-time jobs.
More Trending