Fri.Apr 06, 2012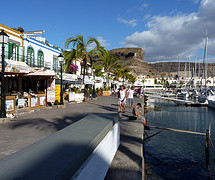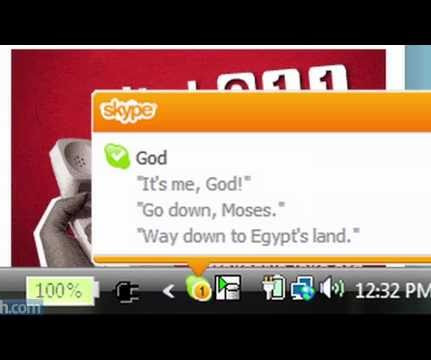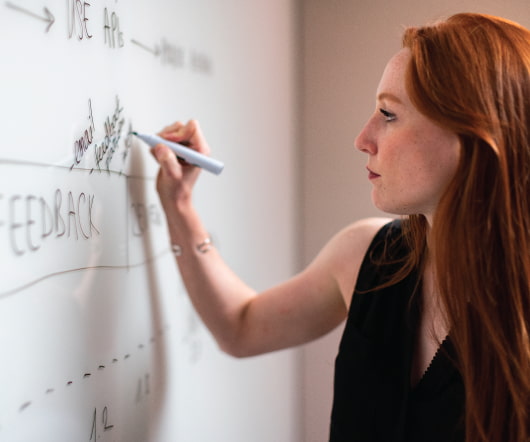 How do you learn best in the workplace?
Jane Hart
APRIL 6, 2012
It is becoming clear that more and more people are using a variety of ways – not just training – to help them (a) acquire new skills and knowledge as well as (b) learn continuously in their jobs.…. Learning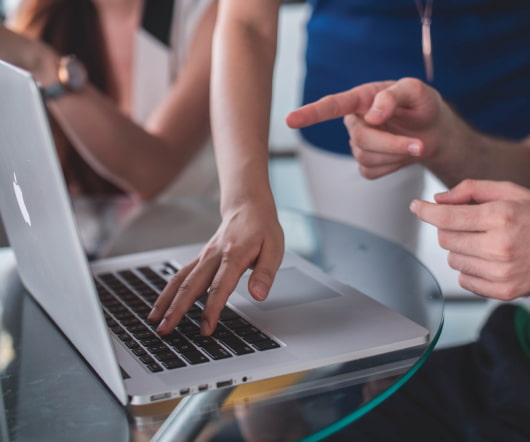 Blackboard's identity crisis, Desire2Learn's optimism, and Instructure's coolness
George Siemens
APRIL 6, 2012
Since Blackboard announced its acquisition of several Moodle partners, numerous voices have chimed in to explore what it means to education. In particular, Michael Fieldstein (as usual) has a wide ranging and thoughtful response: What the heck happened? and Phil Hill captures the tone/responses from major players. Microsoft). Desire2Learn.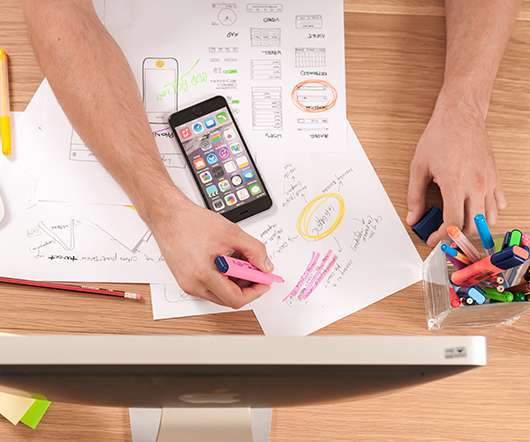 The Complex Transition to the Age of the Cloud
Irving Wladawsky-Berger
APRIL 6, 2012
In June of 2008 I participated in a conference on cloud computing. In other words, something big and profound seems to be going on, although we are not totally sure what it is yet. . Where are we now, almost four years later? Many books and articles have been written on the subject. He writes that cloud computing is ".
More Trending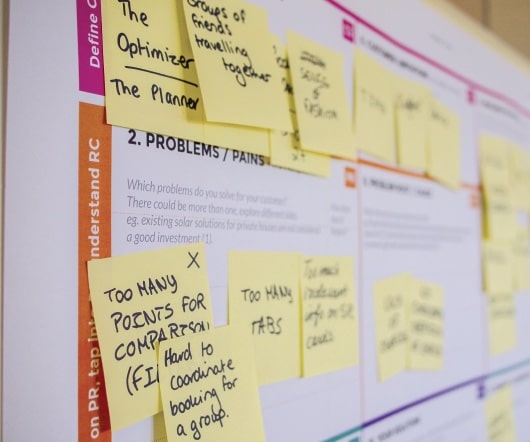 Signposts for the Week Ending April 6
Adaptive Path
APRIL 6, 2012
Photos from inside instruments. As cool as it sounds. Maybe you want to put the latest in the Situated Technologies Pamphlets series in your brain. Putting words in your brain through your eyes promotes empathy and drives innovation. Keep reading! Breakpoints. And other web design buzzwords and hot topics for 2012. Noisy Jelly slightly disturbs us.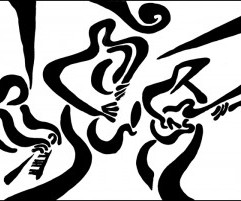 Friday Fun: All That Jazz
Dan Pontefract
APRIL 6, 2012
Imagine for a minute, if you will, a Dad entering the en suite bathroom to find his girls in the bath. Friday Fun humour friday fun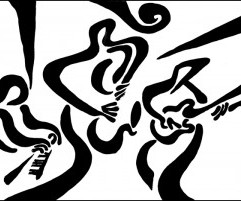 Friday Fun: All That Jazz
Dan Pontefract
APRIL 6, 2012
Nothing out of the ordinary if your girls are 9 and 5. But imagine if your girls have propped up an iPad on the counter and are listening to jazz.