Trending Articles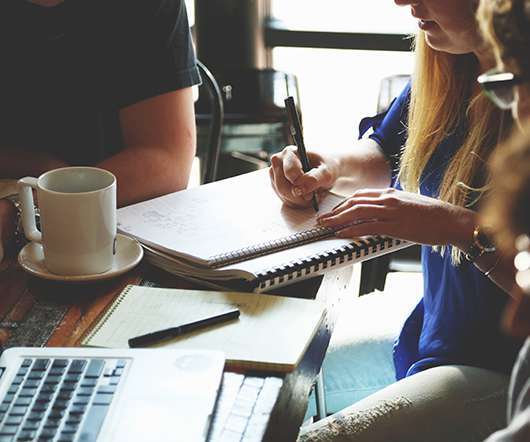 Brands need to fire adtech
Doc Searls
MARCH 23, 2017
Two days ago, the New York Times said AT&T and Johnson & Johnson are pulling their ads from YouTube. They're concerned that "Google is not doing enough to prevent brands from appearing next to offensive material, like hate speech." Agencies placing those ads on YouTube are shocked, shocked! Simple as that.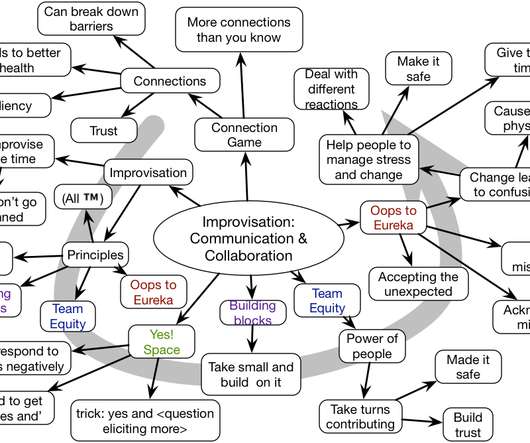 Karen Hough ATD Core 4 Keynote Mindmap
Clark Quinn
MARCH 23, 2017
Going through her trademarked elements, she had the audience up and participating and reflecting on interpersonal interactions. social strategy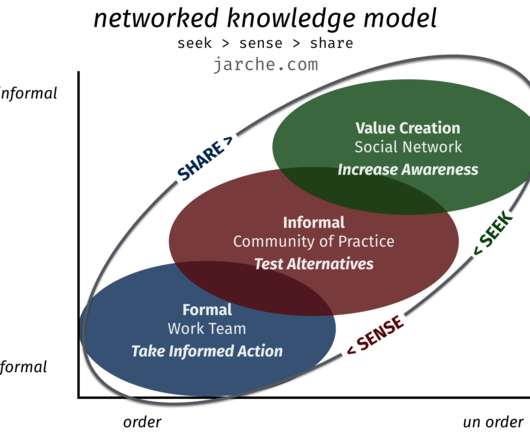 networked knowledge creates value
Harold Jarche
MARCH 20, 2017
As we enter the network era, the dominant technology is the internet and working knowledge is distributed through professional communities.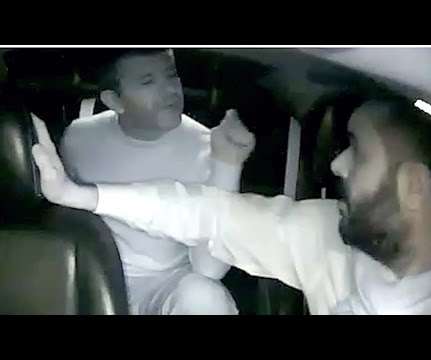 Why I Will Never Use Uber Ever Again
Dan Pontefract
MARCH 11, 2017
As early as 2014 I had heard the rumblings of male chauvinism at Uber headquarters. There were even whispers of misogyny.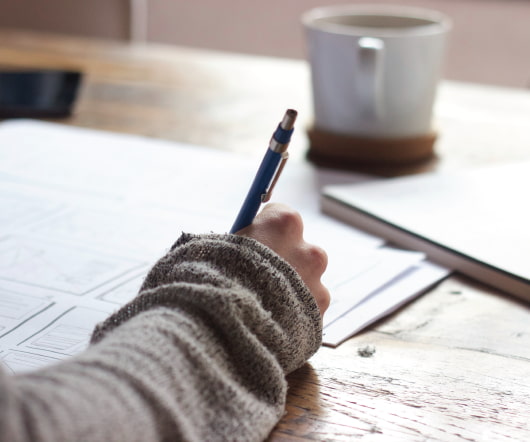 The Future of the Gig Economy
John Hagel
MARCH 1, 2017
The "gig economy" has become an ever-expanding meme, clocking over 500,000 citations on Google. It's also become an interesting barometer of sentiment. Some people, especially techies, love the concept and can't wait until the gig economy frees everyone from working as employees for large, bureaucratic organizations. So, what is the "gig economy"?
More Trending