Trending Articles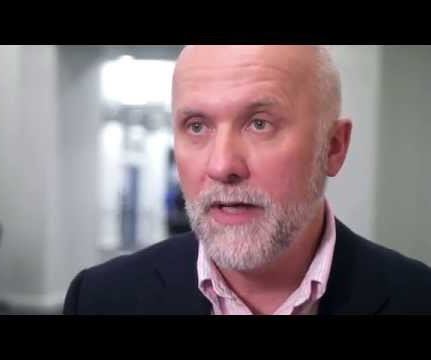 seek > sense > share for cities
Harold Jarche
SEPTEMBER 25, 2016
Two years ago, a number of members from UCLG (United Cities & Local Governments) participated in a personal knowledge mastery workshop.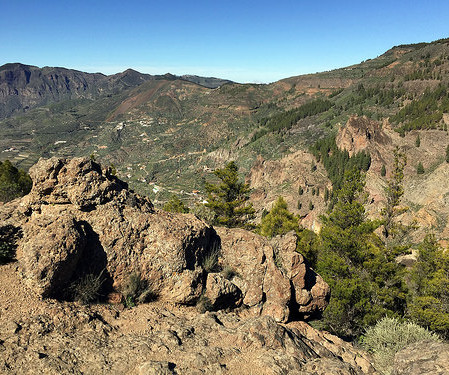 My Top 5 iOS Apps of the Week – Week #2
Luis Suarez
SEPTEMBER 23, 2016
Or whether, maybe, I have completely changed my own user behaviours so drastically that it has morphed into something completely different altogether.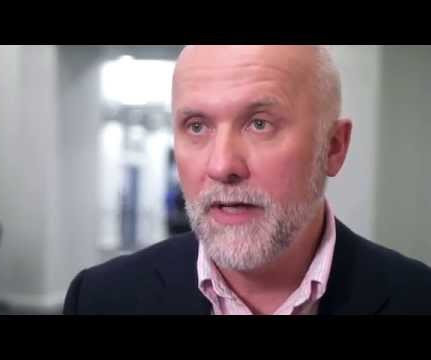 the neo-generalist
Harold Jarche
SEPTEMBER 7, 2016
A neo-generalist is somewhere between a polymath and a hyperspecialist. If you just read all the books they mention, you would be much the wiser.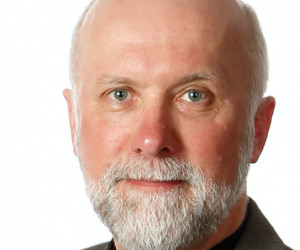 Jane's Top 10 Tools for Learning 2016
Jane Hart
SEPTEMBER 18, 2016
On Friday 23rd September, voting closes in the 10th Annual Survey of Learning Tool  – so it's not too late to vote! Social learning
More Trending