Trending Articles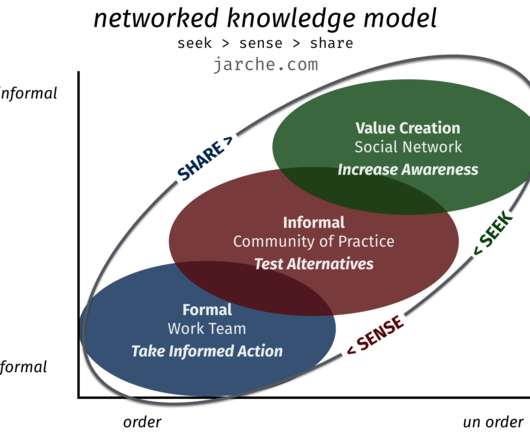 networked knowledge creates value
Harold Jarche
MARCH 20, 2017
As we enter the network era, the dominant technology is the internet and working knowledge is distributed through professional communities.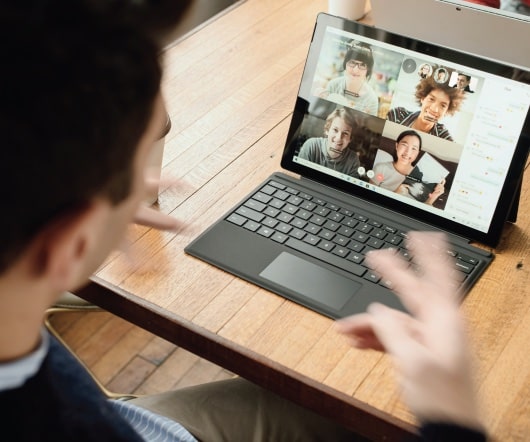 Why I Removed A Recent Post
Dan Pontefract
MARCH 20, 2017
On March 9, 2017, I wrote and published a post that outlined various missteps, difficulties and issues that had recently taken over a particular American.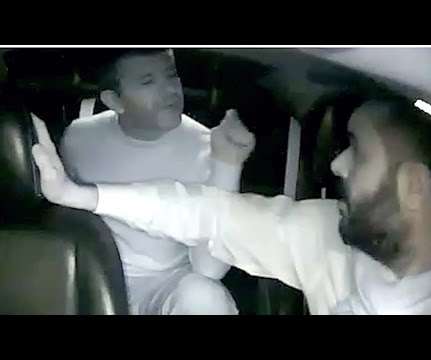 Why I Will Never Use Uber Ever Again
Dan Pontefract
MARCH 11, 2017
As early as 2014 I had heard the rumblings of male chauvinism at Uber headquarters. There were even whispers of misogyny.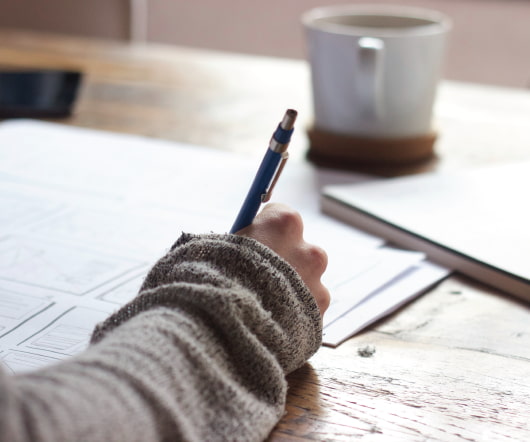 The Future of the Gig Economy
John Hagel
MARCH 1, 2017
The "gig economy" has become an ever-expanding meme, clocking over 500,000 citations on Google. It's also become an interesting barometer of sentiment. Some people, especially techies, love the concept and can't wait until the gig economy frees everyone from working as employees for large, bureaucratic organizations. So, what is the "gig economy"?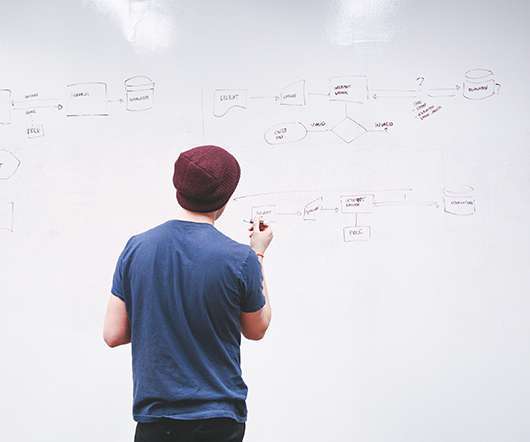 Top down implementation of social learning doesn't work! (New article in the MWL Magazine)
Jane Hart
FEBRUARY 27, 2017
Now that social learning is a hot topic, many organizations are beginning to consider how they can implement or operationalize it. However, "social learning" is a very different type of learning from traditional training, because it is natural phenomenon (that takes place when people share and collaborate with one another) … Social learning
More Trending