Trending Articles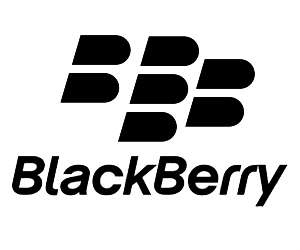 The Blackberry Verdict Is Not Surprising
Dan Pontefract
SEPTEMBER 29, 2016
In 2013, I wrote a book titled " FLAT ARMY: Creating a Connected and Engaged Organization. My last line includes "only time will tell."
Workshopping what's needed: going deep on elearning
Clark Quinn
SEPTEMBER 29, 2016
Are you ready to really try to make a change in what you're doing? It's past time, both at the level of our elearning design, and at the level of elearning strategy. Then we're going to work through assessing where you're at, where you'd like to be, and give you the opportunity to pull together your own strategic plan.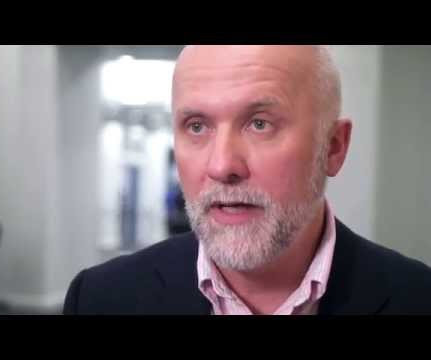 hierarchy shift
Harold Jarche
SEPTEMBER 13, 2016
Finally, the very definition of conservatism entails conserving something.  This is not an urgent priority for someone who sees reality as improving.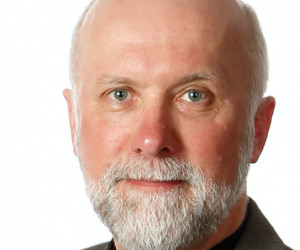 Jane's Top 10 Tools for Learning 2016
Jane Hart
SEPTEMBER 18, 2016
On Friday 23rd September, voting closes in the 10th Annual Survey of Learning Tool  – so it's not too late to vote! Social learning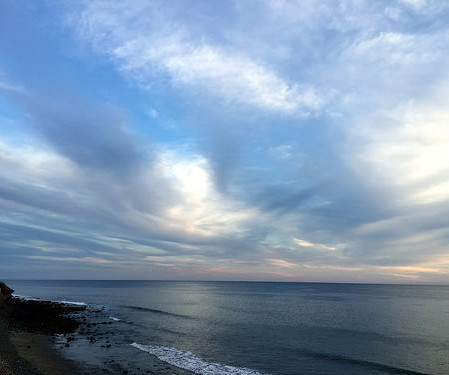 Vanity Killed the Social Media Star
Luis Suarez
SEPTEMBER 15, 2016
And I guess, after all of this time, I am now ready to put together this article to explain why not and what I am doing instead. Yikes! times? You see?
More Trending