Web 2.0

Yammer
Related Topics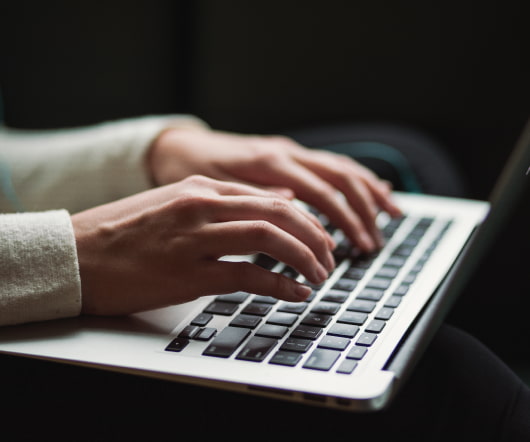 Yammer and why activity streams are a key foundation for integrated applications and organizations
Ross Dawson
MARCH 26, 2012
I caught up with some of the Yammer team this morning, including Chief Customer Officer David Obrand, while they are in town for the Yammer on Tour series. . I was particularly interested in talking with them about Yammer's shift to activity streams. Yammer is now playing in the activity stream space, putting itself forward as a horizontal layer that ties together a wide variety of enterprise software systems. Collaboration Enterprise 2.0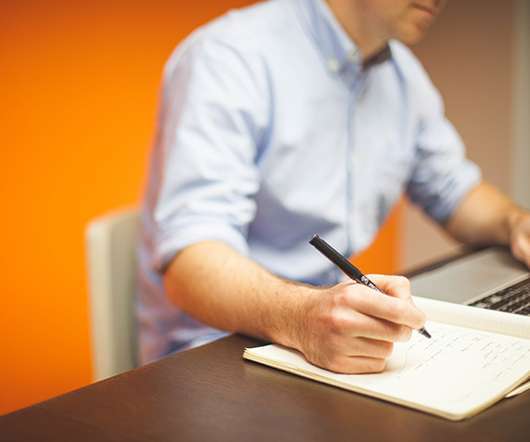 Using social media to track and drive organizational success metrics
Ross Dawson
OCTOBER 14, 2011
Deloitte's success with enterprise micro-blog Yammer led to Yammer asking Deloitte if they could create a case study. In that process Deloitte correlated Yammer usage with staff information. One discovery was that staff turnover of active Yammer users was 2%, substantially below the company average. Deloitte also use Yammer as inputs to organizational network analysis , allowing them to identify the network hubs and knowledge brokers across the firm.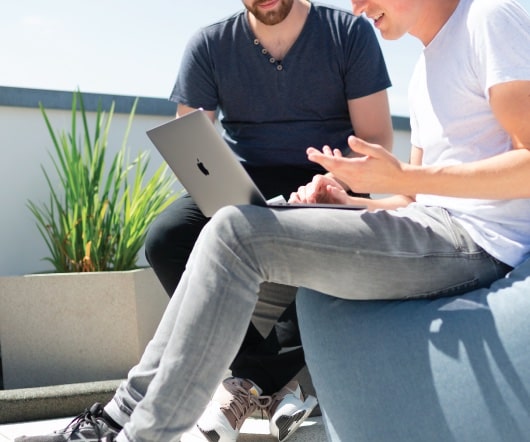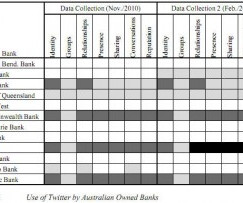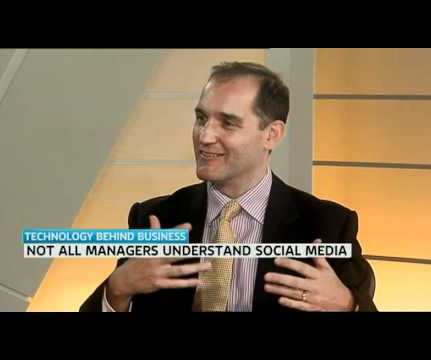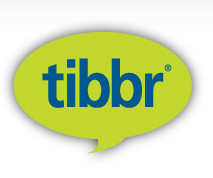 Finally a great E20 tool - and people play the social card!
Martijn Linssen
JANUARY 25, 2011
Im only kidding about "great E20 tool" there of course) A double post by Dennis Howlett on Tibcos Tibbr and a few others by a few others led me to write this one - not many people get it, it seems Enterprise 2.0 tibbr is the poster child for Enterprise 2.0, Enterprise 2.0: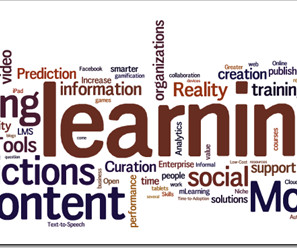 Top 10 eLearning Predictions 2011 #LCBQ
Tony Karrer
FEBRUARY 22, 2011
Grows - But Creating "eLearning 2.0 Twitter, Yammer), wikis, blogs, discussion groups, etc. When everyone has a mobile device with web access, clearly there are opportunities to provide content in new ways. Still I'm going to be reading closely things like: Enterprise 2.0: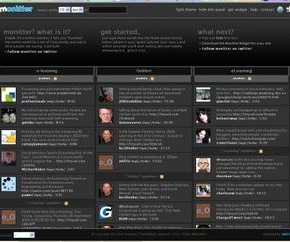 Monitter - Keyword Tracking of twitter
Mark Oehlert
SEPTEMBER 25, 2008
Could we get Monitter for Yammer So Monitter looks pretty slick. You enter three keywords and then Monitter tracks those words in twitter and pushes the results into three columns.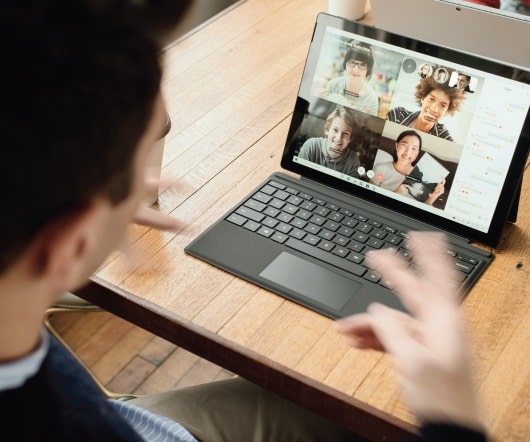 Social Learning Tools Should Not be Separate from Enterprise 2.0
Tony Karrer
APRIL 7, 2010
Instead of looking at providing tightly coupled Social Learning Tools, they should instead be looking at how their offering can integrate or leverage Enterprise 2.0 This could be: SharePoint, Yammer, Confluence, etc. John Ambrose in Social Learning Will Fill Enterprise 2.0's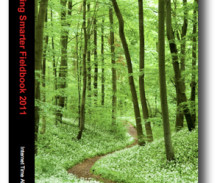 Working Smarter eFieldbook $12
Jay Cross
JUNE 28, 2011
Technology, be it web 2.0 THE WEB 87. Andrew McAfee's Characteristics of Enterprise 2.0 248. Instructional Design 2.0. Pitney Bowes & Yammer 347. We just cut the price of the eBook to $12. eBook , $12. Paper, $24.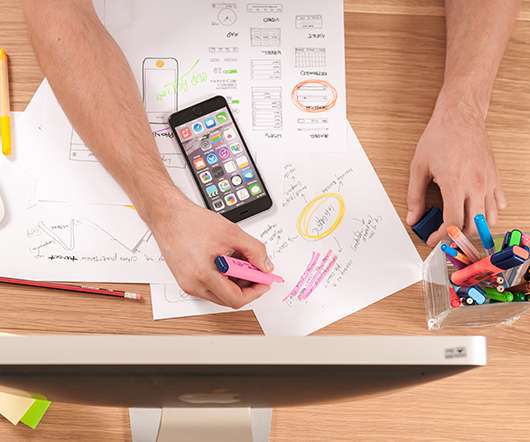 Working Smarter, March 2012
Jay Cross
MARCH 30, 2012
Working Smarter draws upon ideas from design thinking, network optimization, brain science, user experience design, learning theory, organizational development, social business, technology, collaboration, web 2.0 March 1, 2012 to March 30, 2012.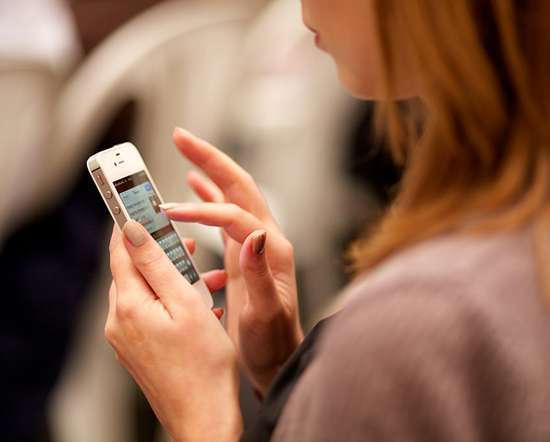 KMaus09: Day two practitioner Leanne Fry
Dave Snowden
AUGUST 5, 2009
Argues that the reason for this is command and control, using web 2.0 Talking about creating a culture of contribution, people want to share, influence, sell, progress things and that motivates people into the web. The first of the day's practitioner case studies up now.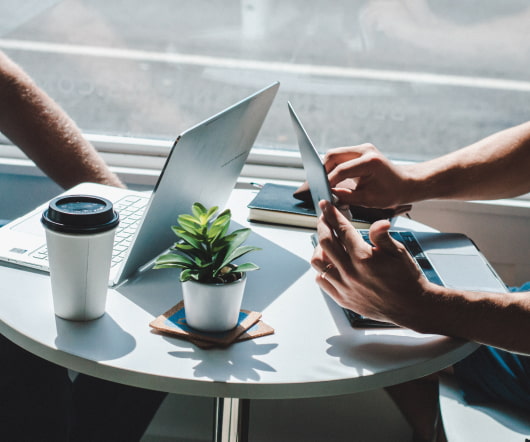 The Enterprise 2.0 Recovery Plan
Andy McAfee
DECEMBER 1, 2008
Photo of Andrew McAfee Home Blog About RSS Andrew McAfees Blog The Business Impact of IT Tweet The Enterprise 2.0 In other words, Enterprise 2.0 This suite would include blogs, wikis (including collaborative document production tools like Google Docs), discussion boards, SNS, a microblogging tool like Twitter or Yammer, a tagging utility, prediction markets, ways to vote on good content (a la Digg ) and ways to give praise or good karma to particularly helpful colleagues.