Six Apart
Related Topics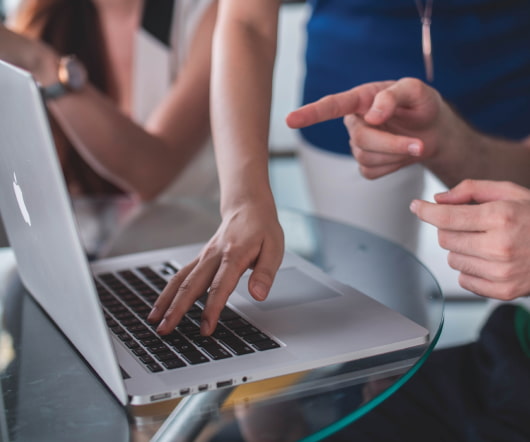 Once You're Lucky, Twice You're Good
Jay Cross
AUGUST 31, 2008
Once You're Lucky describes the re-incarnation of the web in Silicon Valley through the inside stories of the entrepreneurs behind PayPal, LinkedIn, Digg, Six Apart, Facebook, Yelp, Twitter, and others. Six years later, people's crap detectors were still too finely tuned to buy into a new vision with abandon. Sarah Lacy''s Once You're Lucky, Twice You're Good: The Rebirth of Silicon Valley and the Rise of Web 2.0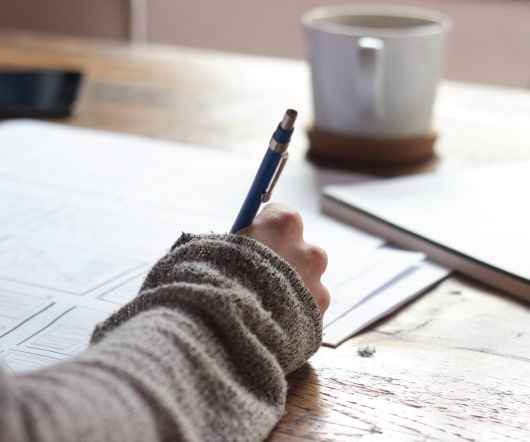 Activity Streams
Jay Cross
JANUARY 11, 2009
MySpace, Comcast, and other players huddled around a conference table in the offices of Six Apart in San Francisco to discuss activity streams. An activity stream is a mash-up of an individual's or organization's feeds.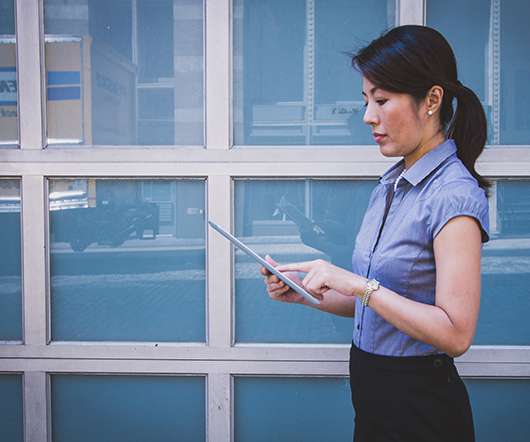 Web 2.0 Applications in Learning
Tony Karrer
MARCH 3, 2008
Last week I presented a session at ASTD TechKnowledge entitled eLearning 2.0 - Applications and Implications. It could just as easily have been called Web 2.0 Applications in Learning. It was designed to be a small to medium size group discussion, but because the room was large it was very challenging to do that successfully. I discussed a bit of these issues in First Thoughts After ASTD Sessions.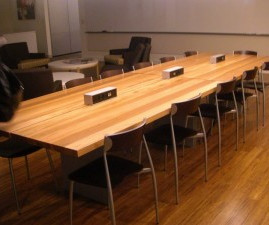 Humannet at Cisco
Jay Cross
JANUARY 22, 2009
In six hours of conversation, we talked about all manner of things, some overlapping and some not, so I'm going to share the links and follow-up I promised various folks right here: The Meteoric Rise of Social Media.