RFI
Related Topics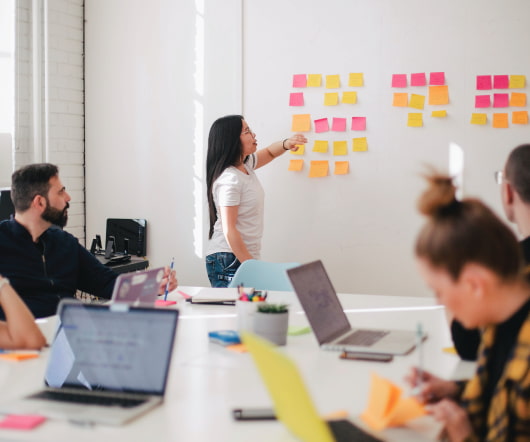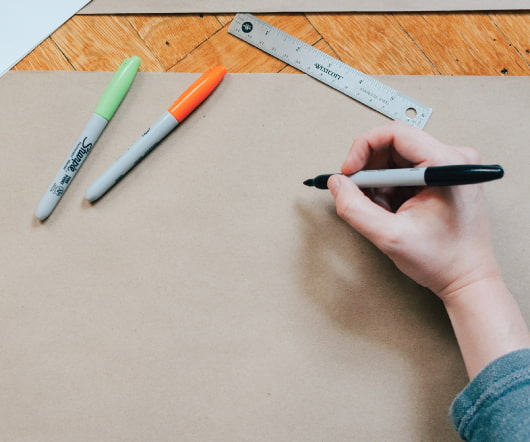 LMS Selection Process
Tony Karrer
OCTOBER 18, 2007
Difference between an RFI and an RFP. When do an RFI? Ways to down select without an RFI? I'm preparing for my part of an upcoming session at DevLearn on LMS selection as part of The Learning Management Systems Symposium. I'm going to prepare for this in a slightly different way. I'm going to create notes in my blog as a series of posts as I think about what I'll present and then I'll turn them into slides.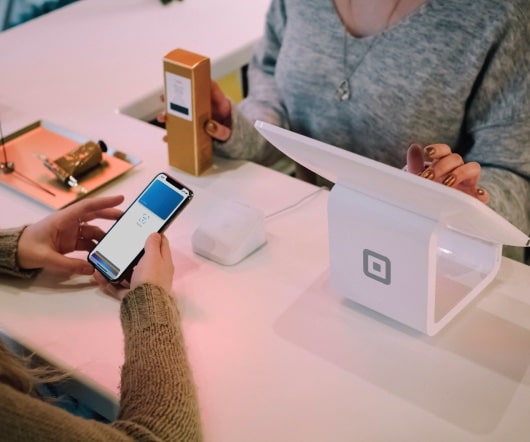 LMS Selection Presentation Reformulated
Tony Karrer
OCTOBER 25, 2007
Confusing an RFI and an RFP. Continuing on from my earlier posts: LMS Selection Team and Stakeholders LMS Selection Process Great suggestions from everyone. I've decided that Wendy's suggestion of asking for participation along the way is a great way to go. As I walk through different parts of the selection process, I'll ask for things that members of the audience have encountered for those who have gone through it. Thanks Wendy. My outline has evolved a bit.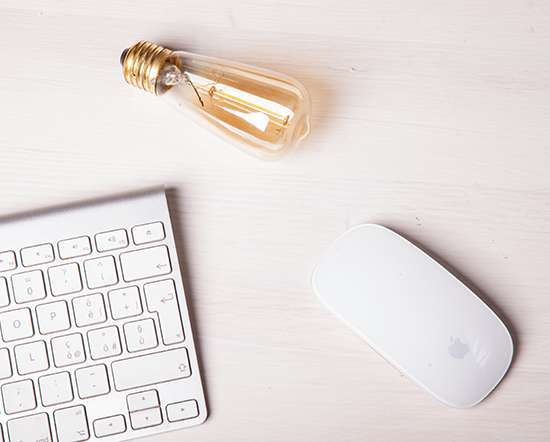 Irving Wladawsky-Berger: Dealing with the (Virtual) World in our Minds
Irving Wladawsky-Berger
JULY 2, 2007
If IBM would write a decent RFI and put that out for responses, it would be interesting to see if that is not just a lot cheaper but a lot more informative and capable of building a consensus faster than all of the metaverse conferences put together.