Ning

Social Learning
Related Topics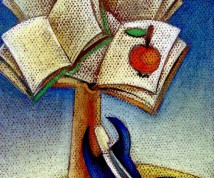 1st update on 10 Tools Challenge 2013
Jane Hart
JANUARY 17, 2013
It has been good to see the varied interest in the 10 Tools Challenge both on my blog and Twitter as well as on other social channels – so here are a few updates. Public social networks. social networks. 22- Edmodo 85- Buddypress 63- Ning. Learning platforms.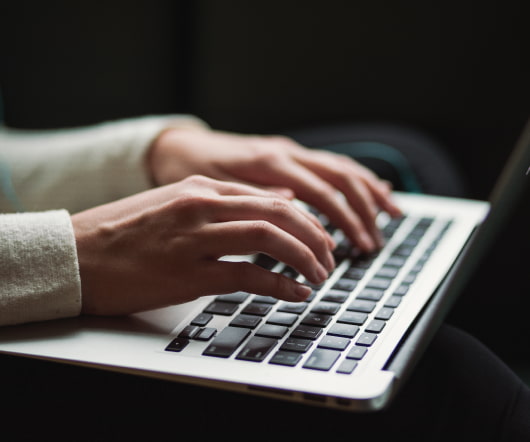 Seven Things I Learned This Year
Tony Karrer
DECEMBER 14, 2010
Over the past few years, I spend part of December going back through my blog to recap a bit of what some of the key things I've learned over the course of the year. I've been doing this the past few years, for example: Learned about Learning in 2009. And every year I use this as a Big Question – see: Learning 2010. Twitter is Much Better than I Thought for Learning I used to say during presentations that I wasn't quite sure about twitter as a learning tool.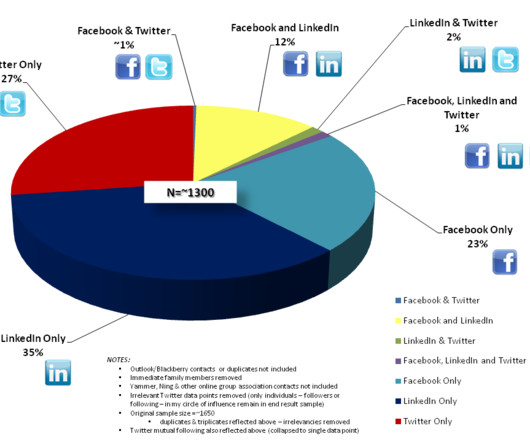 Social Net-Work-Life Balance
Dan Pontefract
NOVEMBER 15, 2009
No entries from Outlook/Blackberry contacts, Ning, Yammer or other online networks were utilized. LinkedIn is much better at the 'who am I', and 'how can I help' aspects of social networking … as well as the obvious network contact control mechanism.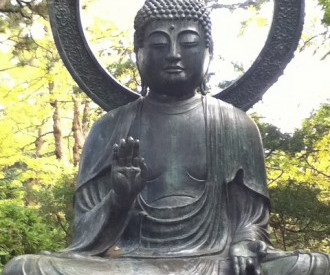 Resonance
Harold Jarche
DECEMBER 22, 2010
Tweet Over the past year, I've posted 225 articles here, some popular, some a bit controversial and some ignored (but still useful for my own learning). It got more attention here than on the Ning site. Communities InternetTime Learning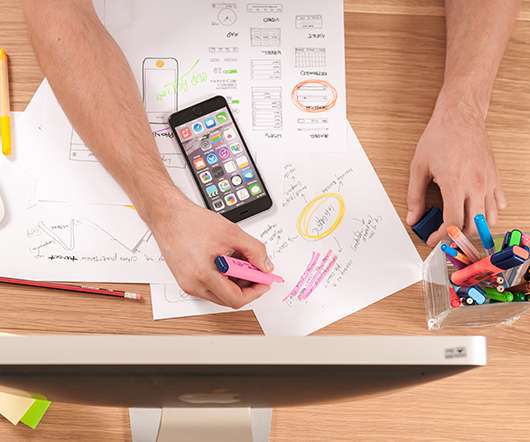 eLearning Learning Hot List Feb 1-14
Tony Karrer
FEBRUARY 24, 2009
Hot List - 2/1/2009 - 2/14/2009 Posts Mathemagenic " PhD conclusions in a thousand words: blogging practices of knowledge workers A Guide to Social Learning What Goes in the LMS? Items HP Learning Center - free online software, business, marketing and IT classes for small and medium business Pedagogy - MoodleDocs Keywords Learning Technologies Social Media Hosting Twitter iPhone Ning Adobe Sun Google TechKnowledge ASTD Notes on the list.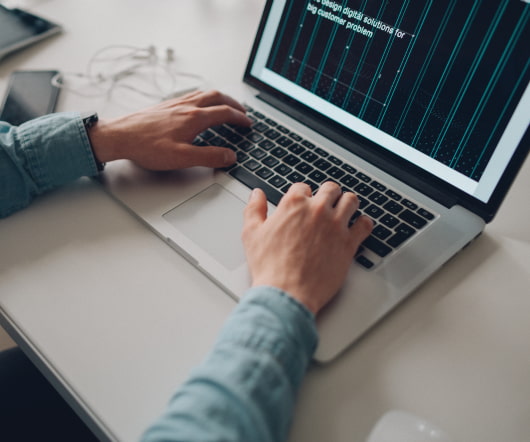 Learning Outcomes
Tony Karrer
MAY 6, 2009
My post on learning goals has some great feedback via comments and a couple of blog posts. The focus of the post is really about the design of informal / social learning experiences and my belief that they need to have context for what I call Directed Learners. Particularly, there still needs to be Learning Outcomes defined. But please don't read Learning Outcomes to mean Learning Objectives. We aren't sure what they will learn."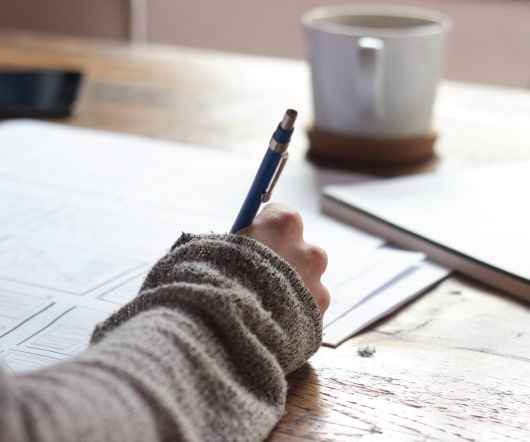 April 2010 Great ones
Jay Cross's Informal Learning
MAY 1, 2010
Best from Informal Learning Flow. From Social Media to Social Strategy - HarvardBusiness.org , April 1, 2010. Big List of Educational Technology Journals - Workplace Learning Today , April 12, 2010. Ning's Bubble Bursts: No More Free Networks, Cuts 40% Of Staff - TechCrunch , April 15, 2010. Five Barriers to Effective Learning in Organisations - Performance Learning Productivity , April 7, 2010. Tags: Informal Learning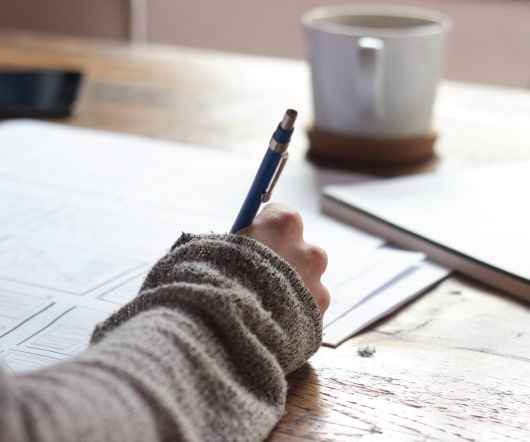 SharePoint Update
Tony Karrer
MARCH 2, 2009
SharePoint in Corporate Learning One of the hardest things for me to find are good examples of how people are really using web 2.0 This is a great opportunity to hear lots of examples of what they are doing with SharePoint around Corporate Learning in a wide variety of organizations. If you are interested in attending, go to the Learn Trends Ning Site and sign-up. Other possible participants are from Valvoline/Ashland and Microsoft Learning.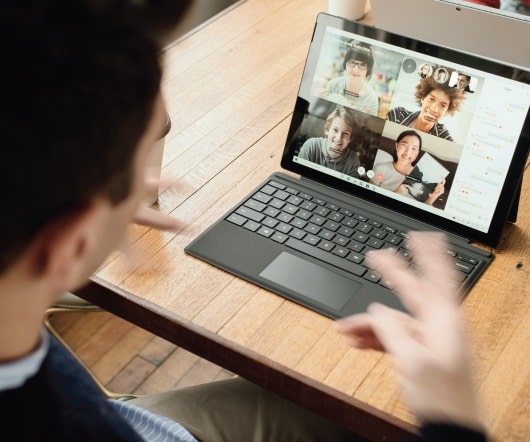 Success Formula for Discussion Forums in Financial Services
Tony Karrer
JULY 21, 2010
They see the benefit of the tool in a strict learning environment, but have difficulty seeing its use in an expanded role. Of course, there's no easy answers here, but lots we can discuss and learn around this. Of course, there's a lot of great information out there on this via eLearning Learning under terms like Discussion Forum , Collaboration in Discussion Forums , Discussion Forum Adoption , Benefits of Discussion Forums , Discussion Forum Case Studies.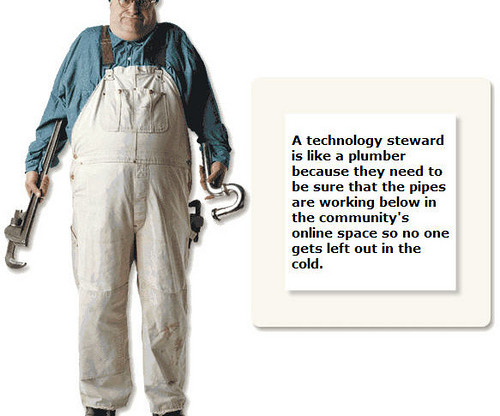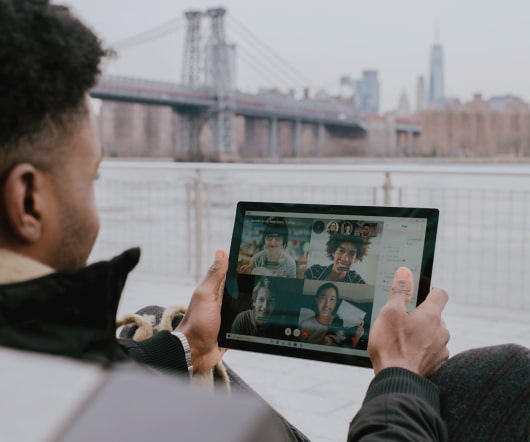 CoP Series #10: Stewarding Technology for Community
Nancy White
MARCH 24, 2009
Usenet evolved as more and more people started using it, creating both technological and social demands on the system. This is true in the application of technology for learning. They offer us affordances for group,community and network learning.