Mzinga

Search
Related Topics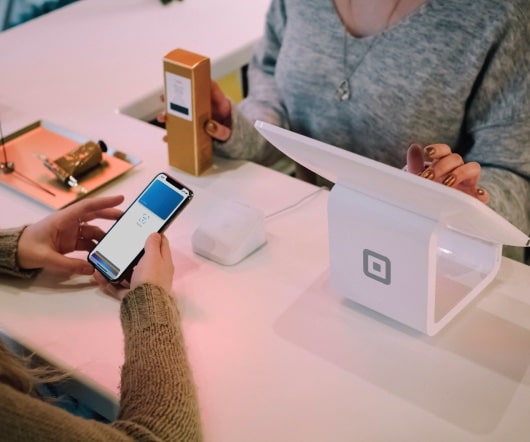 Related Terms
Tony Karrer
DECEMBER 12, 2008
Here are some terms that are getting more attention the first couple weeks this month (December 2008) include Social Media , eLearning Activity , Mobile Learning , Yugma , Slideshare , SharePoint , Twitter , 100 Conversations , Mzinga , and GeoLearning. Mzinga is shown related to Personal Learning , Social Software , Learning 2.0 , Storyboards , PLEs , CollectiveX , Firefly , Tomoye , KnowledgePlanet , Element K , Awareness Networks.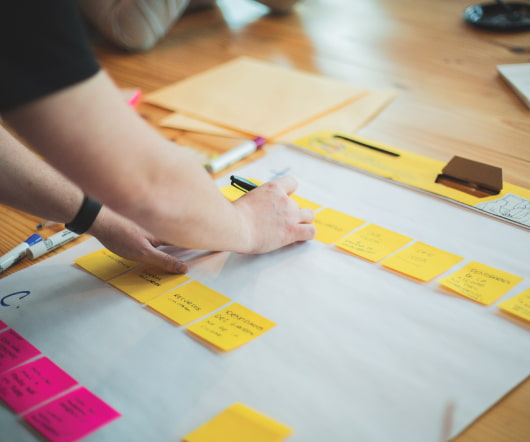 Hot List
Tony Karrer
JANUARY 13, 2009
In other words, we are using what is happening: with the content out in the network on the eLearning Learning searches that land on us and that occur on the site, and various other kinds of behaviors. There are some very cool new features especially our hot list feature coming out soon on the eLearning Learning Content Community. The site is beginning to take into account social signals.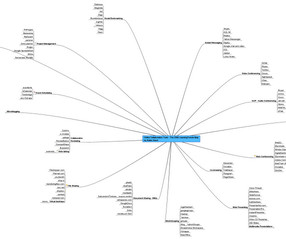 2008 2009
Tony Karrer
DECEMBER 3, 2008
I put up a couple of screencasts that show how to use LinkedIn for Finding Expertise and Searching for Expertise - LinkedIn Answers. Mzinga is going a different direction focusing on collaboration and social media capabilities.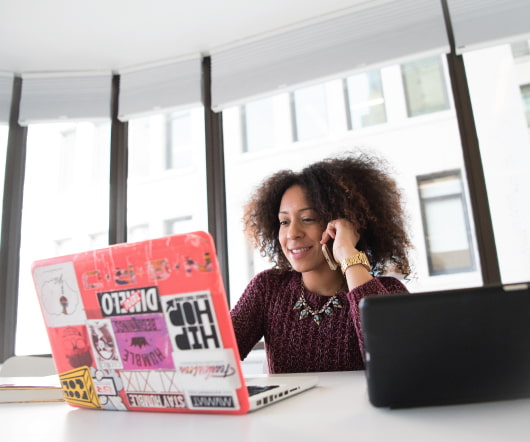 Significance
Clark Quinn
NOVEMBER 20, 2008
In the CLT, Dave Wilkins of Mzinga talked about the 'Amazon' model of tools around a learning resource (as a formal learning model) and the community model of tools embedded in a community. I looked at myth and ritual a while ago (I look at lots of stuff), searching for how we might make changes beyond knowledge to beliefs & behaviors.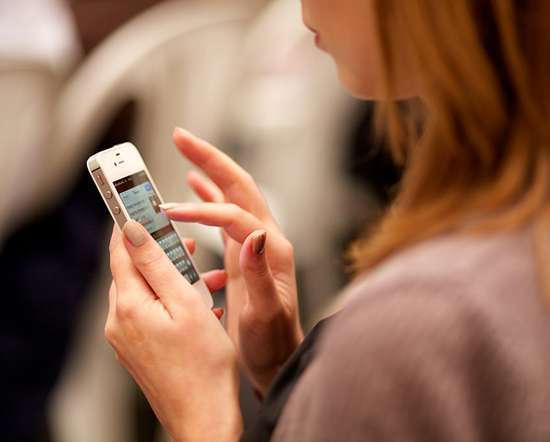 Is There a Better Way to Social Learning?
Xyleme
JULY 21, 2010
A quick social media search also turned up a number of comments on the subject. I would add that Mzinga is another elearning company on this chart, in addition to Saba. Home About Podcasts Videos Xyleme Inc.