Microblogging

Ning
Related Topics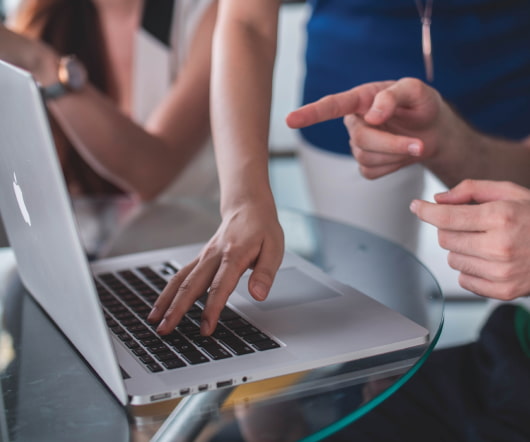 Effective Web Conferences – 41 Resources
Tony Karrer
AUGUST 10, 2010
Online Conference Formats - eLearning Technology , April 23, 2009 Also, if you are interested in future conferences , please go sign up on the Learn Trends Ning Group. Here's the conclusion in full: Microblogging at conferences seems to be an additional way of discussing presented topics and exchanging additional information. I wanted to follow-up 19 Tips for Effective Online Conferences with some additional resources that relate to this topic.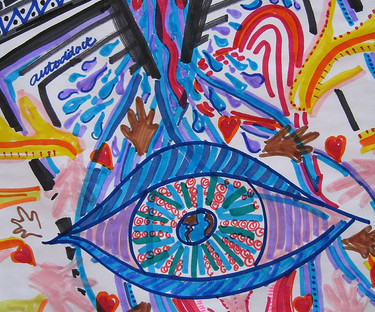 The social media I use
Nancy White
AUGUST 12, 2009
Microblogging. Ning - not so much that I would choose it, but many of the groups and networks I belong to have chosen it. Also, there should be more ability to link between Ning communities, IMHO.