MediaWiki

Ning
Related Topics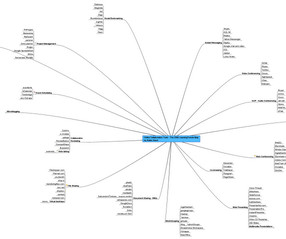 Collaboration Tools
Tony Karrer
DECEMBER 2, 2008
As I mentioned in Real-Time Collaborative Editing , I had a fantastic experience participating in group editing of a Mind Map of collaborative tools during a session at Learn Trends. You can see the result below. But it was interesting to see the results exported which I've embedded below.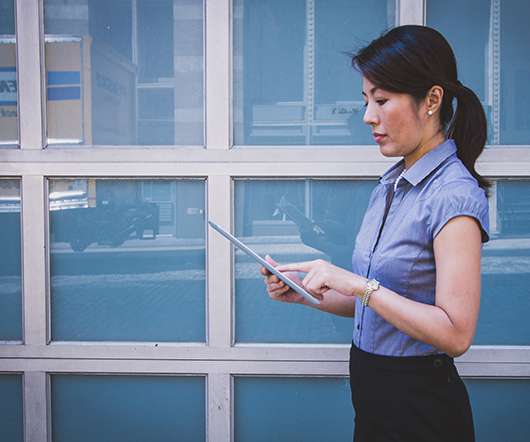 Web 2.0 Applications in Learning
Tony Karrer
MARCH 3, 2008
Last week I presented a session at ASTD TechKnowledge entitled eLearning 2.0 - Applications and Implications. It could just as easily have been called Web 2.0 Applications in Learning. It was designed to be a small to medium size group discussion, but because the room was large it was very challenging to do that successfully. I discussed a bit of these issues in First Thoughts After ASTD Sessions.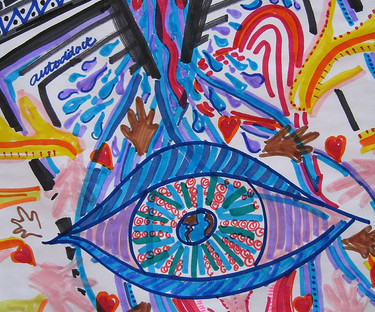 The social media I use
Nancy White
AUGUST 12, 2009
Wikispaces and other wikis, including MediaWiki. Ning - not so much that I would choose it, but many of the groups and networks I belong to have chosen it. Also, there should be more ability to link between Ning communities, IMHO.