Lotus Notes
Related Topics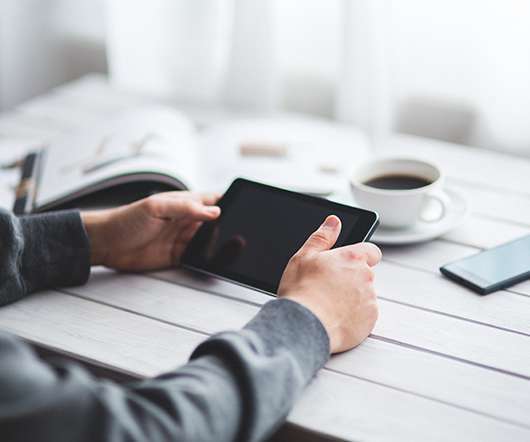 Ray Ozzie on Lotus Notes and Slow Hunch Innovation
Steven Berlin Johnson
OCTOBER 24, 2011
SJ: How did the idea for Lotus Notes come about? RO: The Lotus Notes is story is one of those situations where I and several other people––the people who ended up being my cofounders—were exposed to a system that we couldn't shake. And there was this thing called Notes that did e-mail, personal notes, and discussions, group notes. [More in the series of excerpts from the conversations in my new collection, The Innovator's Cookbook.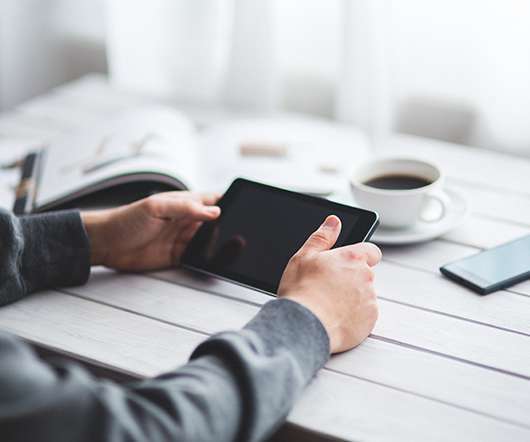 Lotus Notes isn't as hot a product as it used to be
David Weinberger
JANUARY 22, 2013
Dylan Tweney notes that Lotus Notes , which invented a bunch of the enterprise collaboration stuff we now take for granted, has become a drag on IBM's revenues. Like most end-users of Lotus Notes, I used it primarily as an email program. But there was another dimension to Notes, a powerful, programmable backend that let you create databases and workspaces for collaborative work, contact management, information sharing, and communication.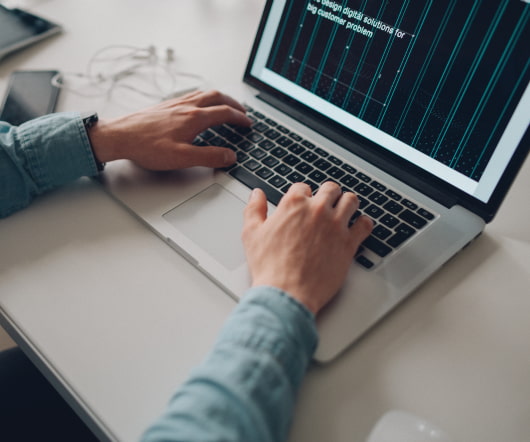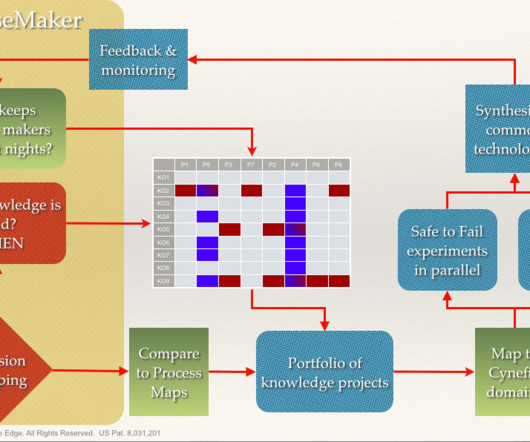 Of sandbanks and granite cliffs
Dave Snowden
NOVEMBER 6, 2014
Popular approaches to taxonomy and most Communities tend to assume too much stability; something enforced by excessive use of Sharepoint just as a decade or so ago we had over rigorous use of Lotus Notes. Note we don't start with technology we start with finely grained needs.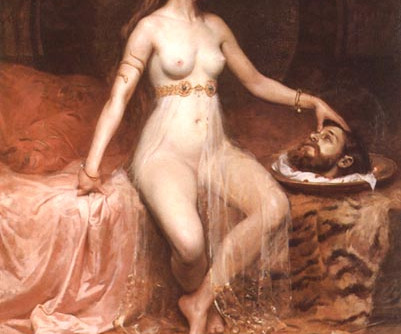 Context, is well contextual
Dave Snowden
APRIL 25, 2013
The popularising distilled an academic research paper into a series of simplistic recipes that combined with Lotus Notes to create a whole movement which is still around to this day albeit in a much diminished form.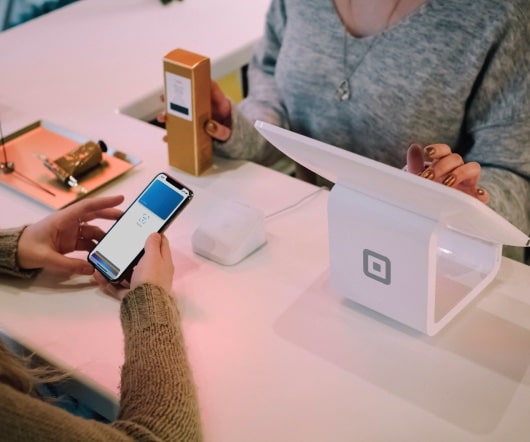 Blog Post: E2.0 folks learning what KM folks learnt long ago
David Gurteen
SEPTEMBER 27, 2010
I learnt this myself with Lotus Notes 1989 - 1999 (in fact it was one of the prime motivators for my moving away from technology and starting to focus more on the people side of things); KM folks then learnt it 1999 -2009 and now the E2.0 By David Gurteen Here is an interesting post from Gautam Ghosh entitled Driving Enterprise 2.0 behavior change where he points to an article Not every blog has its day in the Sydney Morning Herald.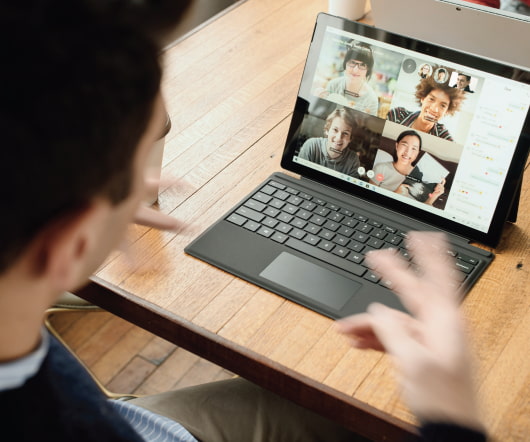 Blog Post: Excel makes a poor shared database!
David Gurteen
MARCH 23, 2010
By David Gurteen Fifteen years ago or more when I was developing Lotus Notes applications I was often asked to take an Excel spreadsheet and turn it into a Notes app. Turning a spreadsheet into a Notes app was usually trivial and only took an hour or two but hugely improved the quality and accessibility of the information.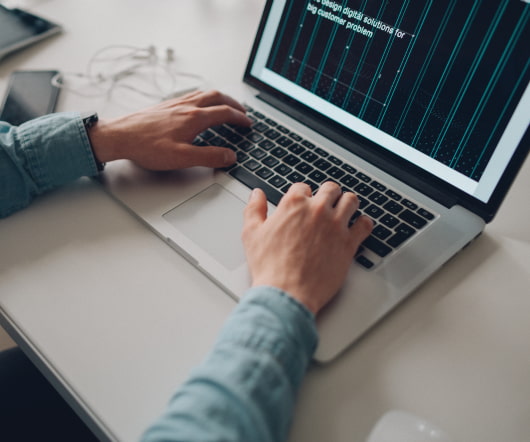 KMaus09:Day two practitioner Dale Chatwin
Dave Snowden
AUGUST 5, 2009
They had one of the early, and sophisticated Lotus Notes systems. Side bar here , Notes was a great KM system, a poor email system, but the idiots trying to compete with Microsoft on email rather than playing to the products strengths. Notes loyalists continue to challenge it. Finishes with a note from a participant indicated the confused aspects of what was happening, and the issues about authority.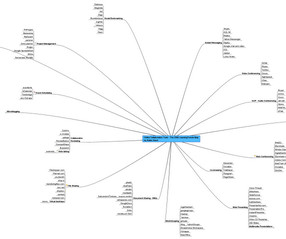 Collaboration Tools
Tony Karrer
DECEMBER 2, 2008
As I mentioned in Real-Time Collaborative Editing , I had a fantastic experience participating in group editing of a Mind Map of collaborative tools during a session at Learn Trends. You can see the result below. But it was interesting to see the results exported which I've embedded below.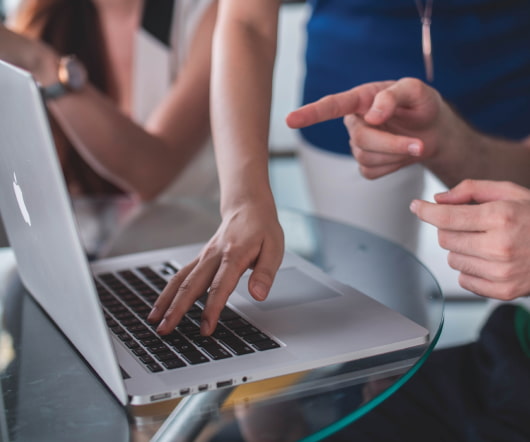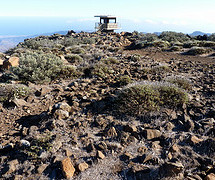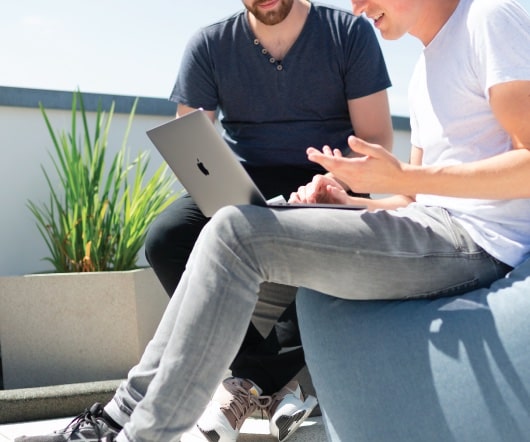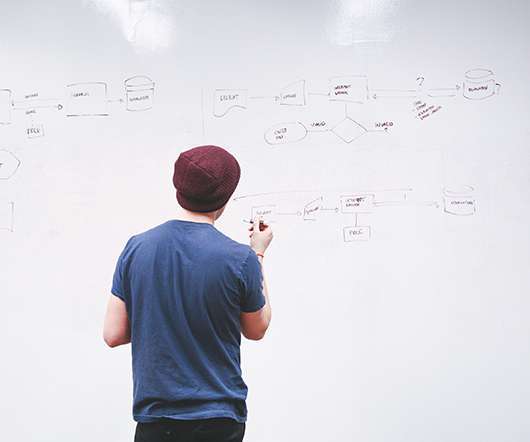 Edge Perspectives with John Hagel: Complacency and Web 2.0
John Hagel
APRIL 11, 2007
Posted by: kid mercury | April 11, 2007 at 03:39 PM The tension between companies that are both platform and application providers (think Microsoft and Oracle) and the ISV's that build applications on their platforms (think Lotus and Salesforce.com) isn't unique to Web 2.0.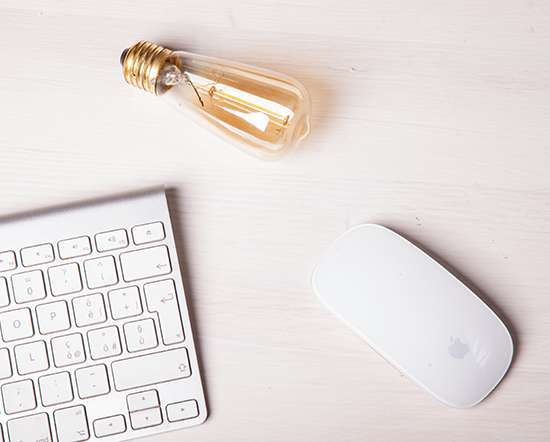 Irving Wladawsky-Berger: Welcome to Adam Smiths World
Irving Wladawsky-Berger
OCTOBER 1, 2007
Posted on October 01, 2007 at 06:00 AM in Economic Issues , Innovation , Society and Culture | Permalink TrackBack TrackBack URL for this entry: [link] Listed below are links to weblogs that reference Welcome to Adam Smiths World : Comments OK, here's IBM Lotus Symphony.