Leverage Software
Related Topics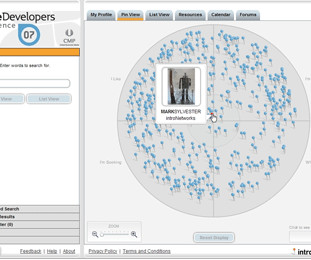 Conference Networking Tools - Do They Work?
Tony Karrer
MAY 18, 2007
I just saw a post by Mark Oehlert - Good for introNetworks! - in which he points to introNetworks Secures $2.7 Million in Series A Funding. In case you've not seen introNetworks before, they provide tools that allow membership groups to network with each other based on common interests.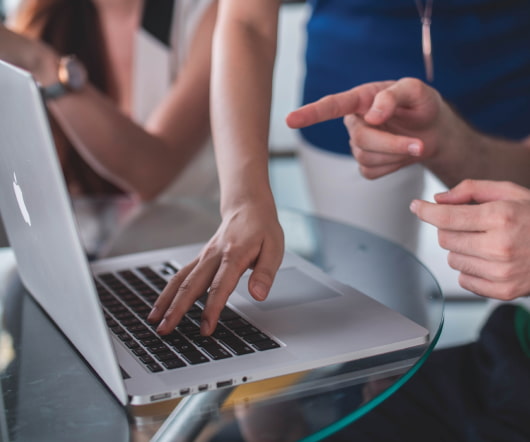 Effective Web Conferences – 41 Resources
Tony Karrer
AUGUST 10, 2010
eLearning Technology , May 18, 2007 You may have seen them before and will likely remember their scatter plot: There are other applications aimed at helping you to network at conferences : CMC Central - Tradeshow Appointments , Eveni Meeting Matching ExpoMATCH , eXtreme Networking , Introplus , Leverage Software , NetworkingMatch , and PowerMingle.com. I wanted to follow-up 19 Tips for Effective Online Conferences with some additional resources that relate to this topic.