Knowledge Management

ROI

System
Related Topics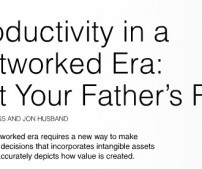 Not Your Father's ROI
Jay Cross
JUNE 28, 2009
Productivity in a Networked era: Not Your Father's ROI. We are witnessing the death throes of management models that have outlived their usefulness. One cherished industrial age concept that is proving particularly difficult to let go of is return on investment (ROI).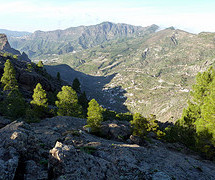 IBM's Trip to Become A Socially Integrated Enterprise
Luis Suarez
AUGUST 9, 2011
The amount of knowledge, expertise, know-how, skills, experiences, project / team / community related work that has come out as a result of using these social tools can be quite overwhelming, given the sheer numbers. That, to me, is the real ROI of Social Computing.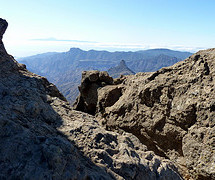 What Are the Chances of Pragmatic Pathways for Social Business?
Luis Suarez
JULY 31, 2012
" As a journalist, you know you are doing your job properly when you manage to upset rich, powerful and entitled people who are used to getting their own way. Well, they amplify flows of knowledge and information, inside an organisation, but across organisations, too!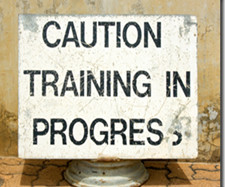 What Does the Training Department Do When Training Doesn't Work?
Charles Jennings
MAY 1, 2014
It's not just about the money It's almost impossible to give an accurate answer to that question other to say that, as with all systems, we can be sure there's room for improvement. Sometimes isolating ROI is easy, sometimes it's impossible.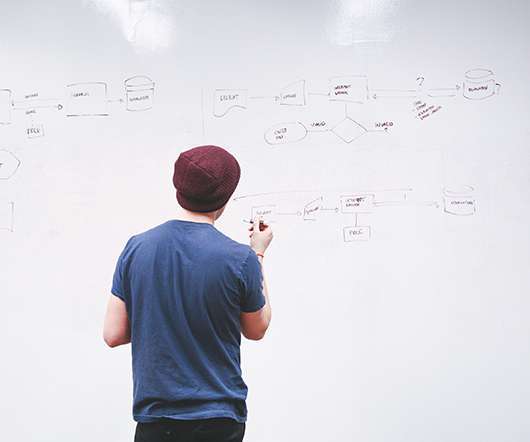 2012?s Top articles on Working Smarter
Jay Cross
DECEMBER 28, 2012
Design Principles for Complex, Unpredictable, People Oriented Systems . Schank is a critic of the current educational system, pointing to 19 th century curriculum, teaching by telling, lectures, memorisation and standardised tests, as structures and techniques that distort learning.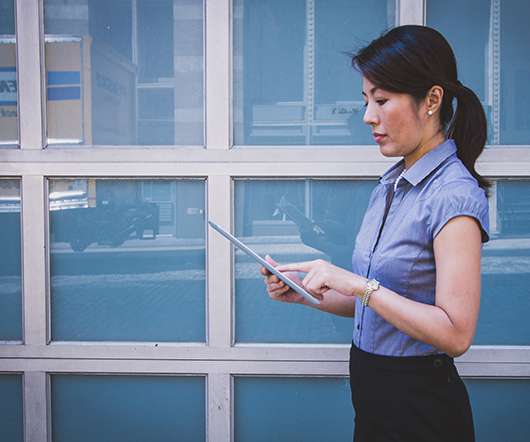 Learning is the Work
Harold Jarche
JANUARY 15, 2010
Next time someone asks for the Return on Investment (ROI) of [social learning?] … I'll kindly ask them to listen to @dmscott's epic rant on ROI. One of the most effective mechanisms for knowledge transfer which has emerged in human history is the apprentice scheme.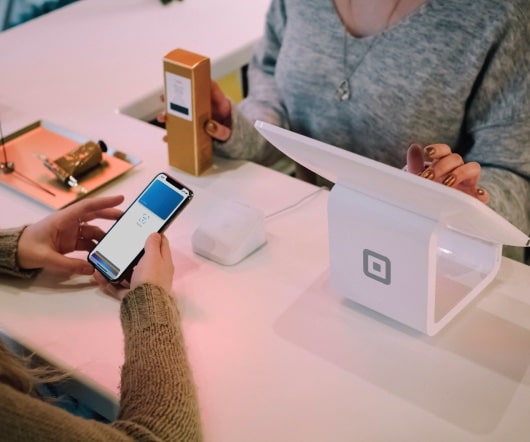 My Moodle Test
Xyleme
OCTOBER 9, 2009
Home > Learning Technologies , Standards > My Moodle Test My Moodle Test October 9th, 2009 Goto comments Leave a comment Talk has been heating up lately regarding the use of open source versus proprietary systems for learning. Does your company use an open source ERP system, or perhaps SAP or Oracle? Does your company use an open source Enterprise Content Management Solution, or perhaps Sharepoint or Documentum?) Home About Podcasts Videos Xyleme Inc.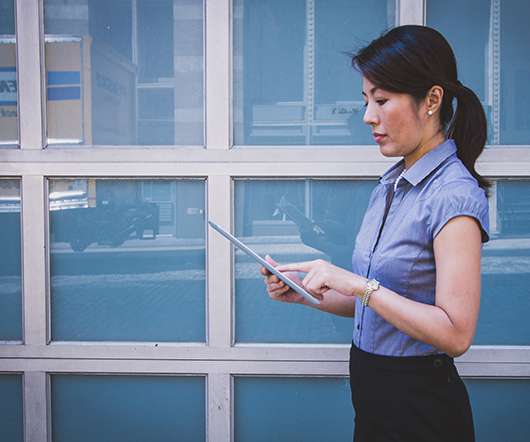 Web 2.0 Applications in Learning
Tony Karrer
MARCH 3, 2008
There were about 7 examples mentioned including Intuit using a Wiki-like system for customers to ask questions/get advice around taxes, using a group blog with students prior to a formal learning event, the US Army's use of collaboration tools to share best practices in Iraq, and several others. This is something that gets discussed as emergent: see Emergent Knowledge Management , Direction of eLearning - Emergence or Big System , and Future Platforms for eLearning.
8 Dirty Words
Jay Cross's Informal Learning
JANUARY 24, 2010
L ast year I led workshops in London, Madrid , San Jose, Quebec, and Berlin on how to sell social networking and informal learning to senior management. Here we go: Learning is a dirty word because executive managers have a hard time hearing it. Knowledge is inherently unmanageable.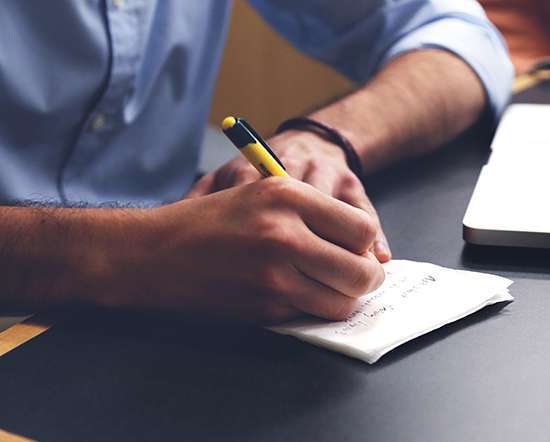 Learning Communities List
Tony Karrer
NOVEMBER 21, 2008
Assessment, benchmarking, competencies, content development, course development, e-learning, EPSS (electronic performance support systems), evaluation, instructional systems design (ISD), job aids, knowledge management, learning characteristics, learning outcomes, learning styles, needs assessment, objectives, performance improvement, return on investment (ROI), strategic analysis, task analysis, tools for training and learning, train-the-trainer, training and development. (E-)learning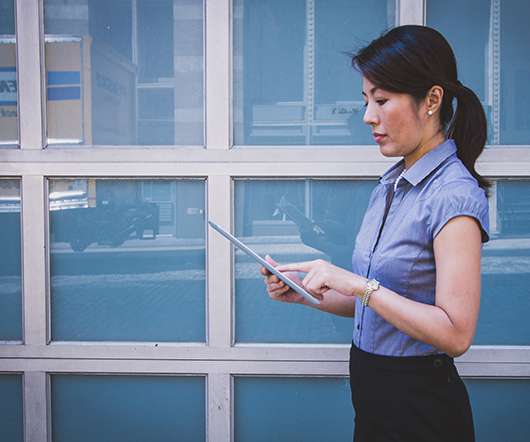 Web 2.0 and Change Present Challenges to Many Learning Executives
Jay Cross's Informal Learning
DECEMBER 13, 2009
and systems thinking. One of the things that Andrew McAfee, principal research scientist at the Center for Digital Business in the MIT Sloan School of Management, says when he talks about Enterprise 2.0 The ROI stuff is totally bogus and organizations shouldn't waste their time on it.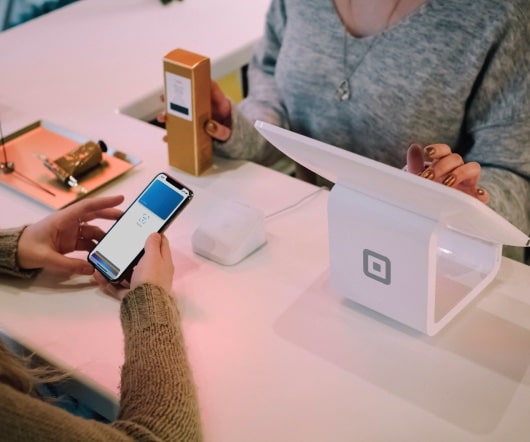 Last Year's Predictions For 2008, Reviewed
Stephen Downes: Half an Hour
DECEMBER 25, 2008
It is safe to say that most pundits did not predict the largest story of the year, the collapse of the economic system. Less-democratic processes will lead to a clearer distinction between expert-generated knowledge and the overwhelming quantity of information available everyplace, making it easier to discern information quality. E-learning, knowledge management, corporate communications, and talent management will continue to converge. And 'smart systems'.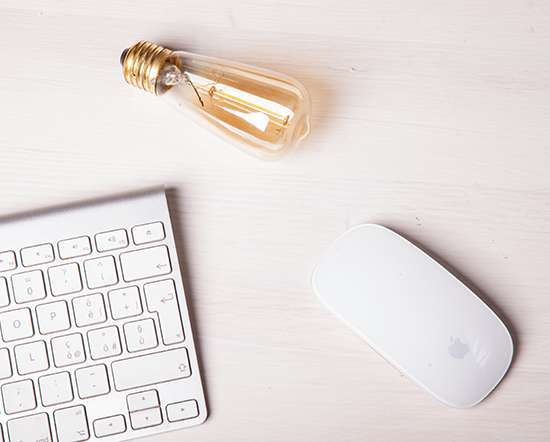 The Evolving Social Organization
Harold Jarche
AUGUST 25, 2010
Innovation abounds in the early stages and knowledge capitalization is aided by a common vision of the business. Current management wisdom – based on Robin Dunbar's research ; the size of military units through history; and the work of management experts such as Tom Peters – considers the ideal size of an organization to be around 150 people. This is what management schools have been doing for over half a century. Knowledge-Based View.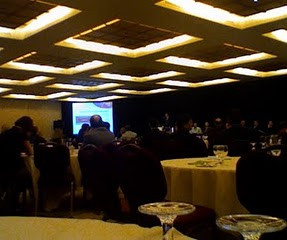 Intelligent Communities Summit - Day One
Stephen Downes: Half an Hour
OCTOBER 6, 2009
We've looked for ways to create and distribute knowledge to the world, and we feel this technology is one of the ways we can fulfill our mandate. There will always be manufacturing, always be food - but the growing area of employment is in knowledge work.