eLgg

Ning
Related Topics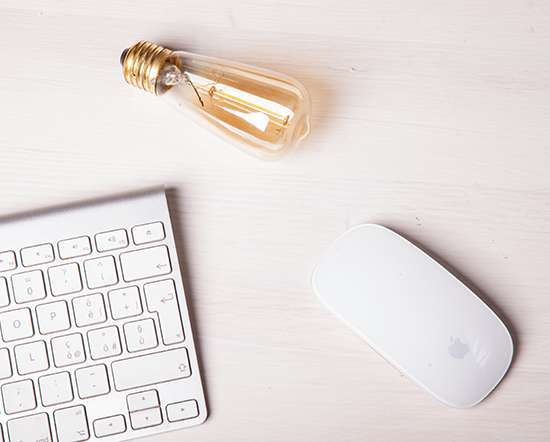 Ning cancels "free"
George Siemens
APRIL 15, 2010
Big news today from Ning: no more free networks (and 40% staff layoffs). Many educators use Ning for creating social networks. But, for Ning, ad revenue has not been able to meet their financial needs. Which is why I'm quite pleased that we're using Elgg for our institutional learning/collaboration network at Athabasca University: the Landing.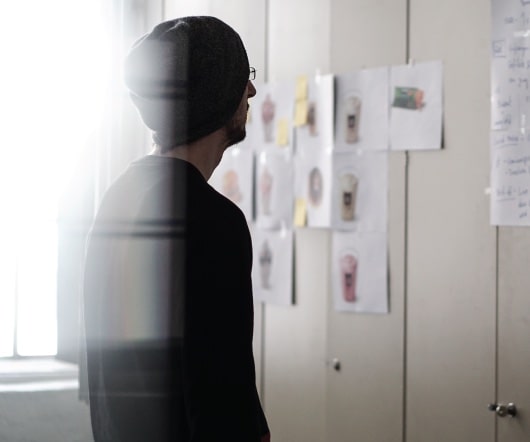 Elgg: it's a community effort
Harold Jarche
MARCH 29, 2010
This weekend I noticed a tweet from Alec Couros about some issues with the Ning social networking platform. That post is over a year old but from the comments as late as last fall, there seem to be ongoing issues on how Ning treats its customers, users and their data. While Ning may be free, it is not open source, and the company can make changes at will, just like Facebook, Google or Twitter may do. With Ning, Facebook and many others, there is no such export function.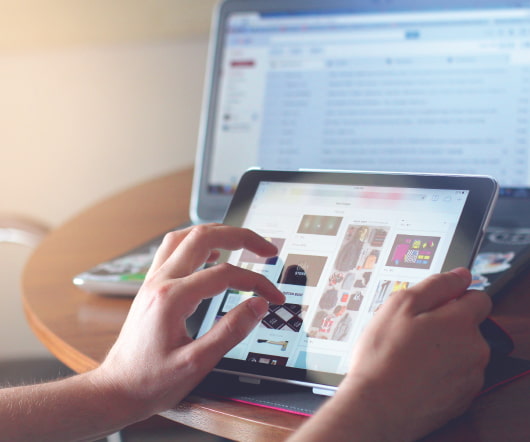 Introduction to Social Networking
Harold Jarche
JUNE 21, 2010
As our Work Literacy Ning site (2008) is in danger of getting bumped off the Net due to Ning's new pricing policy , I will post some of the key articles here so we don't lose them. There are several different online social networks, but for our purposes, we'll focus on the three that tend to be used the most by learning professionals–Facebook, LinkedIn and Ning. As a learning professional, you will want to think of Ning in two ways.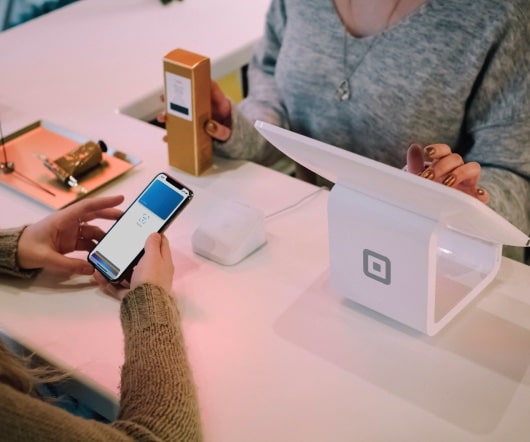 Selecting OS learning technology platforms
Harold Jarche
JANUARY 28, 2009
you could also say 'a wordpress.com project, a moodle hosted project or a ning project if you don't care about controlling your data… which I do… but you may not). I would add Elgg to mix if there is an interest in the functionality of Ning, but with the advantage of open source. Dave Cormier has written a great article on selecting a content management system (CMS). Dave discusses three platforms, all of which I have used - WordPress , Moodle , Drupal.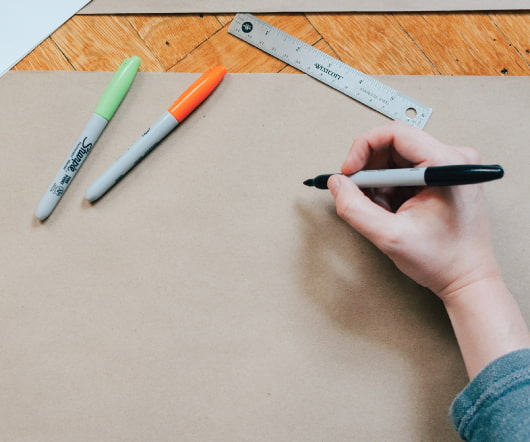 Beta, data and more
Harold Jarche
APRIL 2, 2010
— @courosa " Ning Exposed – Tech Company Scams its Clients [2008]. Is Ning a scam? There's a theory that Ning's actions are part of a carefully planned scam to make the company the next MySpace or Facebook. This reminds me how important it is to own your data , and the following show two open source options to Ning's Software as a Service (SaaS) platform: @elggdotcom "there is a hosted version of Elgg coming in May.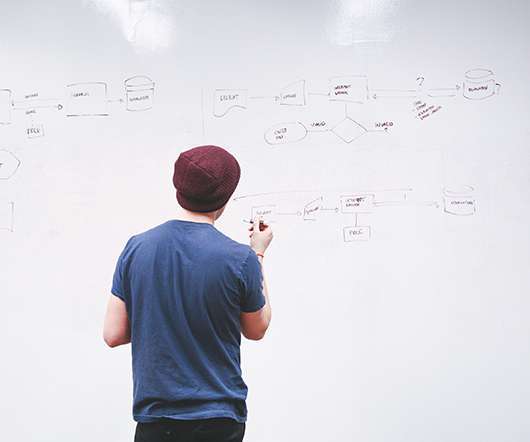 Social Networks
Clark Quinn
OCTOBER 4, 2008
I have been part of Ning groups before, but find it overwhelming, very quickly because there seems to be multiple inputs for information. Even as an organizer, when I get into the Ning group, I feel overwhelmed. The resources that were provided on this are great: The Facebook Classroom: 25 Education Apps Facebook as a Learning Platform Ning in Education Some learning professionals weigh in on how they're using social network. I don't know about ning or even facebook.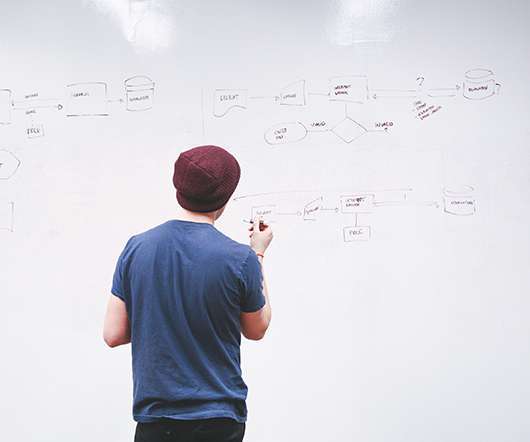 Edge Perspectives with John Hagel: Complacency and Web 2.0
John Hagel
APRIL 11, 2007
Compare Ning (Web 2.0 and ads) with Elgg (open source with Web 2.0 Edge Perspectives with John Hagel Exploration of emerging innovations on a broad array of edges that are rising up to challenge the core About Recent Posts The Great Reset Passion and Flow Economic Recovery?