eLgg

Microblogging
Related Topics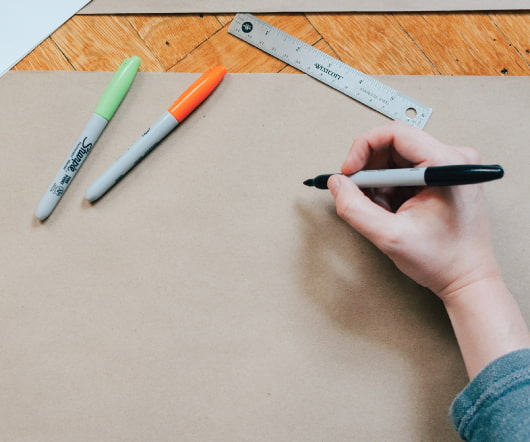 E-Learning Generations
Stephen Downes: Half an Hour
FEBRUARY 11, 2012
In education, probably themajor player from this era was Elgg, at that time and still to this day a noveltechnology. Many students use microblogging services like Posterous and Tumblr.Like membership in a social network, membership in the course constitutesparticipation in a large graph; contents from this graph are aggregated andredistributed using social networking channels and syndication technologies.But many courses make use of social networks.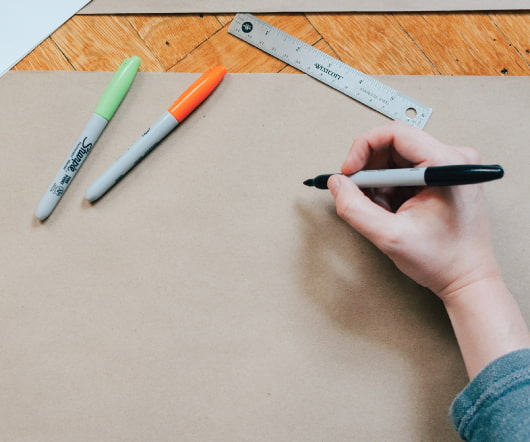 E-Learning: Générations
Stephen Downes: Half an Hour
FEBRUARY 11, 2012
Enl'éducation, sans doute l'acteur majeur de cette époque était Elgg, à cetteépoque et elle est encore à ce jour, une nouvelle technologie. De nombreux étudiantsutilisent des services microblogging tels que Posterous et Tumblr.