eLearning

eLgg
Related Topics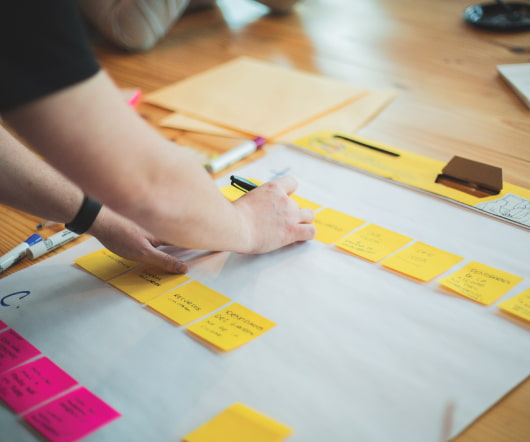 100 eLearning Articles and White Papers
Tony Karrer
APRIL 28, 2008
My collection of eLearning Articles, White Papers, Blog Posts, etc. eLearn magazine: Feature Article Ten Web 2.0 eLearn: Opinions Good short article on characteristics of 2.0 eLearn: Case Studies - The Reluctant Online Professor 12. Storyboards & eLearning (Pt. E-Performance Essentials: ELearning and Social Software An interesting article - Early e-learning traded technology for human interaction. Mzinga : White Paper Series : eLearning 2.0 &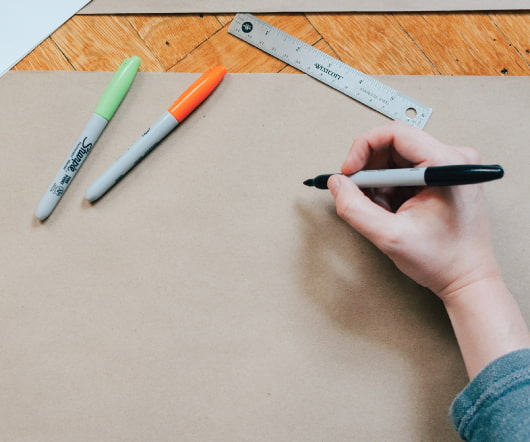 eLearning Learning - Best of May
Tony Karrer
JUNE 8, 2009
eLearning Learning Hot List May 1, 2009 to May 31, 2009 Here is the best stuff from May 2009 via the eLearning Learning site. Business Casual , May 16, 2009 Audio in eLearning: Cultural Differences? Browse eLearning ContentHope you enjoy. Top Posts The following are the top posts from featured sources based on social signals.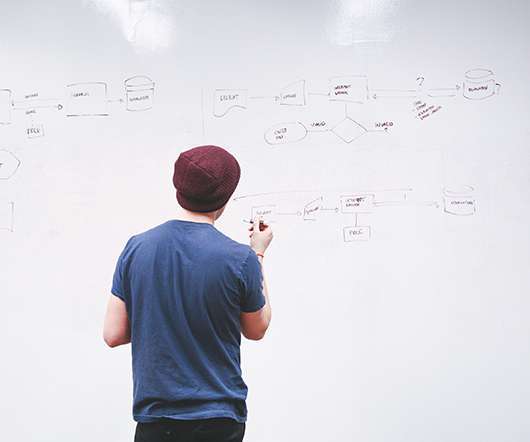 Desire2Learn Mobile FLV - eLearning from Last Week
Tony Karrer
MAY 12, 2009
Here what eLearning Learning thinks is the most interesting stuff from last week. 9 Free Tools That Help Me Build Better E-Learning , May 5, 2009 Control and Community: A Case Study of Enterprise Wiki Usage , May 4, 2009 Using Elgg as as Social Learning platform , May 2, 2009 Learning with 'e's: e-Learning 3.0 , May 4, 2009 Learning 2.0 , May 5, 2009 Become a chief meta-learning officer , May 3, 2009 The Future of eLearning is Social Learning , May 2, 2009 Are You a Super Learner? ,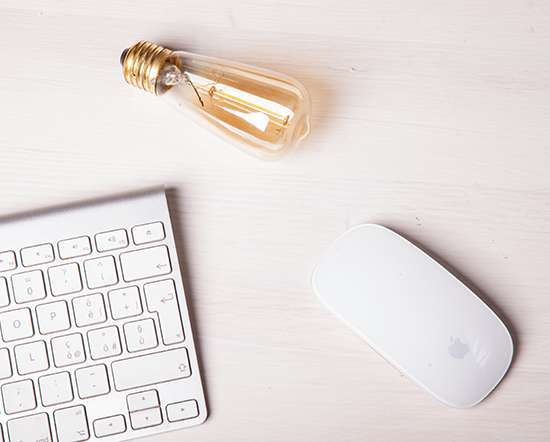 Product Vendor Blogs - Where are They?
Tony Karrer
FEBRUARY 13, 2007
Another thought just occurred to me based on my last post Innovation Geography Based and Innovation in eLearning. and asked about innovation in eLearning, especially innovation that leads to products. One thing that just dawned on me is how few product vendor blogs there are in eLearning. If you look on my link roll, there's one from Articulate, elgg, ummm. Ben Werdmuller posted his comments on this Does location matter for web startups?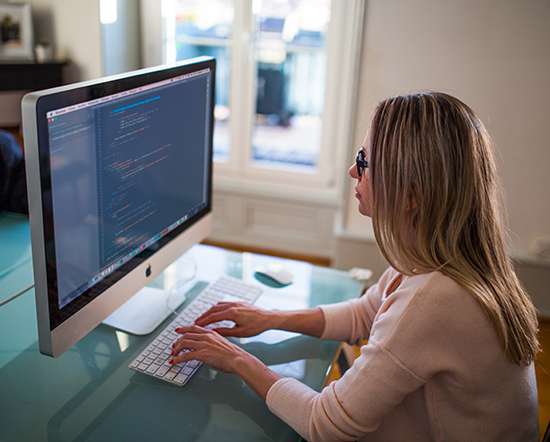 Open Source Business Model
Tony Karrer
MARCH 5, 2007
Dave Tosh laments - Elgg is the most popular white label social networking platform in the world powering over 2000 networks. However, Elgg could power 100,000 networks and it would make no difference - there is no revenue stream as we give everything away under a GPL license. A friend of mine has a company that builds open source applications in spaces that are a bit less innovative than Elgg, but they do very well financially through the packaging and support models.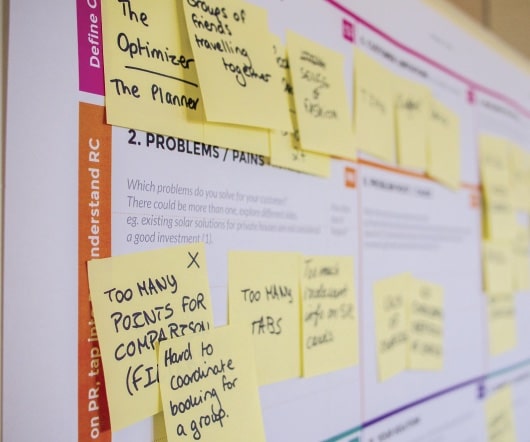 So many thoughts, so little time
Jay Cross
JULY 6, 2009
eLearning is not the answer - Internet Time , February 20, 2009. Using Elgg as as Social Learning platform , May 2, 2009. eLearning Roadtrip , June 28, 2009. eLearning Roadtrip , June 28, 2009. The top posts from sources selected for Informal Learning Flow in the first six months of 2009: Work on Stuff that Matters: First Principles - OReilly Radar , January 11, 2009. 50 Essential Strategies For Creating A Successful Web 2.0 Product - Dion Hinchcliffe's Web 2.0