2016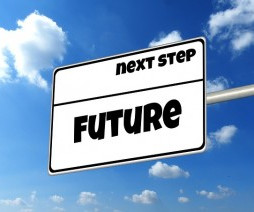 5 steps towards Modern Workplace Learning
Jane Hart
JANUARY 17, 2016
Following my two previous posts on change in 2016, Rethinking Workplace Learning and Rethinking CPD, I have been asked? "What are the steps for taking this forward in my organisation?"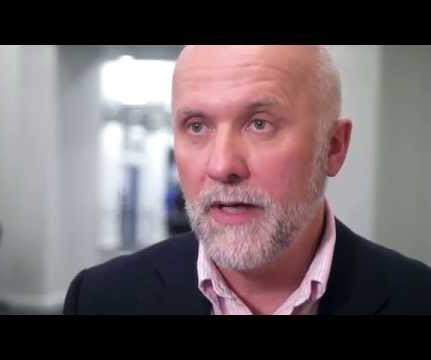 learn like a gamer
Harold Jarche
FEBRUARY 14, 2016
Learning is the new literacy. Personal computers are just one example. We buy new ones every few years. Operating systems change. Programs change, get replaced, or become obsolete. But we often continue with the same habits until something goes wrong.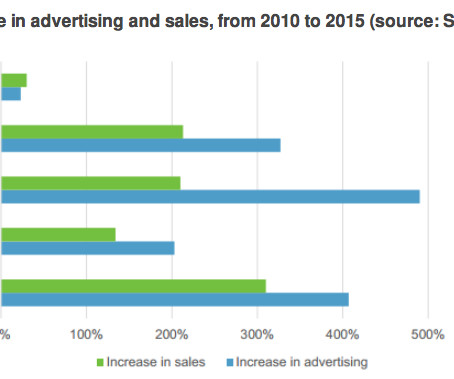 Is the online advertising bubble finally starting to pop?
Doc Searls
MAY 9, 2016
I started calling online advertising a bubble in 2008. I made " The Advertising Bubble" a chapter in The Intention Economy in 2012. I've been unpacking what I figure ought to be obvious (but isn't) in 52 posts and articles (so far) in the Adblock War Series.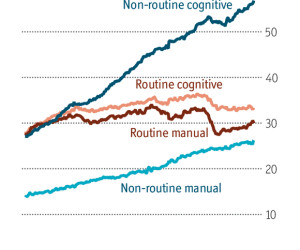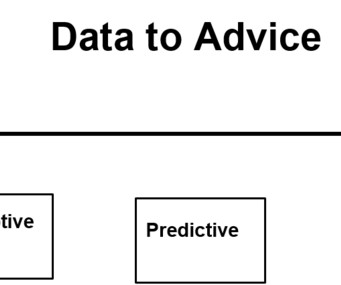 The Big Shift in Business Models
John Hagel
APRIL 1, 2016
In the Big Shift , we are all experiencing mounting performance pressure. Our response to that pressure so far has been failing, as revealed by our analysis of the collapse in return on assets for all public companies in the US since 1965.
More Trending