2015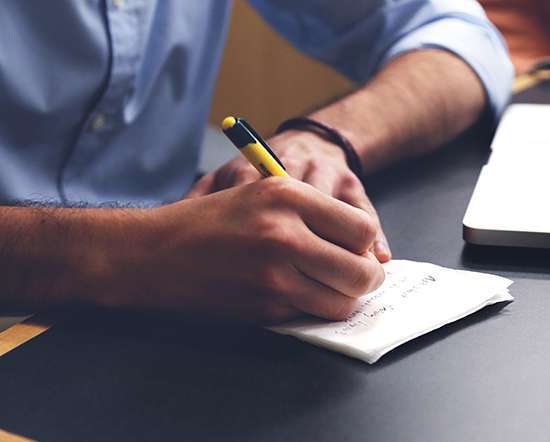 Learning in the Modern Workplace is more than training or e-learning
Jane Hart
NOVEMBER 14, 2015
I think I have now pinned down the main reason why some people could not understand the points I was making in my post, The L&D world is splitting in two. It's because Traditionalists see LEARNING as something to be designed, delivered and managed – in the form of some classroom training or e-learning – and LEARNERS as […]. Social learning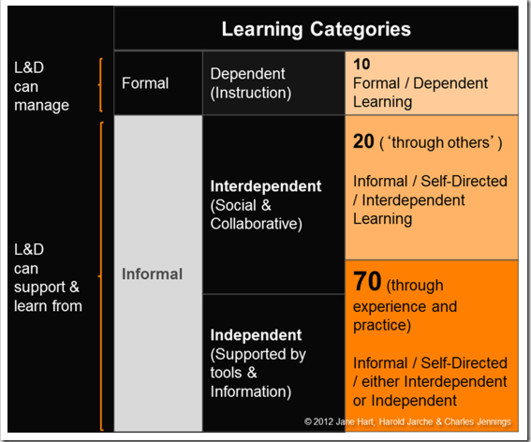 70:20:10 - Beyond the Blend
Charles Jennings
MAY 5, 2015
The term 'blended learning' first appeared in the late-1990s when web-based learning solutions started to become more widely used and were integrated on one way or another with face-to-face methods. Of course the 'blending' concept has been around for much longer than the past few years.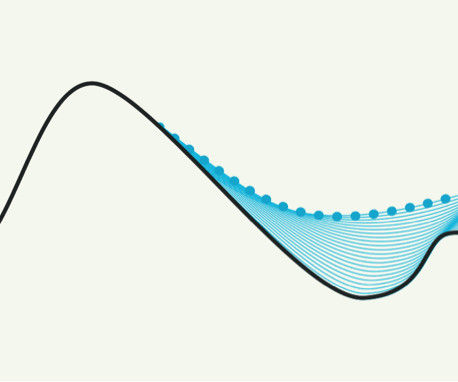 A Playbook for Improving Customer Journeys
Adaptive Path
SEPTEMBER 30, 2015
It feels great to see and map the experiences that customers have; you suddenly have a handle on what's really happening from their perspective. But you've also set yourself up for something much harder—improving that customer journey you now see.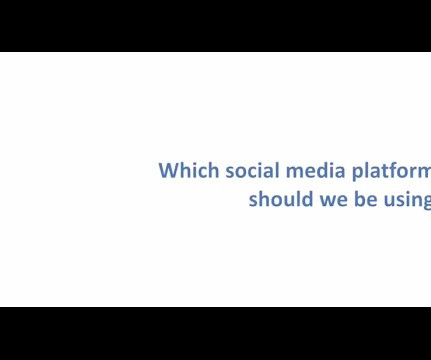 cooperation makes us human
Harold Jarche
APRIL 21, 2015
Automation of procedural work is accelerating. What was considered knowledge work yesterday will be routine tomorrow, and workers will be replaced by software and machines. At the same time, access to real-time data is making individuals more powerful, and managers obsolete.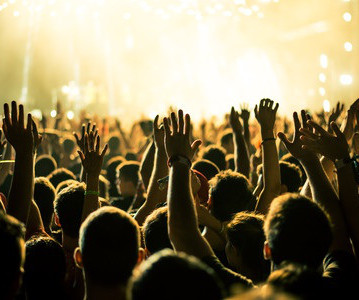 Why Organizations Don't Learn
Jay Cross
OCTOBER 21, 2015
Where organic, bottom-up meets corporate top-down. An article entitled Why Organizations Don't Learn by Francesca Gino and Bradley Staats in the November 2015 issue of Harvard Business Review caught my eye. The resemblance of their suggestions and the content of Real Learning is uncanny.
More Trending