2014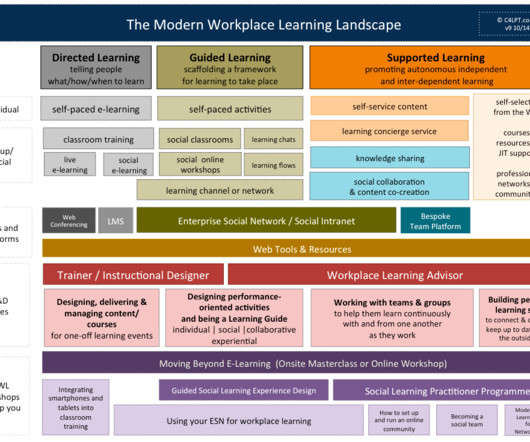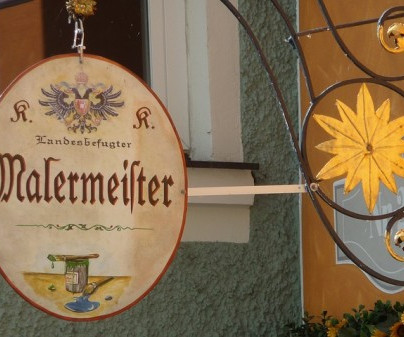 The Future of HR
Harold Jarche
NOVEMBER 17, 2014
"The Future's So Bright, I Gotta Wear Shades" – Timbuk3. Many of today's larger companies have overly complicated, hierarchical structures. As they grew to their current size, control processes were put in place to create efficiencies.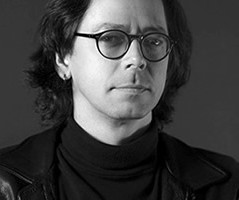 Adaptive Path: Where We're Going Next
Adaptive Path
OCTOBER 2, 2014
The truth is, nobody knew if this was going to work. It was, after all, a terrible idea. The idea was this: Sell a service that nobody's ever heard of. Something that, even when you explain it, comes across as vague and abstract, and of questionable value.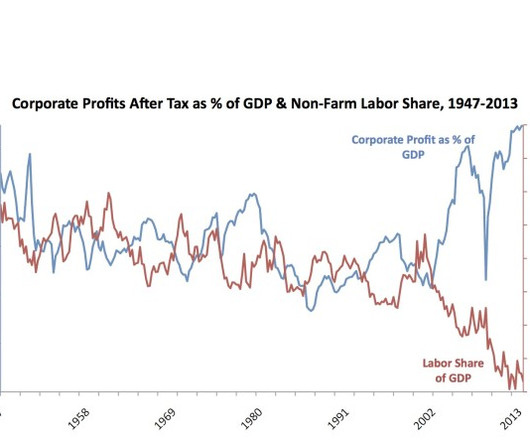 Non-Technologists Agree: It's the Technology
Andy McAfee
MARCH 12, 2014
Two papers came out last year that examined important issues around jobs and wages. Both are in top journals. Both were written by first-rate researchers, none of whom specialize in studying the impact of technology.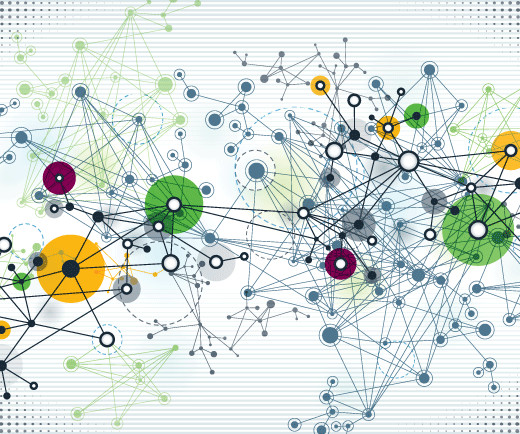 More Trending