2009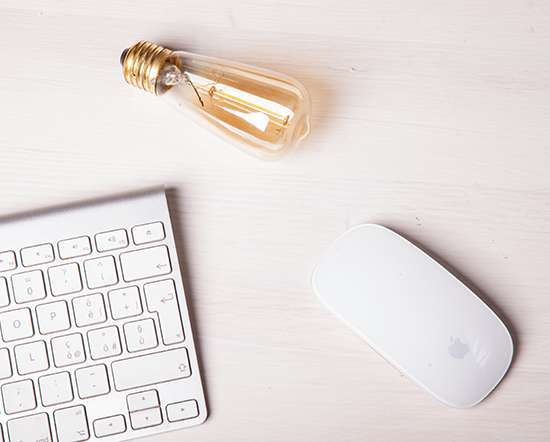 Defining the Big Shift
John Hagel
AUGUST 2, 2009
About one month after the release of our Shift Index report , one question that keeps coming up is whether we can offer a succinctly define what the Big Shift is that our Shift Index seeks to measure. Given the magnitude, depth and far-reaching impact of the Big Shift, succinctness is a challenge.    At the highest level, we would characterize the Big Shift as moving from a world of push to a world of pull.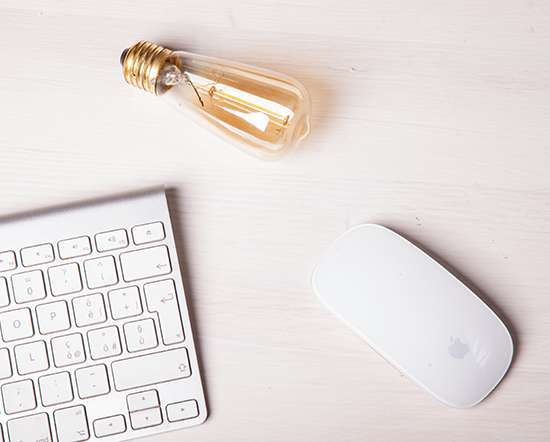 Transparency is the new objectivity
David Weinberger
JULY 19, 2009
A friend asked me to post an explanation of what I meant when I said at PDF09 that "transparency is the new objectivity. First, I apologize for the cliché of "x is the new y. Second, what I meant is that transparency is now fulfilling some of objectivity's old role in the ecology of knowledge. Outside of the realm of science, objectivity is discredited these days as anything but an aspiration, and even that aspiration is looking pretty sketchy.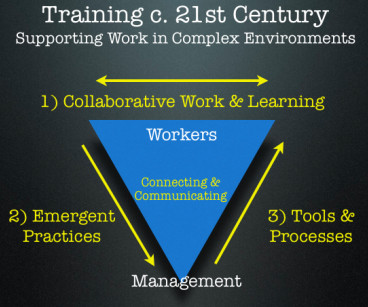 The Future of the Training Department
Harold Jarche
OCTOBER 21, 2009
The latter 20th Century was the golden era of the training department. Before the 20th Century, training per se did not exist outside the special needs of the church and the military. Now the training department may be at the end of its life cycle.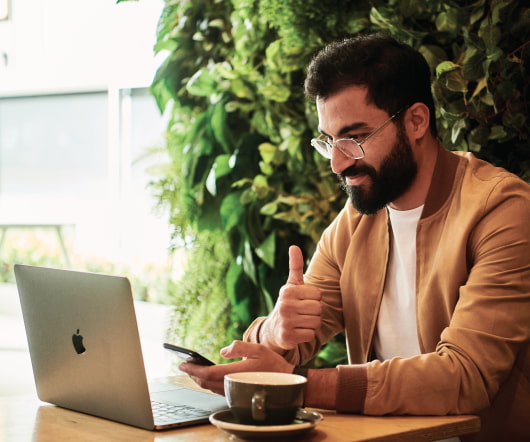 The Standalone LMS is Dead
Dan Pontefract
OCTOBER 24, 2009
This past week, I attended the SharePoint 2009 conference in Las Vegas. I'll provide some feedback on that particular release in another blog posting (read Bill Simser for now) but what the conference itself got me thinking about was that, thankfully, the standalone LMS is definitely going to become redundant. Dinosaur. Soviet Union. Saturn Car. Hierarchy. you get the picture).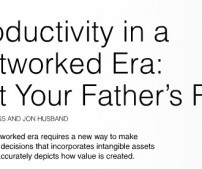 Not Your Father's ROI
Jay Cross
JUNE 28, 2009
The July issue of Chief Learning Officer is now available online. It features an article in which Jon Husband and I delve into how to measure the impact of learning in the network era. Productivity in a Networked era: Not Your Father's ROI.
More Trending