2008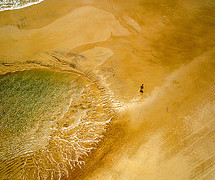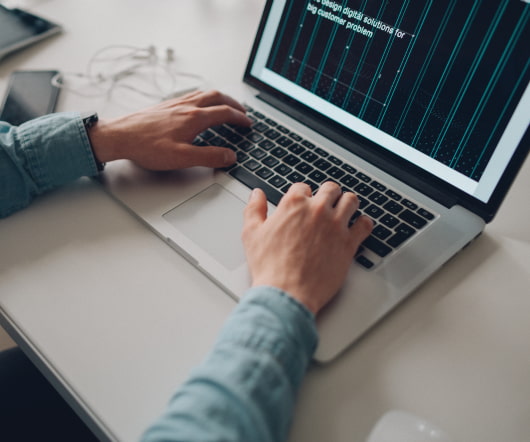 Learning Styles, Brain-Based Learning, and Daniel Willingham
Clark Quinn
SEPTEMBER 11, 2008
I've gone off on learning styles before because there's a lot of fluff and not much substance. I'd been pointed to Dan Willingham 's video on brain based learning, and in pointing it to someone else, found his one on learning styles. He's a cognitive psychologist (my background, btw), and is putting out the research-based views on these topics.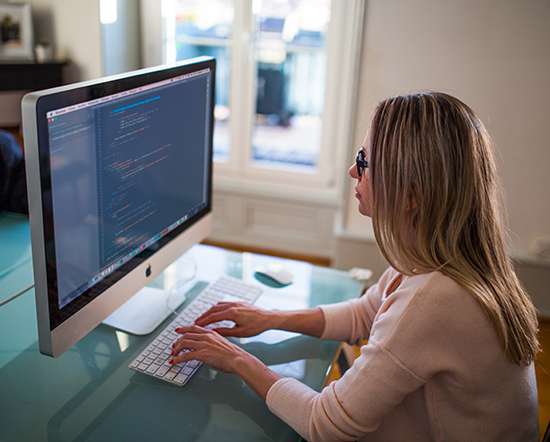 The Future of Online Learning: Ten Years On
Stephen Downes: Half an Hour
NOVEMBER 16, 2008
An MS-Word version of this essay is available at [link] In the summer of 1998, over two frantic weeks in July, I wrote an essay titled The Future of Online Learning. Downes, 1998) At the time, I was working as a distance education and new media design specialist at Assiniboine Community College, and I wrote the essay to defend the work I was doing at the time. "We We want a plan," said my managers, and so I outlined the future as I thought it would – and should – unfold.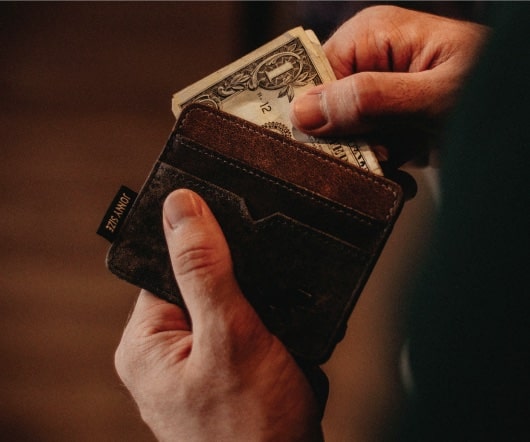 LinkedIn Connection Approach Rethought
Tony Karrer
OCTOBER 30, 2008
If you read my blog much, you know that I use LinkedIn quite a bit to help me find experts and expertise. You can see how I do this in my posts/screencasts LinkedIn Searching for Experts and Expertise and LinkedIn Answers to Get Help. One of the techniques that I show in the first is that you can expand the reach of your search by choosing to search groups. Thus, by searching the eLearningGuild or ASTD groups, I'm able to find people who can help answer questions.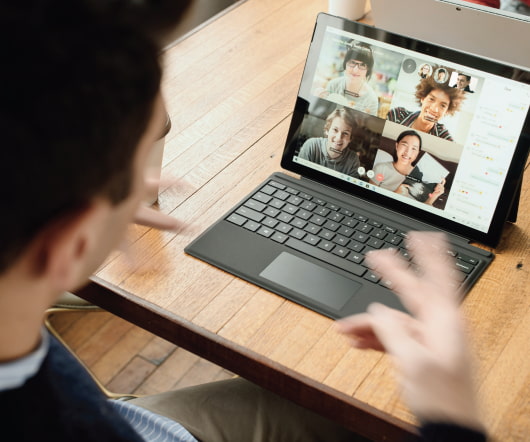 Pareto Power and Leveraged Growth
John Hagel
DECEMBER 6, 2008
The Pareto 80/20 rule can be used to drive significant cost restructuring, but it can also generate powerful leverage, enabling companies to deliver far more value to the market with far fewer resources.    In a time of increasing economic pressure, more companies are likely to discover the power of Pareto. Cost restructuring. My previous blog posting focused on the application of the Pareto 80/20 rule to cost restructuring.
More Trending