Sat.Jan 08, 2011 - Fri.Jan 14, 2011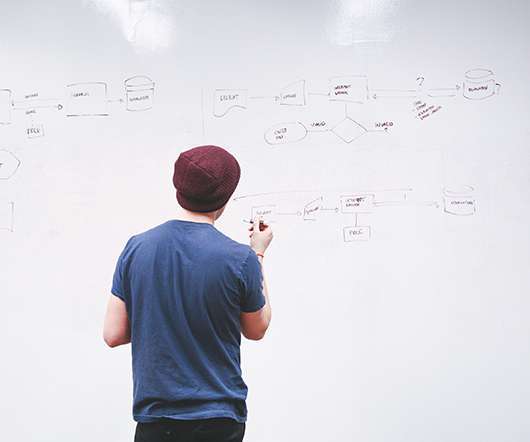 Examples of eLearning–Ten Great Resources
Tony Karrer
JANUARY 11, 2011
I was just asked for some examples of eLearning. I had collected up eLearning Examples a couple years ago, but thought it was worth going back to look for more. The following are some very good lists of widely varying examples of eLearning. Elearning samples eLearning Examples Examples of E-Learning Where are Examples of eLearning? Lots Right Here!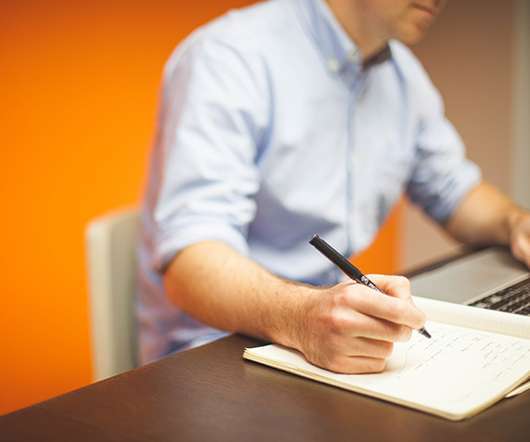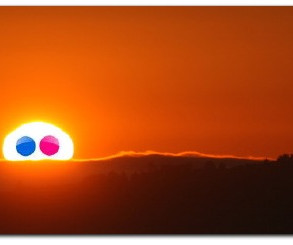 What if Flickr fails?
Doc Searls
JANUARY 12, 2011
As of last October, Flickr hosted 5,000,000,000 images. I'm approaching 50,000 images on Flickr right now. Sooo… if I lop off a bunch of zeros that comes to… 001% of the total. Not much, but maybe enough to show on their radar.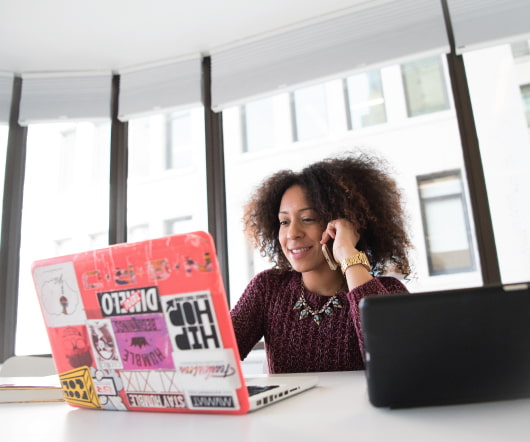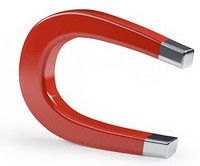 The Charisma Effect
Eide Neurolearning
JANUARY 10, 2011
"I was told I was selected class speaker because of my deep voice, my "charisma", and the work I had done in the community.
More Trending