Sat.Aug 20, 2011 - Fri.Aug 26, 2011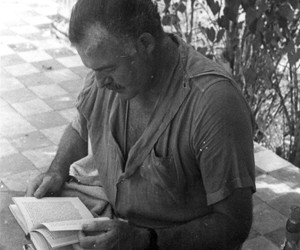 Writing For Designers: Be Like Papa
Adaptive Path
AUGUST 25, 2011
"All our words from loose using have lost their edge.". Ernest Hemingway, Death in the Afternoon. As this year is the fiftieth anniversary of Ernest Hemingway's death, I've been thinking about his writing and what I could learn from it. I'm not Hemingway.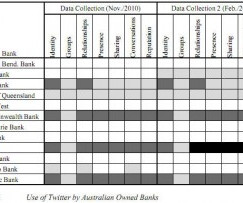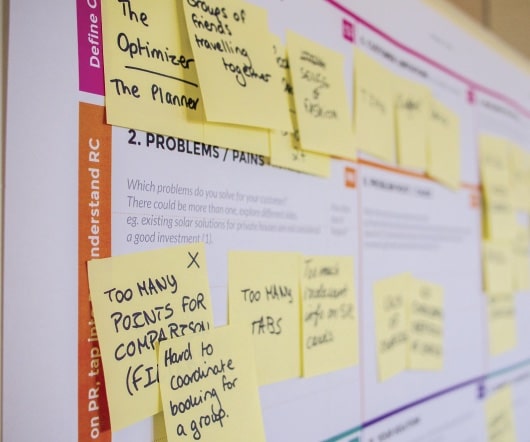 It's not about the content
Jay Cross
AUGUST 23, 2011
This morning the designers of a very pricey executive development program asked my opinion of their approach to developing, aggregating, and distributing content. Things had to be tip-top quality, for the program's tuition will be $60,000 a year.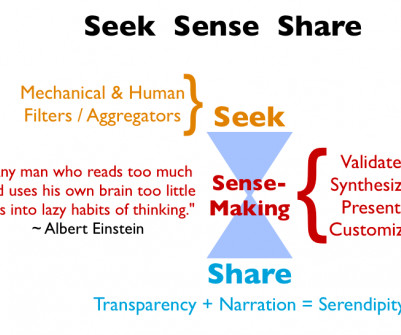 Making sense of our world
Harold Jarche
AUGUST 24, 2011
Tweet I define Personal Knowledge Management (PKM) as a set of processes, individually constructed, to help each of us make sense of our world, work more effectively and contribute to society. It's sense making + getting things done.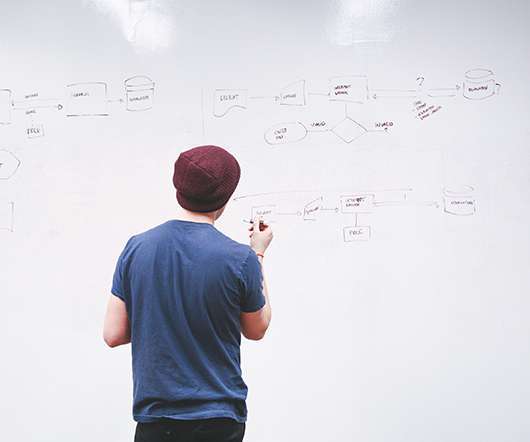 Announcing the Adaptive Path iPad App
Adaptive Path
AUGUST 23, 2011
At Adaptive Path we have a tradition of resourcing practitioners to only one project at a time. Sometimes that means there are breaks in between projects that can last up to a few weeks. It's up to each practitioner to decide how best to use that time. Usually, folks go out and attend conferences, work on their own talks, or help the client relations team craft new projects.
More Trending