Sat.Feb 04, 2012 - Fri.Feb 10, 2012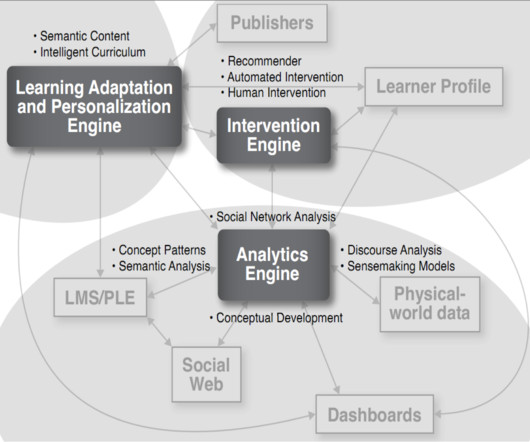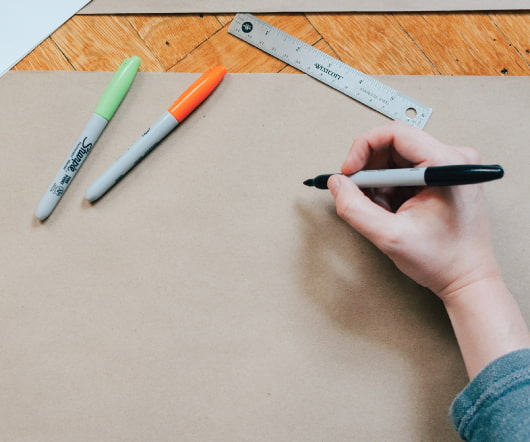 What we talk about when we talk about sketching.
Adaptive Path
FEBRUARY 6, 2012
I want to take a moment to have a deeper, more reflective conversation about the role that sketching plays in my professional work, and how it has evolved it over time.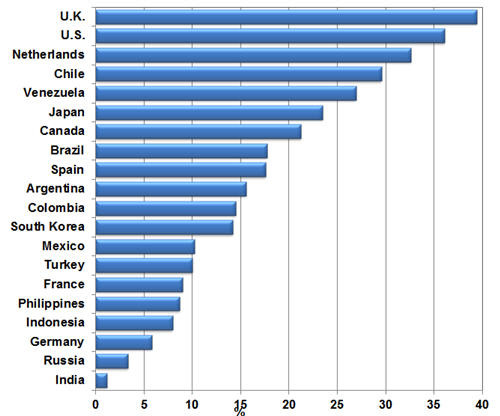 Which countries have the most Twitter users per capita?
Ross Dawson
FEBRUARY 7, 2012
Recently web monitoring firm Semiocast published a list of the top 20 countries in number of Twitter accounts. Not surprisingly US was top with 107 million users, with Brazil coming in second at 33 million and Japan next at just under 30 million.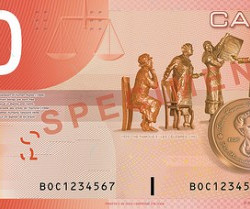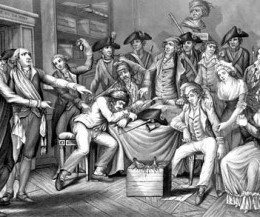 The Social Learning Revolution
Jane Hart
FEBRUARY 8, 2012
"A revolution is a fundamental change in power or organizational structures that takes place in a relatively short period of time." " (Wikipedia).
More Trending