Sat.Jun 27, 2020 - Fri.Jul 03, 2020
Sign up to get articles personalized to your interests!
Working Smarter Daily brings together the best content for professionals interested in working smarter from the widest variety of industry thought leaders.
More Trending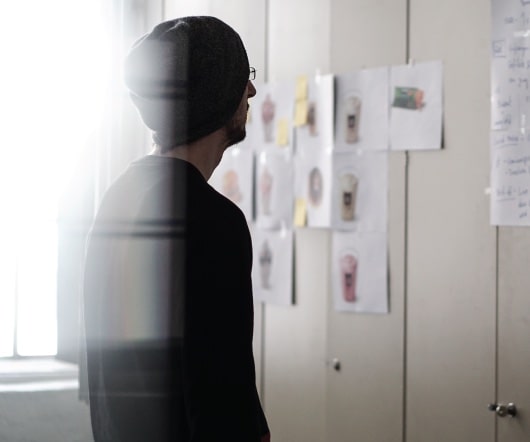 Audio blog #2
Doc Searls
JUNE 28, 2020
[link]. Yesterday's audio blog post (again, not a podcast—I already do two of those ) had 81 visits during that day and another couple dozen this morning. It also got one response on Facebook, a few on Twitter and a couple by email and other channels. Two responses were to the substance of the post, and one addressed the issue of recording while walking. Which I admit was an issue.