Sat.May 14, 2011 - Fri.May 20, 2011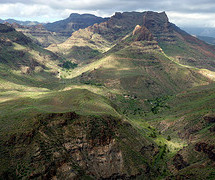 The Evolution of the Knowledge Web Worker
Luis Suarez
MAY 17, 2011
" A knowledge worker is someone who gets to decide what he or she does each morning ", by Thomas A. Stewart, (Journalist & Author) is probably one of my all time favourite quotes that my good friend David Gurteen keeps sharing every so often in a couple of places.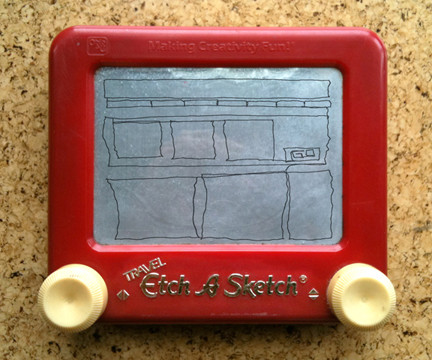 Future Approaches in UX: 10 FAUX Methods to Rock Your World 
Adaptive Path
MAY 17, 2011
Gamification , mental models , bodystorming , sketchboarding , Lean UX , service design. In an industry changing as quickly as UX design it's sometimes hard to stay on top of all the latest terms and trends.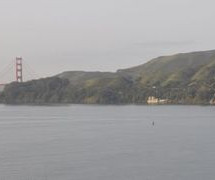 Go West, Middle-Aged Man
Steven Berlin Johnson
MAY 20, 2011
At some point this winter, mostly likely as I was climbing over the three feet of snow that stayed piled on our sidewalk from late December to February, it occurred to me that I had spent twenty-one years in New York City--exactly half my life.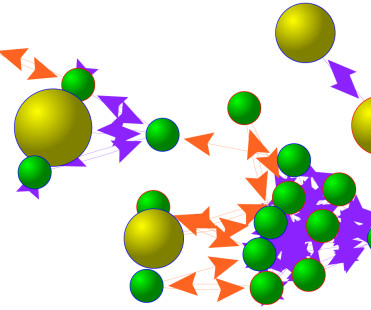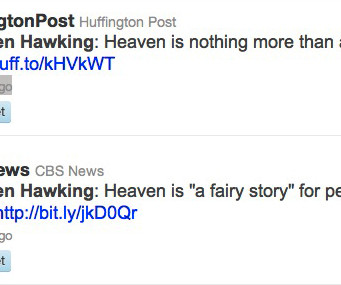 Why not link to sources?
Doc Searls
MAY 16, 2011
A few minutes ago I saw Stephen Hawking trending on Twitter , clicked on the link, and found myself on the Twitter Search page, where the two top tweets from news organizations were these: HuffPo's link goes to a brief story with no links to any sources.
More Trending