Sat.Apr 28, 2012 - Fri.May 04, 2012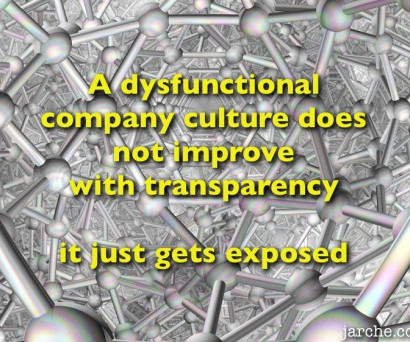 It's not about knowledge transfer
Harold Jarche
APRIL 30, 2012
In 2009 I listened to Peter Senge's keynote address at the CSTD national conference. His research findings showed that the average life expectancy of large companies is about 30 years, but some are over 200 years old, and the key driver for their longevity is organizational learning.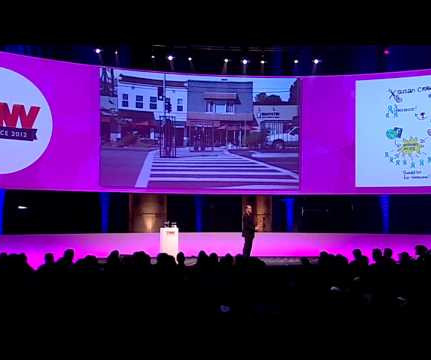 Video of TheNextWeb keynote on The Future of Crowds
Ross Dawson
APRIL 29, 2012
TheNextWeb produced a good quality video of my keynote at TheNextWeb Conference 2012 , shown below. It doesn't show all of my full motion graphics presentation, though it frequently cuts to show segments of the visuals through my keynote.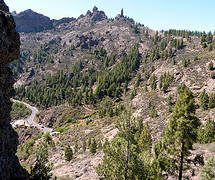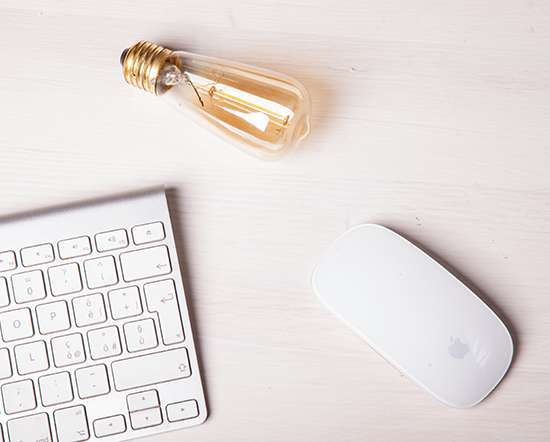 5 Reasons Why Traditional Employment is in Trouble
Kevin Wheeler
MAY 1, 2012
According to the U.S. Labor Department, 2.1 million people resigned their jobs in February, the most in any month since the start of the Great Recession. This is startling given that the economy is not strong and that millions are out of work. The natural inclination would seem to me to be to hunker down and hang on to the job you have, no matter how bad it is. That is what happened in previous recessions.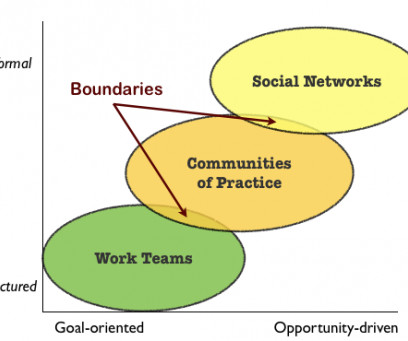 Boundaries are for learning
Harold Jarche
MAY 3, 2012
Opportunity lies at the edge of systems. Real value creation happens at the edge of organizations. That's also where we find learning opportunities.
More Trending