Sat.Mar 03, 2012 - Fri.Mar 09, 2012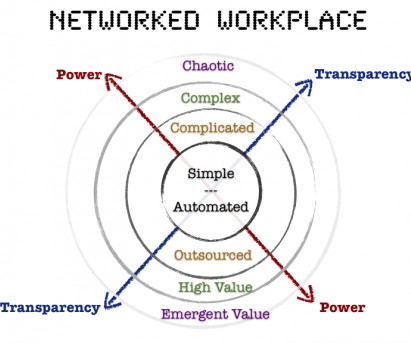 Making collaborative work work
Harold Jarche
MARCH 7, 2012
Tweet Everyone talks about collaboration in the workplace today but what does it really mean? How do you get from here to there? Every snake oil salesman is selling social something: enterprise social; social learning; social CRM; etc. For me boils down to three principles.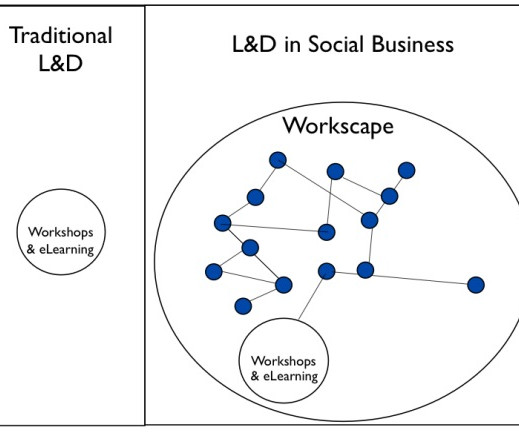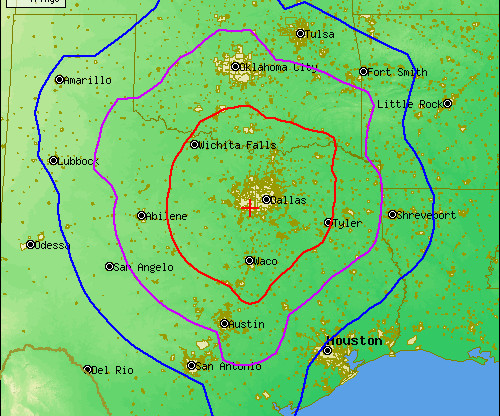 The death rattles of AM, then FM
Doc Searls
MARCH 7, 2012
Check the Arbitron radio listening ratings for Washington DC. You have to go waaaay down the list before you find a single AM station that isn't also simulcast on FM. But then, if you go to the bottom of the list, you'll also find a clump of Internet streams of local radio stations.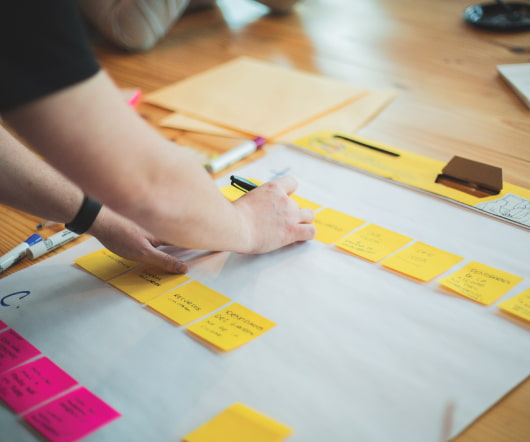 MOOCs for the win!
George Siemens
MARCH 5, 2012
Massive open online courses, or MOOCs, are getting attention on various blogs and news sites. I'll try and synthesize the conversation over the last few weeks and describe the role of MOOCs in education. The Conversation so far… Clark Quinn kicked of the current conversation in MOOC Reflections where he explores the distinctions between the current generation of Coursera/Standford open online courses and the connectivist model that Stephen Downes, Dave Cormier, and I have offered.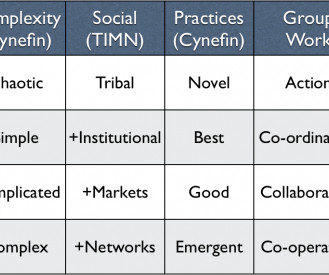 Subject matter networks
Harold Jarche
MARCH 5, 2012
Tweet "I think the singular SME is an antiquated a notion as the solitary game player & our development pipelines need to change." " writes Mark Oehlert , on Twitter.
More Trending