Sat.Apr 21, 2012 - Fri.Apr 27, 2012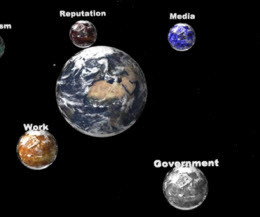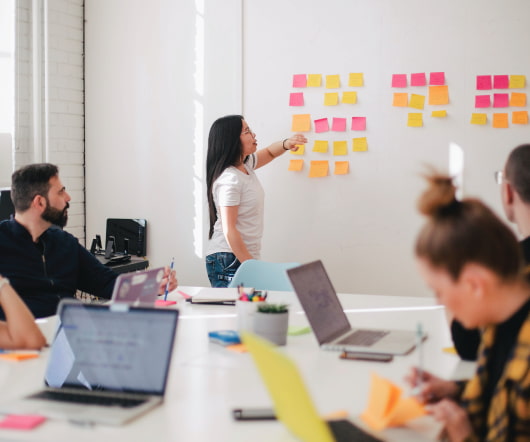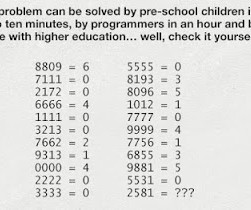 Overthinking and Creativity - Think Like Child
Eide Neurolearning
APRIL 23, 2012
From Life Hacker , look at the puzzle to the left. How long does it take you to solve? Preschoolers solve in 5-10 min, whereas programmers take an hour.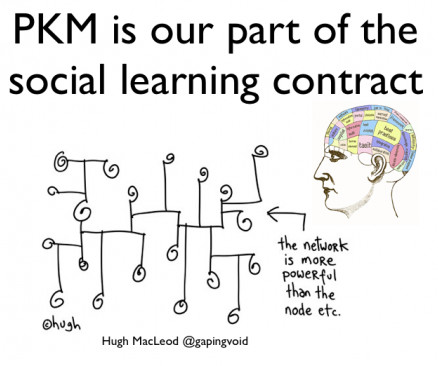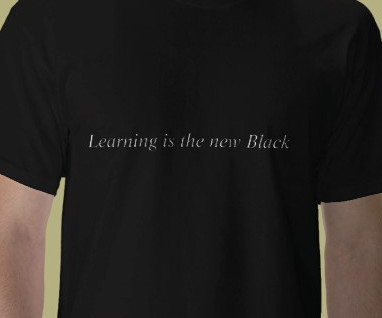 Learning is the new black
Harold Jarche
APRIL 26, 2012
Work is learning and learning is the work. Yet too much of our organizational learning is focused on the 5% that is not at work , and usually sitting in a classroom or staring at a screen clicking the next button.
More Trending