Sat.Oct 03, 2020 - Fri.Oct 09, 2020
Sign up to get articles personalized to your interests!
Working Smarter Daily brings together the best content for professionals interested in working smarter from the widest variety of industry thought leaders.
More Trending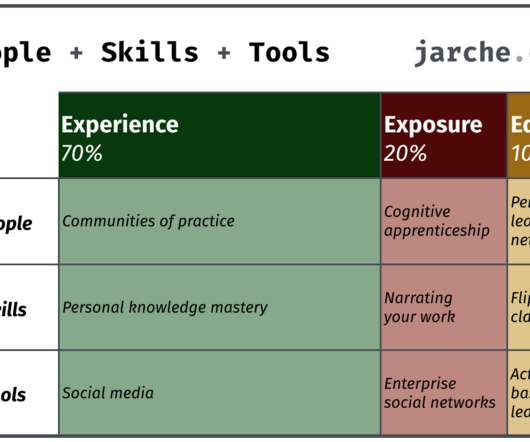 supporting workplace performance
Harold Jarche
OCTOBER 9, 2020
Many workplace performance issues cannot be solved through training, such as: Poor communications. Unclear expectations (such as policies & guidelines). Inadequate resources. Unclear performance measures. Rewards and consequences are not directly linked to the desired performance.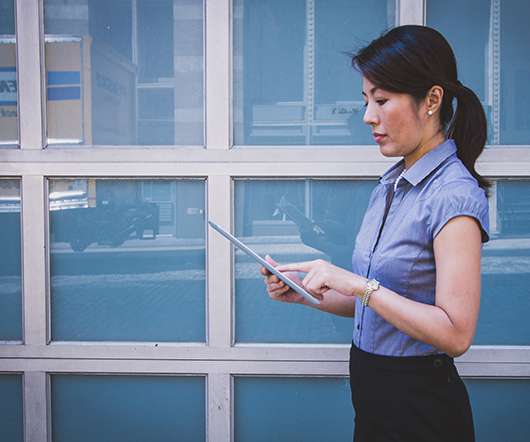 3 Ways to Make eLearning More Learner-Centric (and Why it Matters)
TOPYX LMS
OCTOBER 7, 2020
The majority of companies offer employee training of some type, but not all training is geared toward individual learners. The fact that 33 percent of employees are disengaged at work makes this evident as quality, personalized employee training can contribute to greater levels of overall engagement. Learners are more likely to be engaged with training that is designed with their needs in mind and isn't one-size-fits-all.