Sat.Dec 08, 2012 - Fri.Dec 14, 2012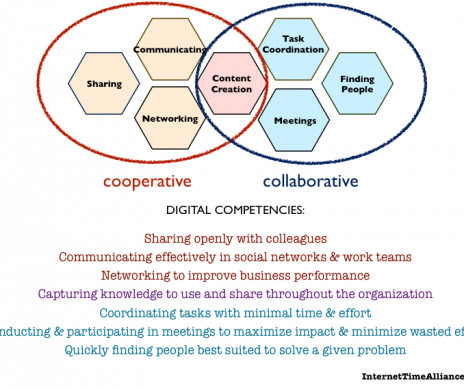 cooperative competencies
Harold Jarche
DECEMBER 13, 2012
Last month I wrote a post that included a presentation on enterprise social dimensions. It was based on three different perspectives I had come across.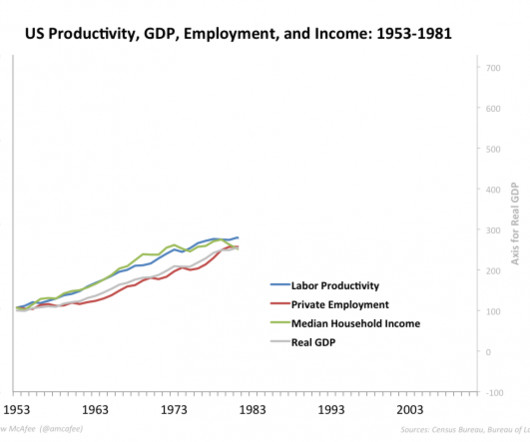 The Great Decoupling of the US Economy
Andy McAfee
DECEMBER 12, 2012
If you were in charge of the economy, you'd probably care that it could produce a lot, that it had high productivity, that it provided lots of jobs, and that these jobs offered decent pay on average.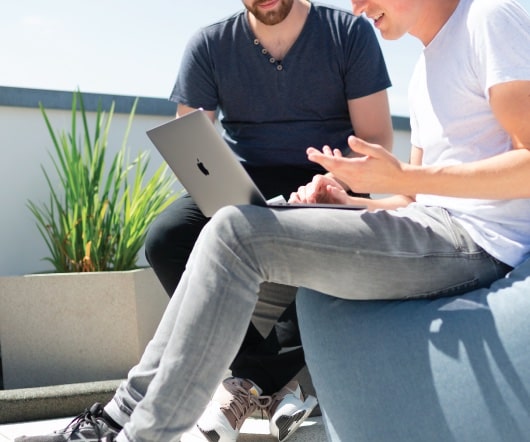 Why microblogging has moved to the heart of enterprise social initiatives
Ross Dawson
DECEMBER 12, 2012
I recently wrote Why conversational skills are needed to create a high-performance, engaged, networked organization , reflecting on an executive roundtable discussion I lead as part of the 21st anniversary celebrations of the Graduate School of Business of the University of New England.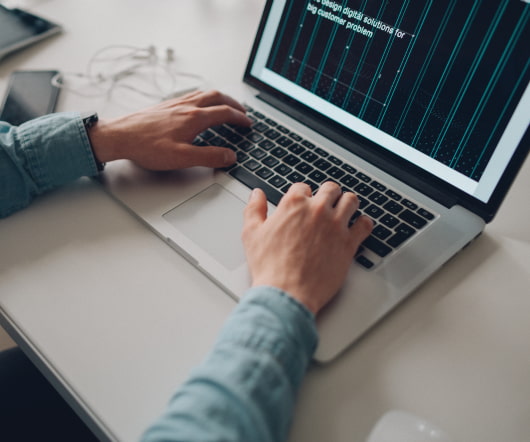 A rant about IT and losing our grip on reality.
Euen Semple
DECEMBER 12, 2012
<rant> Foursquare just gave me extra points for having checked in at airports continuously for the last eleven weeks. This is a dubious distinction. In that time I have been to Riga, Amsterdam, most major cities in Australia, Hong Kong, Washington and Dubai. As a result I have gradually lost my grip of reality. My circadian rhythms are no longer disrupted by jet lag as they have no idea any more what they are meant to be.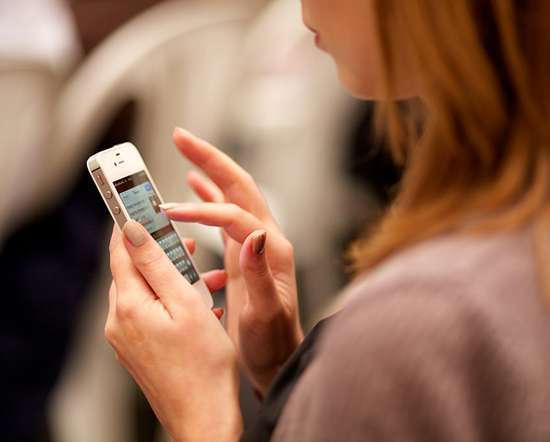 Part 3 of 3: Personalized Learning
Xyleme
DECEMBER 9, 2012
This is the 3rd in a series of 3 pertaining to how personalized learning can be applied to education and training. In the first I explored the application of personalization in K12, and in the second how personalization can be applied to high-skill knowledge workers. In this post, I explore how personalization is already enabling service workers in the retail industry learn job skills at a fraction of the cost of traditionally-developed training.
More Trending