Sat.Feb 11, 2012 - Fri.Feb 17, 2012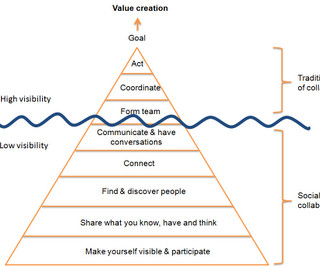 "you simply can't train people to be social!"
Harold Jarche
FEBRUARY 14, 2012
Tweet Over the past year I have been working on change initiatives to improve collaboration and knowledge-sharing with two large companies, one of them a multinational. In each case, implementation has boiled down to two components: individual skills & organizational support.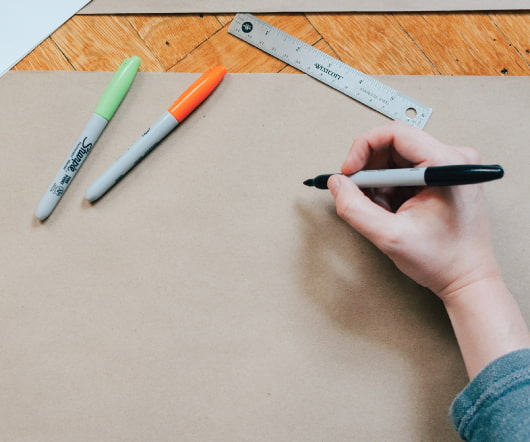 E-Learning Generations
Stephen Downes: Half an Hour
FEBRUARY 11, 2012
( version française ) In recent years I have been working on two major concepts:first, the connectivist theory of online learning, which views learning as anetwork process; and second, the massive open online course, or MOOC, which isan instantiation of that process. These, however, represent only the mostrecent of what can be seen as a series of 'generations' of e-learning.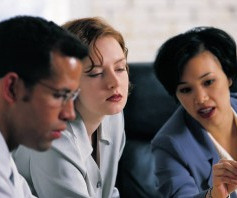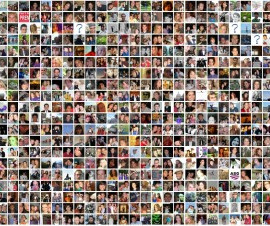 I Unfriended You On Facebook. Are We Still Friends?
Dan Pontefract
FEBRUARY 13, 2012
You're reading fresh content from Dan Pontefract at Brave New Org: Facebook. Love it, loathe it, like it, lambaste it … whatever your fancy, almost one billion of us are attached to it one way or another.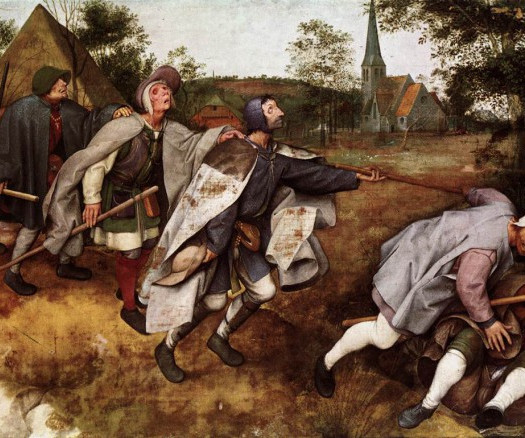 Getting to Social
Harold Jarche
FEBRUARY 12, 2012
Tweet You are engaging with social media for marketing and customer support. You have also put in place a social intranet, with activity streams for sharing information, collaboration tools for work teams and document management systems that include social tags and easy sharing.
More Trending