Sat.Jan 21, 2017 - Fri.Jan 27, 2017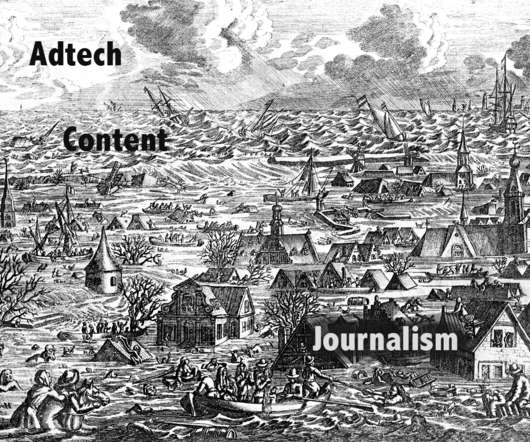 How True Advertising Can Save Journalism From Drowning in a Sea of Content
Doc Searls
JANUARY 26, 2017
Journalism is in a world of hurt because it has been marginalized by a new business model that requires maximizing "content" instead. That model is calle d adtech. We can see adtech's effects in The New York Times ' In New Jersey, Only a Few Media Watchdogs Are Left , by David Chen.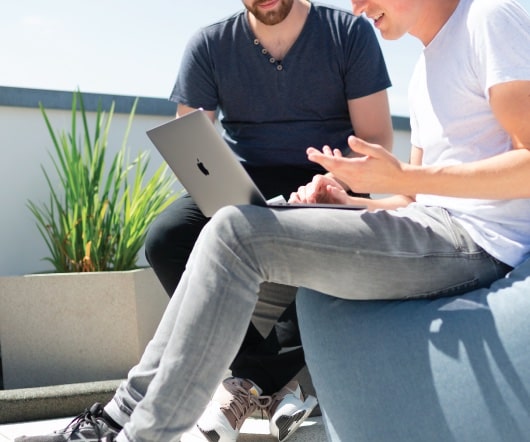 Win A Signed Copy Of "THE PURPOSE EFFECT"
Dan Pontefract
JANUARY 25, 2017
I'm in need of being inspired. If you want to win one of seven free (and signed) copies of my latest book, THE PURPOSE EFFECT, here's. Dan's Related Posts: Cool Contest: Win 1 of 10 Free Copies of The Purpose Effect And The Winners Of A Free Book Are … The Critical Importance Of Defining Your Purpose Download Chapter 1 of "The Purpose Effect" For Free Lo-Tech Talk #4: The Sweet Spot of Purpose. book The Purpose Effect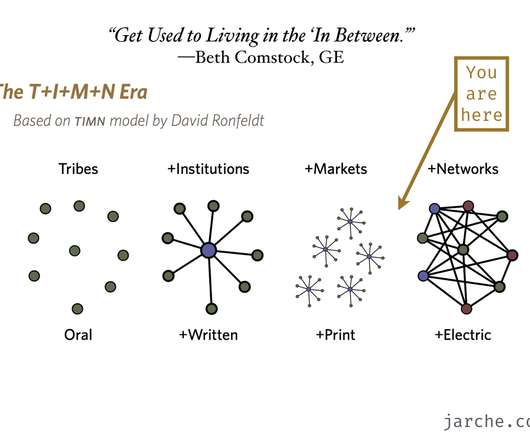 we need faith in the future
Harold Jarche
JANUARY 26, 2017
This evening I will be presenting a session on Working in Perpetual Beta , at Implement Consulting in Copenhagen. I will be discussing the economic, technological, and communication shifts that are driving us to become a networked society.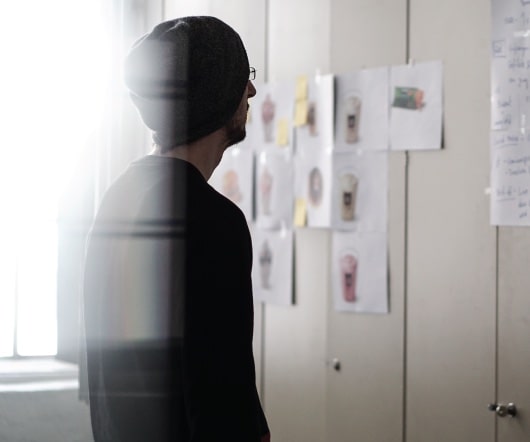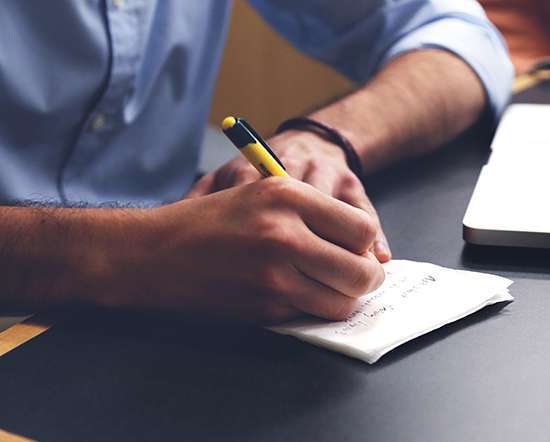 Silo APIs?
Clark Quinn
JANUARY 26, 2017
I was in a conversation with my colleague Charles Jennings about organizational innovation, and one of the topics that arose was that of barriers to successful organizational function. In particular, we were talking about how the division of responsibility between organizational development (OD), leadership development, and learning & development is a problem. And I think the problem is bigger.
More Trending