Sat.Apr 14, 2012 - Fri.Apr 20, 2012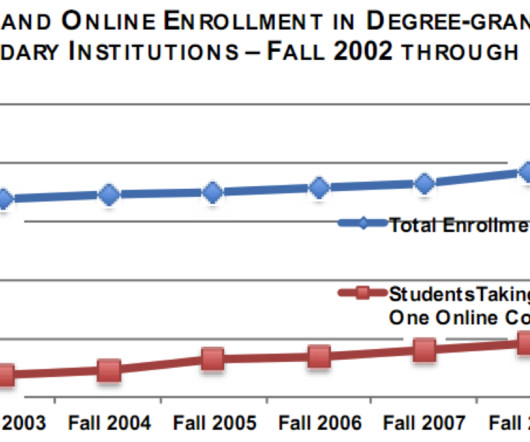 Remaking education in the image of our desires
George Siemens
APRIL 19, 2012
The current generation of students will witness the remaking of our education system. Change is happening on many fronts: economic, technological, paradigmatic, social, and the natural cycles of change that occur in complex social/technical systems.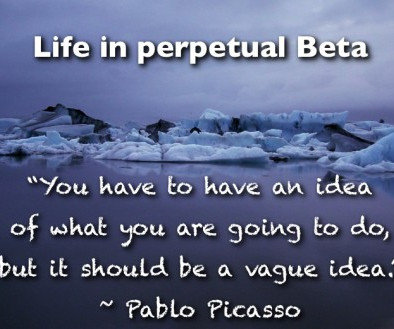 Three Principles for Net Work
Harold Jarche
APRIL 15, 2012
Work is changing. The nature of work is changing in our increasingly networked economy. What was considered good, dependable work in the 20th century is now getting automated or outsourced.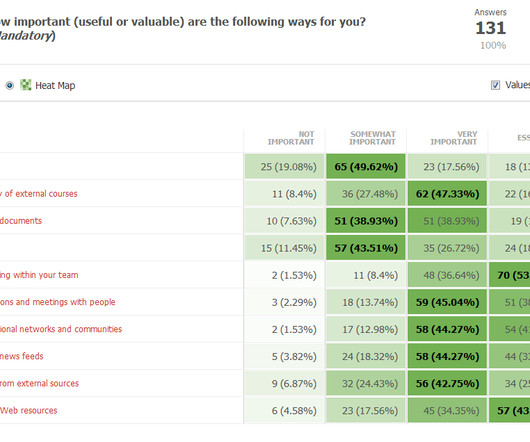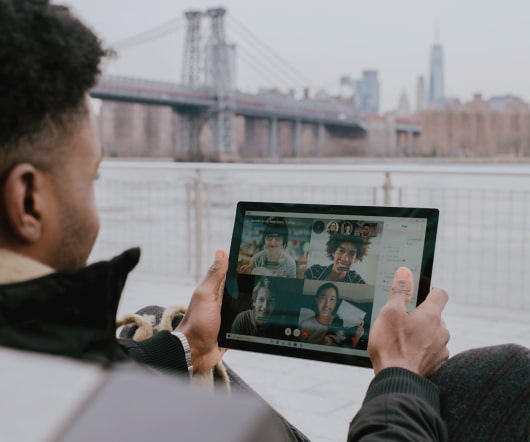 Flipping Corporate Learning
Jay Cross
APRIL 17, 2012
Flipping learning is big in education. It will be big in corporate learning. Let's not blow it. How do you flip learning? Khan Academy is the poster child for flipped learning. Sal Khan has produced more than 3,000 short videos on a variety of topics.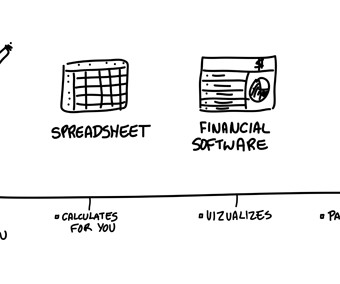 Behavior Change as Value Proposition
Adaptive Path
APRIL 19, 2012
There's a lot of academic research around the areas of persuasive technology and design for behavior change. It's getting more exposure as technology has allowed products and services to have an increasingly pervasive role in people's lives. But where does persuasion live?
More Trending