Sat.Jan 01, 2011 - Fri.Jan 07, 2011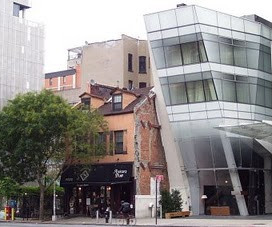 Why acquisition beats retention
Martijn Linssen
JANUARY 4, 2011
In a short conversation with Graham Hill today, the topic of acquisition versus retention was brought up. My response to Graham's initial question was "human nature": @GrahamHill: If only banks, utilities, telcos put as much effort into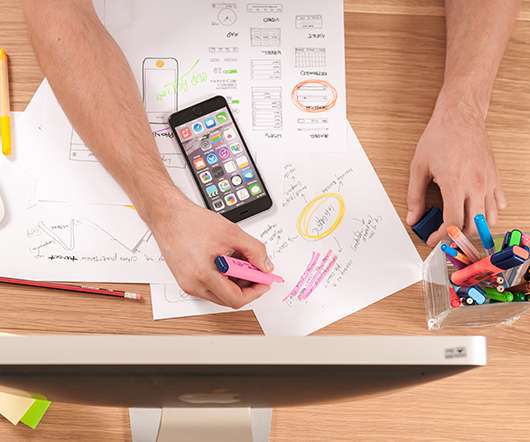 Learning With and From Others: Restructuring Budgets for Social Learning
Dan Pontefract
JANUARY 6, 2011
Originally posted to T+D Magazine, January 2011 Edition. Reprinted here with permission. original link here ). Now is the time for learning professionals to embrace social learning as an emerging and engaging way to enhance an organization's learning strategy. By Dan Pontefract. A confluence of issues, both mitigated and unmitigated, has arisen over the past several quarters.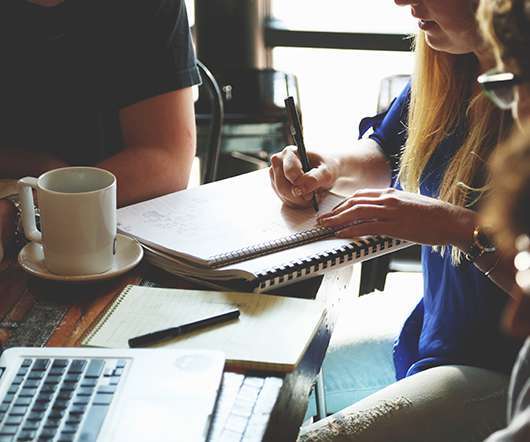 Lost in Translation:
Charles Jennings
JANUARY 7, 2011
Why Learning Professionals Need to Learn to Speak their Stakeholders' Language The language we use is important. There's no doubt about that. Human cultural development owes a great deal to our ability to communicate complex thoughts and be clearly understood by others so they can take actions. The problem is, like opinions, there are just so many languages to choose from at any one time.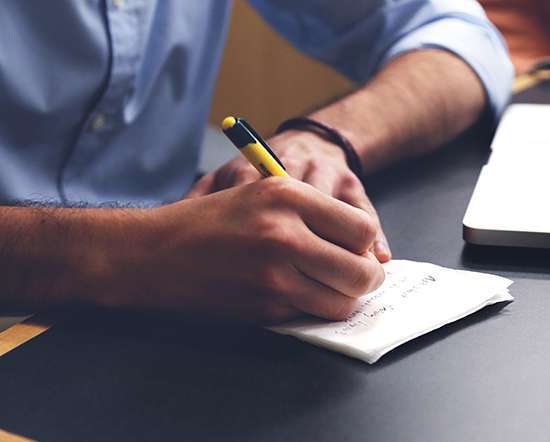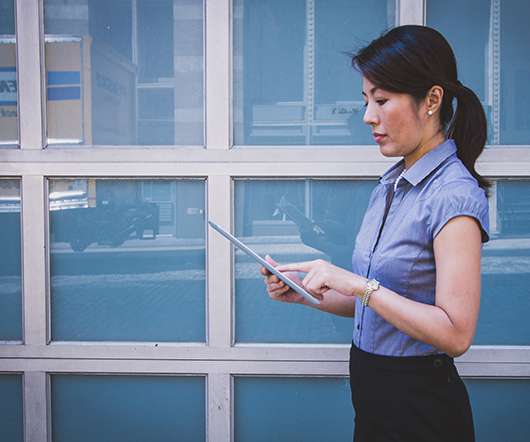 The Evolution of Money
Irving Wladawsky-Berger
JANUARY 6, 2011
In 2010, the BBC and the British Museum collaborated in a project called A History of the World. The heart of the project was a BBC Radio program which focused on one hundred objects from the collection of the British Museum, around which you can tell the history of humanity over the past two million years.
More Trending