Sat.Feb 25, 2012 - Fri.Mar 02, 2012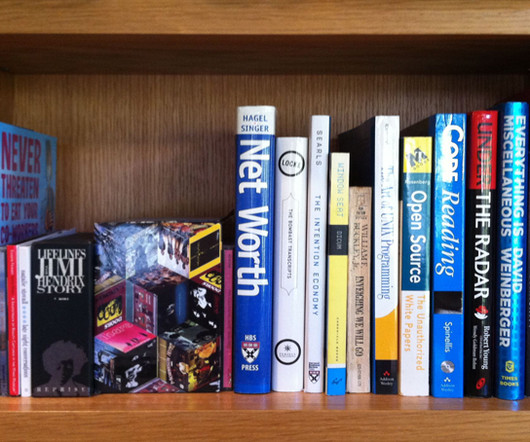 Edging toward the fully licensed world
Doc Searls
FEBRUARY 29, 2012
I own a lot of books and music CDs — enough to fill many shelves. Here's just one: They are relatively uncomplicated possessions. There are no limits (other than mine) on who can read my books, or what else I can do with them, shy of abusing fairly obvious copyright laws.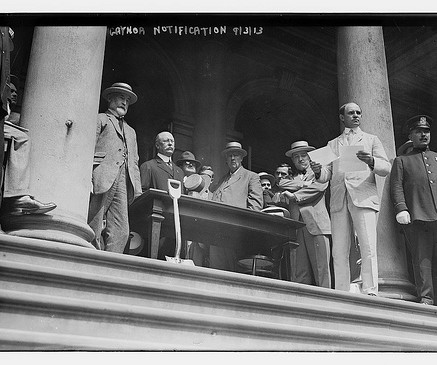 Is management on the table?
Harold Jarche
FEBRUARY 26, 2012
Tweet As you soon as you try to address a problem, it gets more complicated, because that's what conventional management does; I wrote last week in Managing collaboration , and Paul Chepolis commented: I couldn't agree more.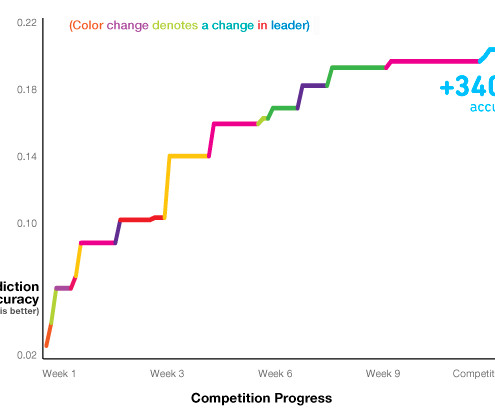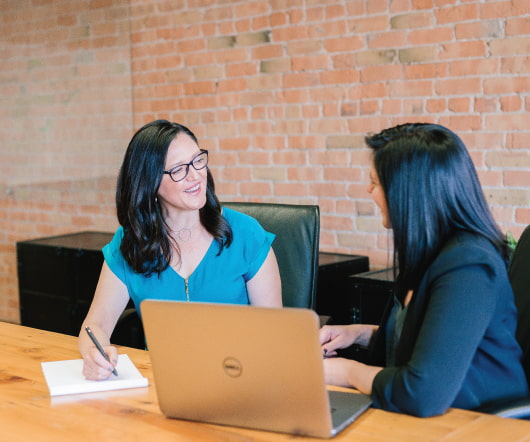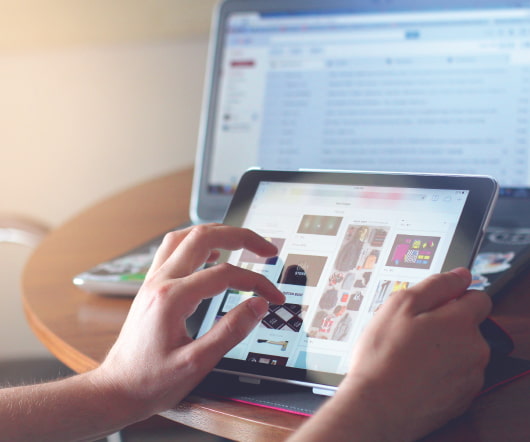 Apple blocking books that link to Amazon
David Weinberger
FEBRUARY 29, 2012
Seth Godin reports that the Apple store is refusing to carry his new book: I just found out that Apple (NSDQ: AAPL) is rejecting my new manifesto Stop Stealing Dreams and won't carry it in their store because inside the manifesto are links to buy the books I mention in the bibliography.
More Trending