Sat.Jan 28, 2012 - Fri.Feb 03, 2012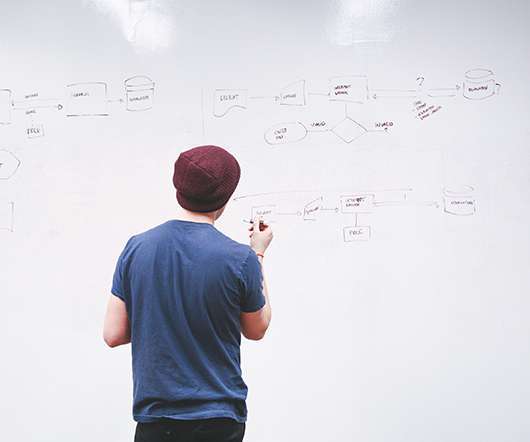 The evolution of design to amplify flow
John Hagel
JANUARY 30, 2012
If we want to understand the importance of flows in our world, the new book Design in Nature released this week by Adrian Bejan and J. Peder Zane is a must-read. It will literally change how you view the world – everything from snowflakes to volcanos. As with most great books, this one is impossible to summarize in a brief blog, but I will try to offer enough of a glimpse to tease you into buying and reading the book. This book illustrates the power of living on the edge.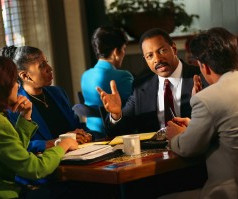 Social Learning: what actually is it?
Jane Hart
FEBRUARY 1, 2012
Following my last post Social Learning: Are you starting from the right place , I was asked to explain what "social learning" actually is in an organizational context.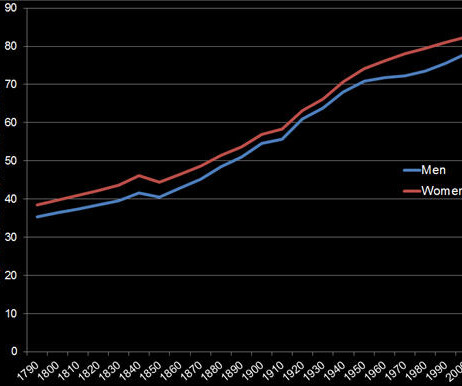 Do you want to live forever?
Ross Dawson
FEBRUARY 3, 2012
For any student of potential disruptive technological advances, life extension inevitably looms as one that could completely change the condition of humanity.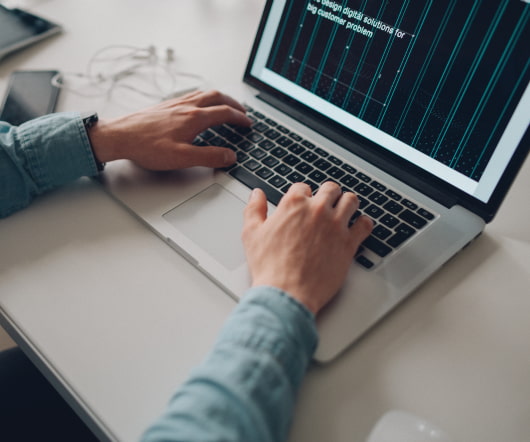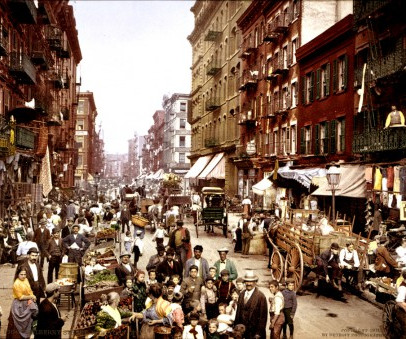 Community lessons
Harold Jarche
JANUARY 30, 2012
Tweet Here are some lessons I've learned about online learning communities that are developed in support of training and education: A loose-knit online learning community can scale to many participants and remain effective. Only a small percentage, ~ 10%, of members, will be active.
More Trending