Sat.Jan 07, 2017 - Fri.Jan 13, 2017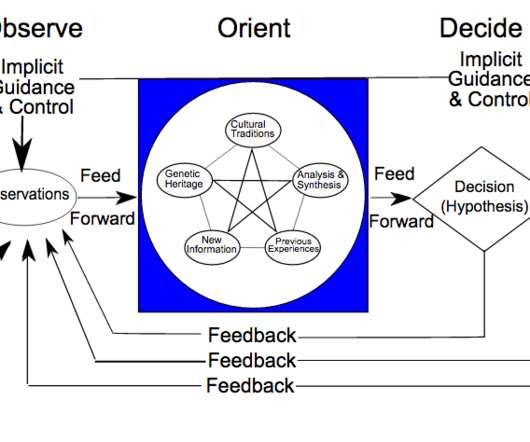 the learning loop
Harold Jarche
JANUARY 9, 2017
John Boyd's OODA loop (Observe, Orient, Decide, Act) was developed as a framework to help pilots make better decisions in battle. Since it's inception in the 1970's it has been adapted for other areas of operations, including business.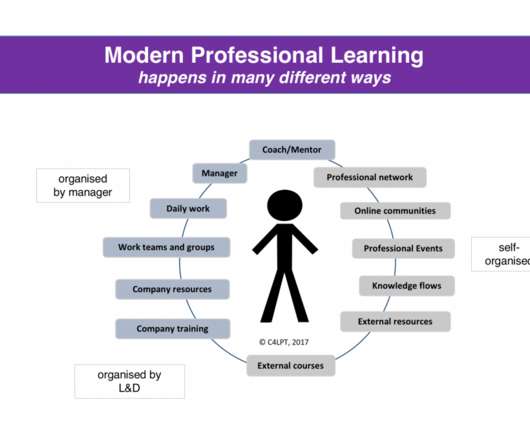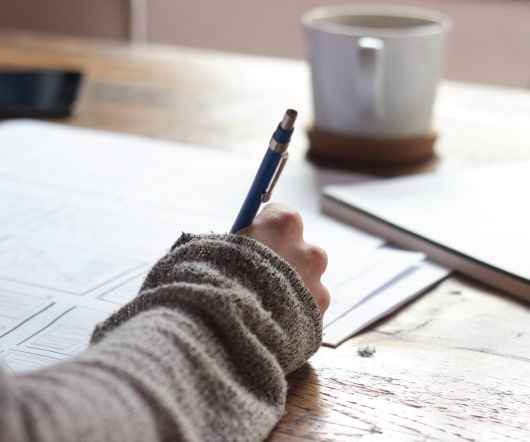 AI, Automation and the US Economy
Irving Wladawsky-Berger
JANUARY 10, 2017
On December 20, the White House released Artificial Intelligence, Automation, and the Economy , a new report that investigates how AI will likely transform job markets over time, and recommends policy responses to address AI's impact on the US economy.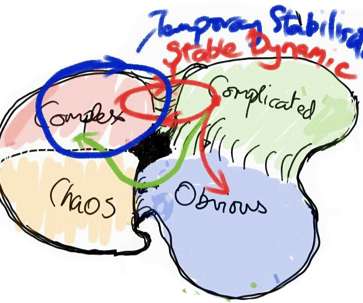 Boundary conditions
Dave Snowden
JANUARY 9, 2017
For various complex reasons which started with a casual throw away remark at Lean Agile Scotland followed by a brief twitter storm I am spending two days in Dubai with a Kanban group. That includes the co-authors of Essential Kanban Condensed , namely David Anderson and Andy Carmichael.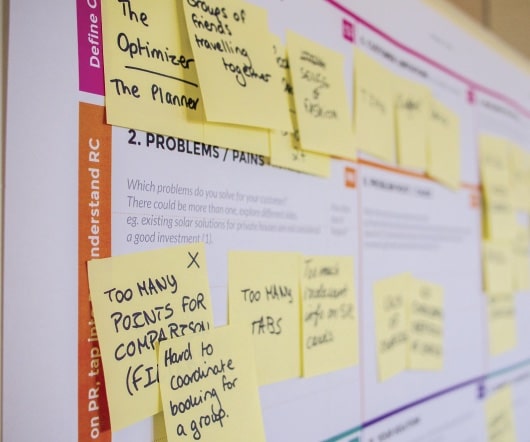 Four Key Actions To Change Your Organization's Purpose
Dan Pontefract
JANUARY 10, 2017
Purpose is more than a cause. It is a wholesome way of being and operating for any organization. As I argue in my book, The Purpose. Dan's Related Posts: Inspiring CEO Quotes About A Higher Purpose A Few Easy Steps For Entrepreneurs To Take To Enact A Higher Purpose Purpose: The Word of 2016 Download Chapter 1 of "The Purpose Effect" For Free Evolution of the Chief Learning Officer. Purpose Marc Benioff purpose Salesforce Unilever
More Trending