Sat.Feb 04, 2017 - Fri.Feb 10, 2017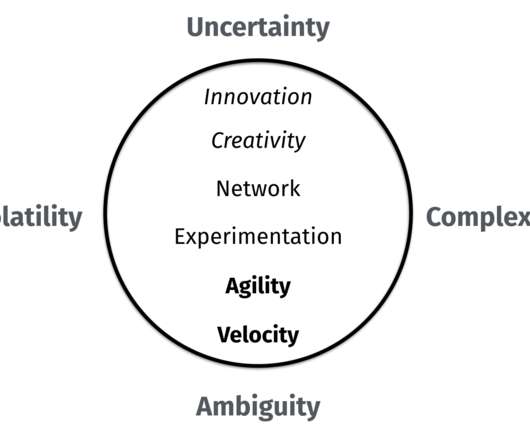 immunize for complexity
Harold Jarche
FEBRUARY 8, 2017
Have you heard the term VUCA ? It comes from the 1990's but is still in use to describe the complex and chaotic world of business, politics, and technology. Volatility. Uncertainty. Complexity. Ambiguity. Peter Hinnsen, in The Network Always Wins , describes the antidote to VUCA as VACINE.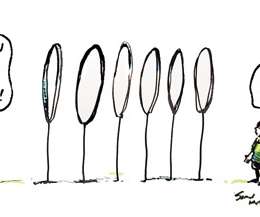 Facile or felicitous?
Dave Snowden
FEBRUARY 4, 2017
I realise up front that there is a danger that this post may be misinterpreted. So to be clear I see nothing wrong in facilitation per se, I facilitate and I teach other people complex facilitation skills.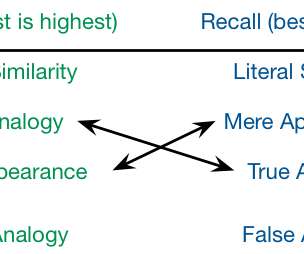 Diagram!
Clark Quinn
FEBRUARY 8, 2017
One of the things that I feel is a really useful tool in my ongoing learning, in my 'making sense of the world' is diagramming. I find diagrams to be a really powerful way to understand not just elements, but relationships.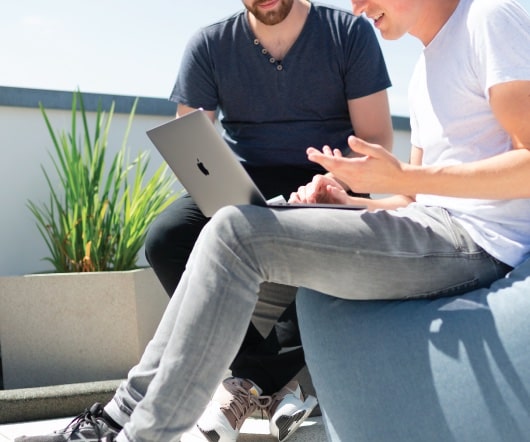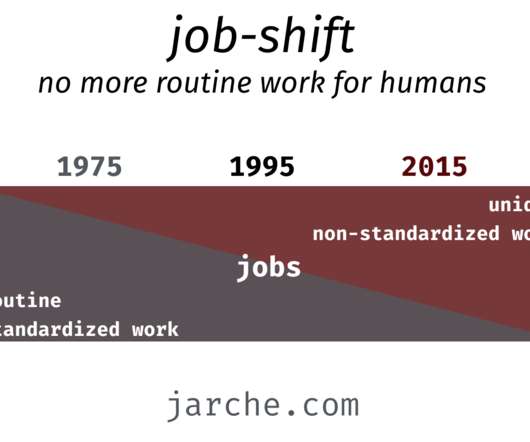 only humans need apply – review
Harold Jarche
FEBRUARY 9, 2017
In Only Humans Need Apply , the authors identify five ways that people can adapt to automation and intelligent machines. They call it 'stepping' I have added in parentheses the main attributes I think are needed for each option. Step-up: directing the machine-augmented world (creativity).
More Trending